Payments service provider (PSP) Lemonway has partnered with Tink to facilitate payments to customers across Europe with "Pay By Bank."
Tink is an open banking platform that enables banks, Fintechs and startups to develop data-driven financial services via an API platform. Tink currently connects more than 3,400 banks that reach over 250 million bank customers across Europe.
Lemonway is a top payments platform that provides a a KYC/AML – regulated framework. Its payment solution has been used by over 1,400 marketplaces in Europe including 200 crowdfunding platforms. In the last year, the value of payments processed by Lemonway increased by 90%.
By integrating Tink's payment initiation services (PIS), Lemonway may enable merchants to offer a fast and secure digital payment method for users. With Pay By Bank, end-users can connect to their bank account and authorise the transaction in a few simple steps. Pay By Bank expands the payments options available to Lemonway's customers.
Pay by Bank also expects to enable investment firms to connect directly to their investors' bank accounts, enabling faster onboarding experiences and avoiding delays to deposit and receive funds.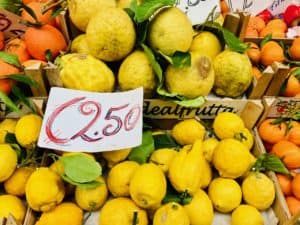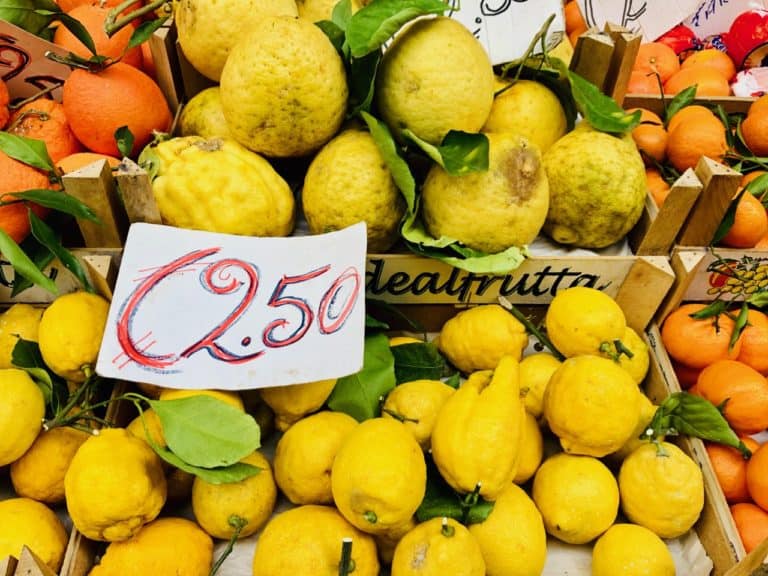 Simon Berger-Perrin Chief Product Officer at Lemonway said the launch of Pay By Bank ensures they continue to offer their customers an industry-leading payment solution.
"Our ambition has always been to contribute to the success of marketplaces by enabling them to give their users a safe and frictionless payments experience. By connecting to Tink's PIS solution, Lemonway can access a complete portfolio of banks across Europe through just one API integration, enabling us to scale Pay By Bank across Europe with ease."
Jerome Albus, Director France & Benelux at Tink, added that Pay By Bank is a win-win for merchants and their customers:
"We look forward to continuing to develop our partnership with Lemonway in the coming months and years, to increase innovation in the payments market."
Sponsored Links by DQ Promote