Nexpay, an EU-licensed electronic money institution, has partnered with Salt Edge, an open-banking SaaS provider.
Nexpay is a Vilnius-based Fintech startup that provides banking infrastructure for the digital assets sector. Currently, Nexpay reports that it is helping over 400 businesses build a range of payments and accounts products. Nexpay's mission is to provide the digital assets industry a reliable and solid alternative to legacy financial institutions.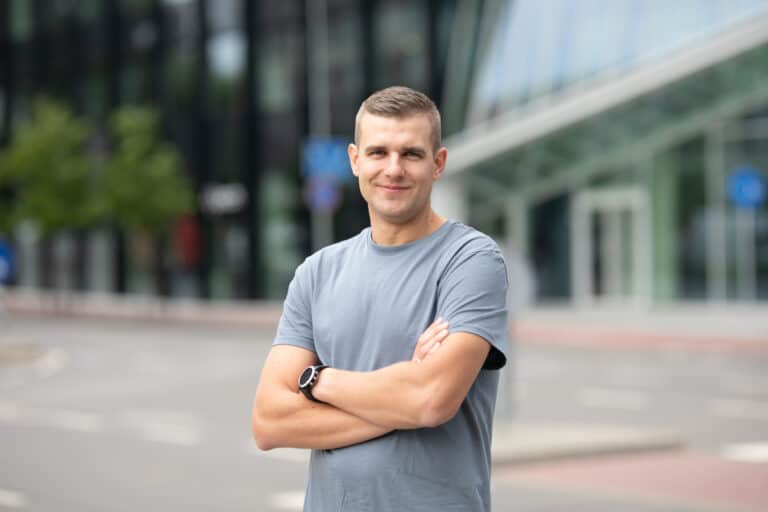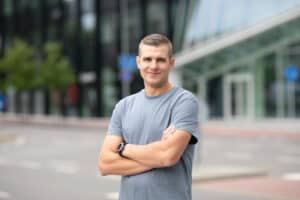 Nexpay states that in order to maintain a high-security level in the new era of open banking, it is now running SCA and all authentication processes through apps developed by Salt Edge. The authenticator app is a solution that is design to meet all the SCA requirements.
"Nexpay is built on principles of excellence in security, reliability and convenience, which is why we chose to partner with Salt Edge. The Authenticator app and their other authentication products are the best solution on the market to fit our high security requirements," said Uldis Teraudkalns, CEO at Nexpay. "An added bonus is that we think Salt Edge is providing a much better UX compared to the SMS-based two-factor authentication processes we are replacing."
Andrei Lisnic, CTO at Salt Edge said that Nexpay's new partnership will provide its customers with an increased level of flexibility and security for their digital assets platforms.
"Having in place a mechanism that guarantees security of customers' actions and privacy of their data is paramount in the trading market and the overall financial industry."
Sponsored Links by DQ Promote