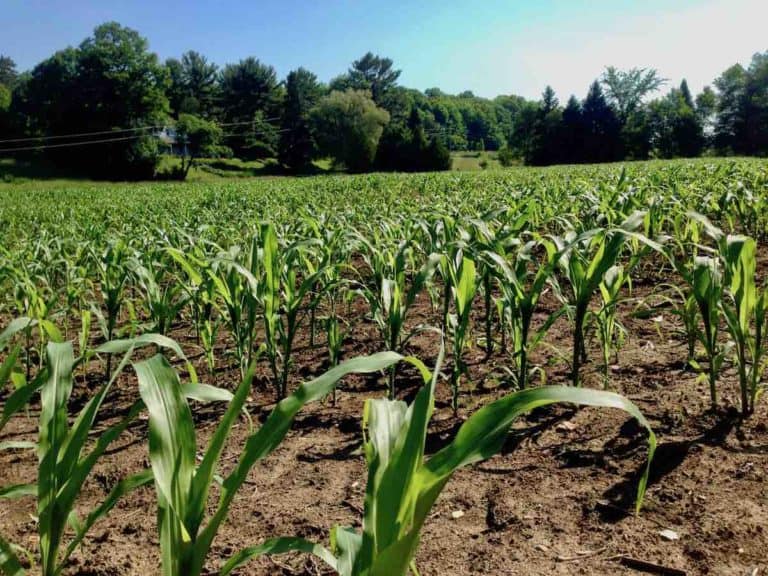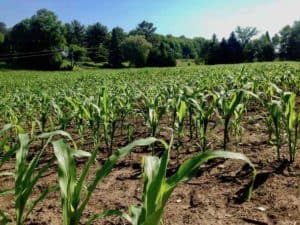 Grow Credit, a Black-owned financial inclusion platform, has raised a $106.3 million financing seed round, comprised of $6.3 million in equity financing from various investors and $100 million in debt financing from Arena Investors, LP, a $2.6 billion private investment fund.
The round includes returning investors Mucker Capital and Commerce Ventures, with participation from Marqeta CEO Jason Gardner, DraftKings CEO Jason Robins, NBA All-Star Baron Davis, Omaze president Will Kassoy, and Matt Higgins, who is vice-chair of the Miami Dolphins, recurring Shark on ABC's Shark Tank, co-founder and CEO of private investment firm RSE Ventures and co-owner of VaynerMedia.
Other key strategic investors include Blue Ridge Bankshares, BillGO, Plaid's head of Platform and Growth Carl Tremblay, and Truebill founders Yahya and Haroon Mokhtarzada. BillGO's contribution will also allow Grow to leverage the BillGO platform and biller network to enhance its offering and promote financial health for consumers.
"We are excited to have gathered such a fantastic group of influential investors," said Joe Bayen, founder and CEO at Grow Credit. "The funds will be deployed to accelerate our user acquisition effort, including embedding the Grow Credit user experience across banks, apps, and websites through our dedicated SDK. As a result, partners will be able to monetize their audience by offering a financial inclusion solution that builds credit while providing savings on a variety of subscriptions, including cell phone bills."
To support its growth plans, Grow Credit recently welcomed Yasi Samimi, VP of Marketing at Truebill, as its newest growth advisor. Samimi has a stellar track record and helped Truebill acquire millions of users over the years.
"I wish a platform like Grow Credit was around back when I was working to build my credit history," said Samimi. "Their mission and product instantly resonated with me. I think about the impact that discovering Grow Credit can make on people's lives, and that makes supporting them on the marketing side extremely rewarding and exciting."
The fintech lender also counts former NBA star Baron Davis and NFL Hall of Famer Ronnie Lott as investors. Grow Credit plans to increase its influencer investor team ahead of their A round to help increase awareness around its financial inclusion platform, aimed at catering to over 100 million consumers with no credit or thin credit files, according to Experian.
"I am an early Grow Credit investor," Lott said. "When Joe described his concept, I instantly understood its value and all the good that such a platform would provide to underserved communities and minorities."
Former NBA all-star Baron Davis added that "I have been a financial literacy advocate for years, and I am thrilled to be involved with a platform that will help inner-city youth start their credit building journey on a strong footing at an early age, thanks to Grow."
Grow Credit is committed to financial literacy and provides weekly financial education content to its user base. The firm has also deployed an employee benefit initiative and partnered with College Hunks Moving, a $150 million revenue private equity-backed company, which will offer Grow Credit to its employees as a recruitment and retention tool.
"We are excited to be working with Grow Credit, since the platform pairs well with College Hunks' mission of elevating our workforce into future successful entrepreneurs," said Omar Soliman, founder and president at College Hunks.
Grow Credit aims to transform corporations and small businesses into financial inclusion-focused organizations by providing a platform, which reduces employee turnover while simultaneously improving their workforce's credit score, in addition to offering exclusive discounts on popular subscriptions.

Grow brings its total investment to $108.6 million to date. Additional investors include Sebastien Deguy, SVP of 3D at Adobe, TriplePoint Capital, Progression Fund, Tamim Mourad, and Husam Nazer, founder at PG Ventures, Bayview Capital, Northbay Solutions, Florida Funders, Soliman, Pete Kight, founder at CheckFree, and Ted Koenig, CEO at Monroe Capital.

Sponsored Links by DQ Promote