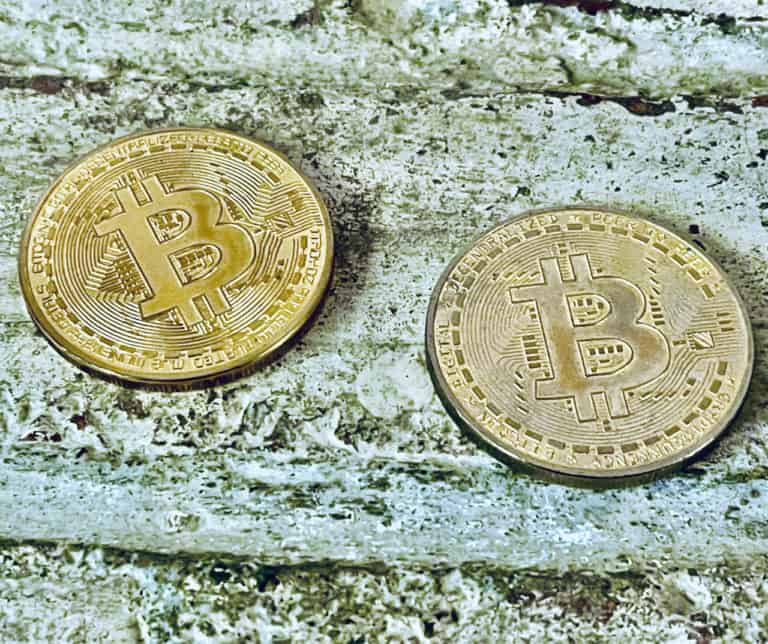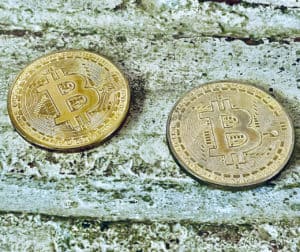 Bondster a Czech based peer to peer lending platform, says it will allow loans for investors to be secured with Bitcoin.
Bondster states that just last week the first batch of loans secured by bitcoin were originated on its platform. Bondster claims there was an "unprecedented interest" in thes loans.
Bondster originates secured loans with real estate, personal property, a buyback guarantee and now crypto. The only difference with a Bitcoin secured loan is in the method of securing, where instead of movable or immovable property, borrowers pledge their Bitcoin. The company adds that in case of a dramatic declin in value, borrowers have to make up the difference otherwise they lose their pledged Bitcoin.
Loans secured by bitcoins are also subject to the so-called buyback guarantee, which is applied in the event the borrower ceases to repay the loan. In such a case, the originator pays the investors the entire amount invested, including the interest earned.
"The number one priority for us was maximum safety. The LTV (Loan-to-Value) ratio for this type of secured loans is therefore 50-70%. At the same time, loans come with the buyback guarantee which applies both to the event of default and early termination, so that investors will not lose their money or interest. These will always be paid out to them in full," explains Bondster's CEO Pavel Klema.
Klema added that a few days ago, they achieved the 13,000 investor milestone on the platform, and investor interest in terms of the amount of money invested in April has returned to pre-pandemic levels.
"In this context, I firmly believe that loans secured by bitcoins will further accelerate the growth of the investment platform Bondster."
Sponsored Links by DQ Promote