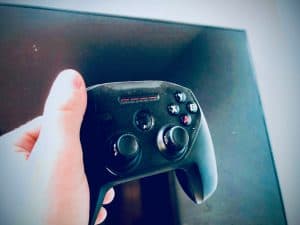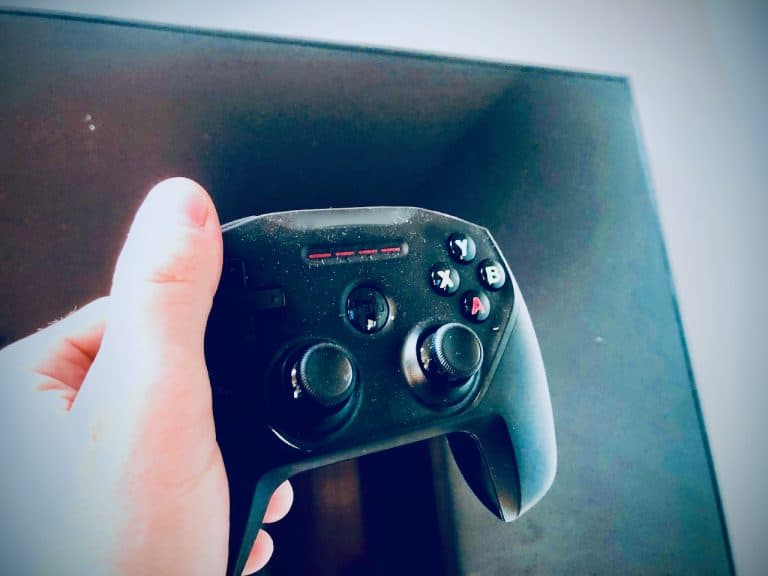 Polygon, an Ethereum scaling platform, recently MixMarvel, a blockchain game publishing platform and content community, has completed its integration with Polygon to enhance its immersive gaming experiences and provide play-to-earn opportunities. The two companies are also co-developing the most robust content platform in the NFT space.
MixMarvel will use Polygon to distribute its blockchain games, including its latest project, LeCube. Polygon will also help to create a decentralized platform for developers that optimizes resource allocation, which, in turn, will help incubate the creation of new NFT content.
The integration will allow Polygon and MixMarvel to use their respective expertise to create a comprehensive decentralized game distribution strategy in IP access, brand authorization, content creation, product distribution, and community operations.
MixMarvel will also join Polygon Studios – an NFT-centric gaming hub designed to facilitate access for web 2.0 game developers to integrate web 3.0 elements and NFTs into their platforms – to deliver immersive, play-to-earn gaming experiences to millions of players and launch customized digital collectables.
"MixMarvel is a great addition to our booming gaming and NFT ecosystem," Polygon's head of Gaming and NFTs Shreyansh Singh said. "We're thrilled MixMarvel has chosen to take advantage of Polygon's fast, easy, and economical technology to scale user adoption and make NFTs accessible to everyone.
"We also look forward to completing the development of our robust NFT content platform in collaboration with MixMarvel. It's going to be a game-changer in the NFT space."
"With Polygon as the backbone of our games, we'll be able to explore exciting new opportunities for NFTs through Polygon Studios – without having to worry about high energy usage, exorbitant gas fees, and slow speeds," MixMarvel co-founder and CSO Mary Ma said. "We'll also be able to ramp up our growth by reaching millions of new players."