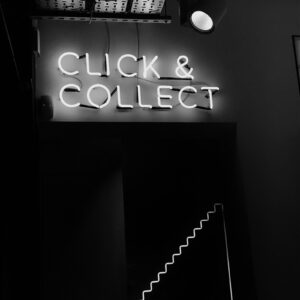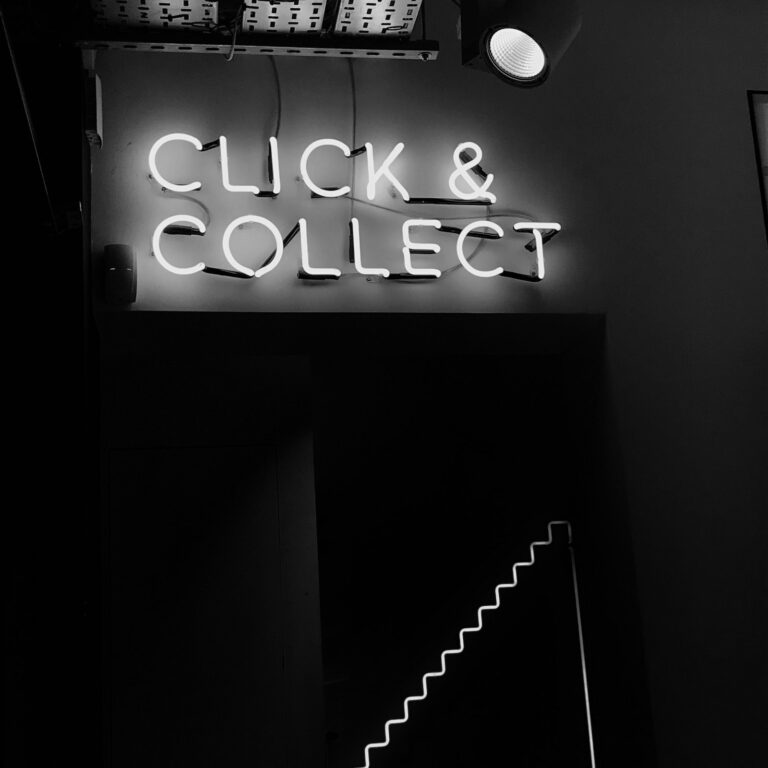 TrueAccord Corporation, which provides intelligent digital recovery and communication products and services, reveals that it has introduced Retain, a new, client-branded product that aims to address early-stage collection challenges for lenders and various other organizations with clients with "past-due delinquent accounts."
Using the firm's patented, machine learning-based and "self-optimizing" decision engine, Retain leverages engagement data from individual interactions "to optimize the consumer experience while increasing recovery for clients."
As mentioned in a release shared with Crowdfund Insider, the client-branded product "enables clients to improve collections, maintain customer relationships, and offer solutions to their customers that improve financial fitness."
Powered by TrueAccord's robust technology stack, some of the main benefits of Retain reportedly include a simple, intuitive and easy-to-use all-digital platform "leading to great user experience, constant A/B testing and optimization to reduce friction and boost conversion rate, infinite scalability, and second-to-none channel deliverability."
The announcement further noted that Retain implements digital commerce-enabled innovations like "the focus on digital experience and outreach, machine learning-based personalization, and deliverability at massive scale for early-stage use."
Mark Ravanesi, CEO of TrueAccord Corp, stated:
"After seeing success with our late-stage collection solution, Recover, we identified an opportunity to apply the same customer-centric approach to early-stage collections. Our data and machine learning-driven engine proved unmatched for late-stage recoveries. Clients asked us to expand our product suite to address early-stage delinquency while keeping their customers in their brand ecosystem, and we were happy to oblige."
Retain aims to prioritize client engagement and preference, which is important when it comes to preserving the lender-borrower relationship, "with custom communications, timing and channels and a self-serve payment platform that empowers customers to easily manage their accounts."
Unlike the typical call-to-collect early-stage collections, which need increased outbound call center volumes, Retain engages users "more effectively and efficiently with a digital-first approach and can reduce costs by transforming call centers into productive inbound operations," the update revealed.
Ohad Samet, Co-founder and CEO of One True Holding Company, TrueAccord's parent company, remarked:
"Retain takes all the innovative customer engagement processes we've built and adds a brand-focused retention toolkit for our clients to easily plug and play to engage with their delinquent customers. Retain adds to our product and service offerings designed to improve the experience for consumers in debt and actually help them find a path toward a better financial future."
As previously reported, TrueAccord is the intelligent, digital-first collection and recovery firm that "leaders across industries trust to drive breakthrough results while delivering a superior consumer experience."

TrueAccord pioneered the industry's "only adaptive intelligence: a patented machine learning engine, powered by engagement data from over 16 million consumer journeys, that dynamically personalizes every facet of the consumer experience – from channel to message to plan type and more – in real-time."

Combined with code-based compliance and a self-serve digital experience, TrueAccord "delivers liquidation and recovery rates 50-80% higher than industry benchmarks." The TrueAccord product suite "includes Retain, an early-stage collection solution, and Recover, a full-service post-charge off recovery platform."

As noted in the announcement, One True Holding Company is a tech firm offering business- and consumer-facing services in the consumer debt space. Subsidiaries include TrueAccord, which provides machine learning-powered, digital- and mobile-first servicing "for debt in collections and recoveries, and True Life Solutions, which offers a SaaS platform that consumers can use to contact collectors and creditors digitally."

Sponsored Links by DQ Promote