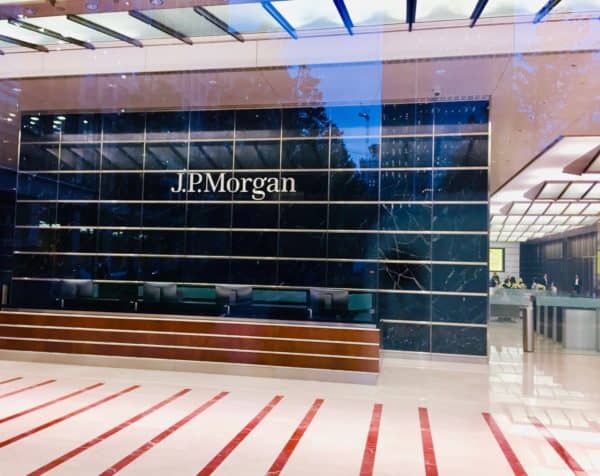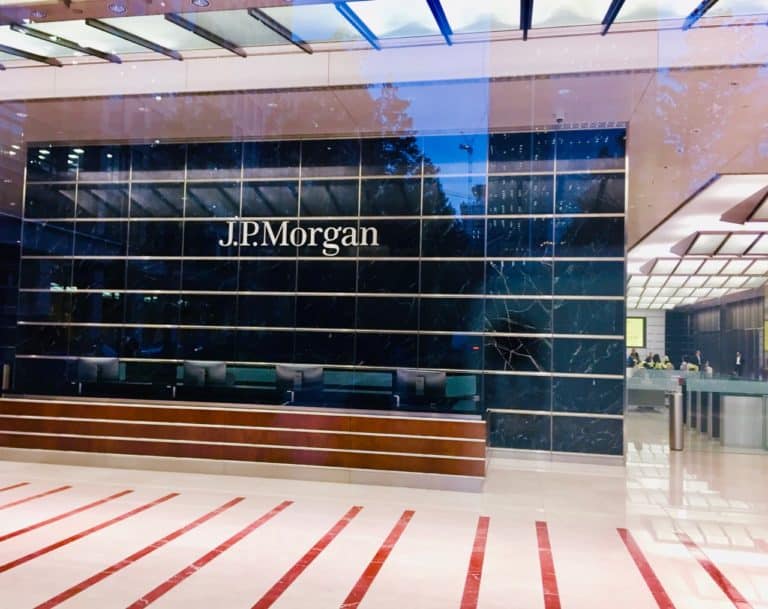 As was previously reported, JP Morgan (NYSE:JPM) launched its digital bank in the UK today. Chase, the largest consumer bank in the US, is now available in digital form for UK consumers.
According to a company statement, users may go to chase.co.uk, and register and then download the Chase app.
Sanoke Viswanathan, CEO of Chase Bank UK, commented:
"We're offering people in the U.K. the opportunity to experience Chase for the first time with a current account that's based on simplicity, a fuss free rewards programme and exceptional customer service."
Viswanathan said that having spoken extensively to consumers across the U.K., they know that people want value combined with an excellent experience.He added that Chase intends to introduce a broad range of banking products in the future, including new current account features, savings and investment accounts, and lending products. There was no mention of crypto.
Chase will include fairly standard fare in the digital banking space like 1% cashback on spending, at least initially. Chase said there will be no fees to open the Chase current account.
Additionally, Chase will offer;
Customizable additional current accounts to simplify money management: configurable through the Chase app in seconds and designed to help people budget, set aside, save and spend in the way that works best for them.
Small change round-ups on which they will earn 5% interest for 12 months: customers can save as they spend by rounding up their debit card purchases to the nearest £1, and depositing the small change into a separate account where it will earn interest at 5% for 12 months. Round-ups will be rolled out to all customers over the coming weeks.
Fee-free debit card use abroad: customers won't be charged any fees by Chase when using their card while traveling, including for cash withdrawals at ATMs abroad.
A numberless debit card: card details are stored behind a secure login on the Chase app (along with a physical card).
As a Fintech hub, the UK is an excellent market to test, iterate, and build a digital banking brand – perhaps expanding its services to other markets around the world. Yet, Chase will have its work cut out for it as the market is peppered with well-established digital banking brands that have been promoting its services across the UK for years. The UK is home to brands like Revolut, Monzo, Starling Bank, Zopa Bank, and more. There is also Goldman Sachs' digital banking operation Marcus – a Fintech that has done a fair job of attracting UK account holders.

So Chase will have to compete for its customers buttressed by the fact that JP Morgan is a known and trusted brand. As JP Morgan acquired Nutmeg, a digital wealth manager, earlier this year, you may anticipate investing services at the top of the list for forthcoming features. It will be interesting to see what additional digital services will be launched in the coming months that may entice people to sign up for an account.

Sponsored Links by DQ Promote