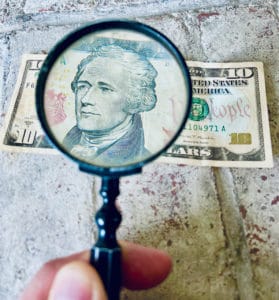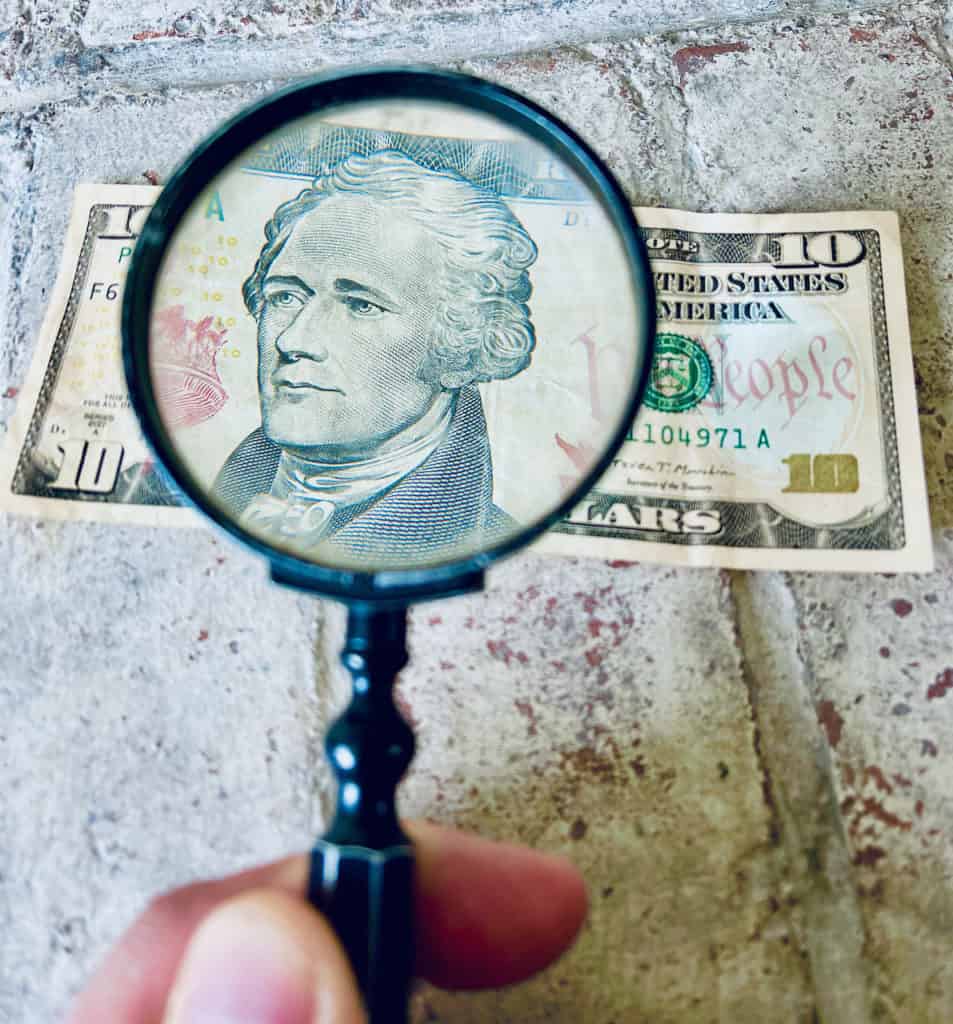 Amasa has finalized a $1.5 million round, according to an update shared with CI.
As mentioned in a release, this early capital injection from key supporters should help Amasa with introducing "investment streaming" to the world, empowering consumers to leverage the wealth-building potential of micro income streams and decentralized finance (DeFi).
The proceeds will be directed towards expanding the team of core contributors and "progress comprehensively" through Amasa's roadmap to create the initiative's platform and ecosystem.
As noted in the announcement, the $1.5 million investment round has been led by Animoca Brands, along with contributions from OKEx Block Dream Ventures, SkyVision Capital, Spark Digital Capital, Momentum 6, Polygon Co-Founder Sandeep Nailwhal, Yield Guild Games Co-Founder Gabby Dizon, LD Capital, Double Peak, Maeve Ventures, and Moonwhale Ventures.
As stated in the release, the high level of engagement by well-known blockchain VCs, key players in the play-to-earn gaming space, and established blockchain infrastructure builders "affirms the increasingly pivotal role of Amasa's project, which will realize the earning potential of Web 3.0 and DeFi for a global user base of billions."
James C.K. Ho, Director Of Strategic Partnerships at Animoca Brands, stated:
"As true proponents of decentralisation and fair wealth distribution, we see Amasa as playing a pivotal role in mass adoption of the earning potential web3 and DeFi provides. This will create increased value, not only for Animoca's portfolio of projects but for the entire blockchain ecosystem."
Support from "committed" partners such as Animoca Brands positions Amasa to establish  connections within the ecosystem of play-to-earn gaming, NFTs, and metaverse builders.
Working with various projects that incentivize users with micro income streams "ensures that Amasa is built as a user-centric product that meshes with existing and future platforms, while also adding value to the broader network of micro income providers."
Gabby Dizon, co-founder of Yield Guild Games, remarked:
"I am all about bringing communities together to earn via blockchain-based economies. Amasa will bring more users into the space and give existing users additional options and incentives to increase the value of their time spent in these economies."
William Birks, Amasa co-founder and core contributor, noted that Amasa is pleased to have received support from companies such as Animoca Brands that are rapidly innovating in areas for us "like play to earn gaming."

Amasa's mission or goal is to "help everyone in the world capitalize on micro income streams," Birks added. He also mentioned that "having this strong group of early supporters behind us really expands our resources and brings valuable networks to leverage as we push on to bring Amasa to the world."

As mentioned in the announcement, Amasa's aims to connect "millions of users to Web 3.0 and DeFi to improve their financial situations."

Amasa is focused on developing a micro income stream investment app. The Amasa app will "make micro income streams easy to capture, combine, and access as a stabilized income, then amplify through user-selected DeFi investment options."

Sponsored