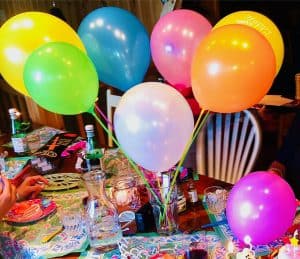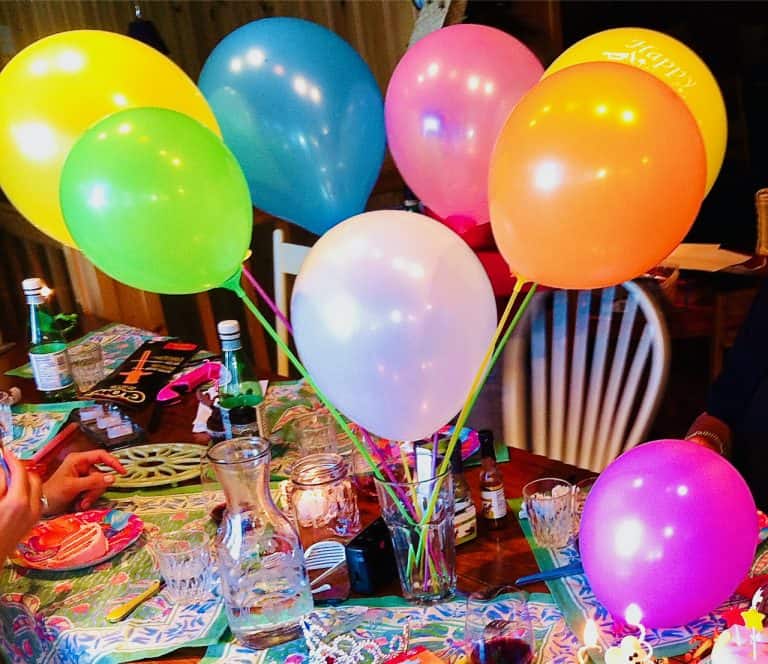 EquityBee, an employee-focused stock options funding solution, today announced $55 million in Series B funding, led by existing investor Group 11, with participation from Battery Ventures, Latitude, Altair and ICON. Group 11 led EquityBee's Seed and Series A rounds; the Series B increases EquityBee's total funding to $78M. The investment will be used to advance development of EquityBee's proprietary technology platform, expand product and service offerings, and for leadership hiring in EquityBee's Palo Alto- and Tel Aviv-based offices.
EquityBee will use this new funding to scale its offering, launch additional solutions and tools, and provide risk-free financial support to help startup employees exercise their earned options in the pre-IPO and high-growth marketplace.
Through its proprietary financial technology-driven platform, EquityBee provides funding to startup employees of growth stage to pre-IPO companies. By working with EquityBee, startup employees receive capital to exercise stock options before they expire, which enables them to participate in their companies' liquidity events.
Since 2020 EquityBee said it has seen more than 500 per cent year-over-year growth in total capital raised from its investor network to exercise employee stock options. The number of employees funded through the platform has increased by more than 350 per cent. EquityBee's Investor Network, including family offices, funds, and high net-worth individuals, grew by close to 430 per cent.
"With so many exit events occurring, including acquisitions and SPACs, the startup equity system remains inequitable," said Oren Barzilai, EquityBee co-founder and CEO. "We launched EquityBee to empower more employees to share in the success of the businesses they helped build. EquityBee will continue to provide them the tools required to better understand their earned options, and the freedom to take part in augmenting their net-worth."
"Oren and the EquityBee team bring a unique and essential financial technology that can empower all startup employees by helping them take control of their financial future," said Dovi Frances, founding partner of Group 11. "Their obsession to be the ultimate advocate and ally to startup employees who need help understanding and exercising their stock options without risk is unparalleled."

Sponsored