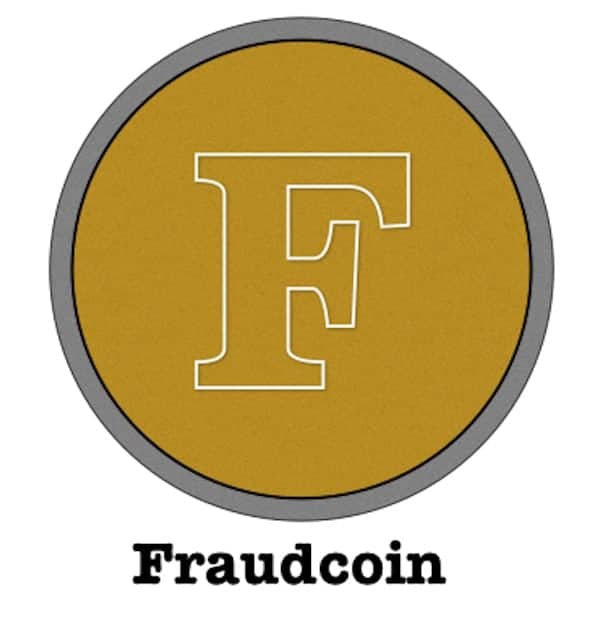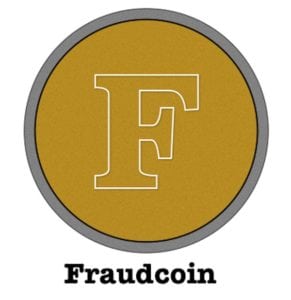 Liti Capital SA, a Switzerland based litigation funding platform, has launched a new service called "Scambusters."
According to a release, the new feature will enable users to vote for which crypto fraud case the platform should pursue in the future. Any LITI or wLITI token holder can report a purported fraud to the company. The more tokens they have the more voting power they can exercise.
Liti Capital says the cryptocurrency markets are rife with fraud claiming that 14,079 investment scams were reported to the FTC in the first quarter of 2021, and victims lost $215 million in this quarter alone.
Andy Christen, CVO/COO at Liti Capital, says:
"The idea that scammers can freely operate in the crypto sphere without facing the consequences of their actions must end to bring trust and change the perception blockchain and crypto projects have in our society."
Scambusters is designed to be a community voting event to select crypto scam cases that may be sued by Liti Capital.  The more tokens they have the more voting power they can exercise. Voters of the winning case will share an award up to 250,000 wLITI, distributed pro-rata to their votes.
"If cryptocurrency is going to become the defacto way people take part in the Web 3 world, trust, regulation, and a robust legal system are all parts of that puzzle," says Jonas Rey, CEO at Liti Capital.
Sponsored Links by DQ Promote