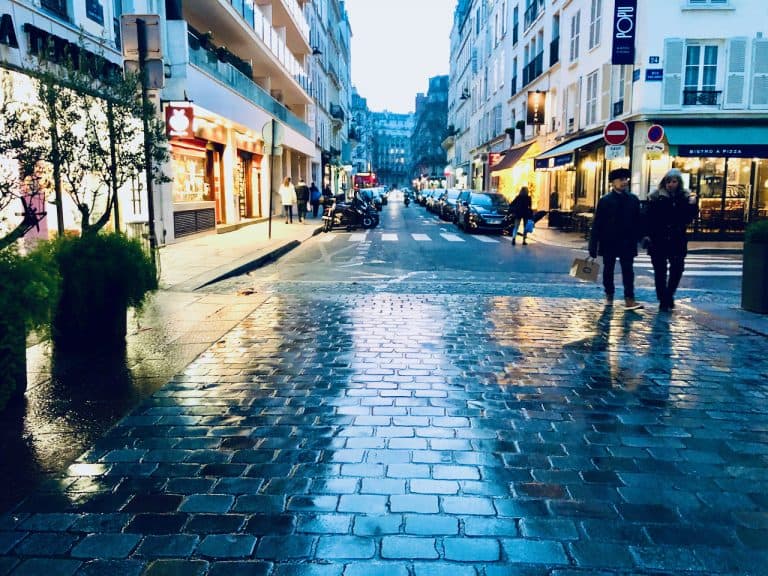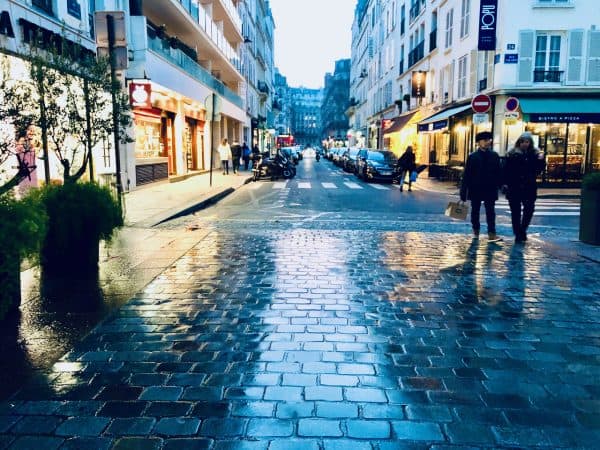 Entrust, a US digital security and credential issuance service provider, reveals that it has entered a deal to acquire Paris-headquartered Antelop Solutions, a Fintech firm that supports financial institutions by allowing them to provide secure digital credit and debit cards to clients.
As noted by its management:
"Antelop is the Digital Card Partner of banks, certified Visa, Mastercard and CB, answering their Digitization challenges. We digitize cards and secure banking apps. Antelop enables banks with all Digital Cards features into their mobile applications through One single SDK (Card/PIN display, push to XPays, Token management, NFC payments, Strong Authentication). No more complex back-end integrations, go mobile first. Supported by large international partners, our solutions are live with 40 banks in 25+ countries with proven track-record."
This move aims to bring together Antelop's services with Entrust's card issuance portfolio.
Antelop Solutions has around 30 workers who will be joining Entrust with the strategic acquisition, including founder and Chief Executive Nicolas Bruley. As mentioned in the announcement, Nicolas will continue to lead this team in order to promote digital financial credential solutions offered by Entrust.
The acquisition is now set to be finalized in the coming weeks. As explained in the update, Entrust's services assist banks and financial institutions with offering integrated, easy-to-use digital and physical financial card and payment experiences for clients.
Todd Wilkinson, CEO at Entrust, stated:
"Consumers want to transact seamlessly and securely, around the world and across platforms. Banks, credit unions and other financial institutions need to make both digital and physical card payment options secure and easy for their cardholders. Entrust is the world leader in secure payment card issuance — the combination of Entrust and Antelop Solutions will empower financial institutions with an unmatched portfolio of digital and physical credential issuance and transaction security solutions."
Nicolas Bruley, CEO at Antelop Solutions, remarked:
"We are extremely pleased to join the Entrust team. As a certified Visa, Mastercard and Cartes Bancaires (CB) partner, we can deliver fast, secure integration of all card features onto a single digital payment credential. This empowers banks, credit unions and other issuers to offer true digital-first payment credentials that fully align with consumer expectations for simplicity and security."
Sponsored Links by DQ Promote