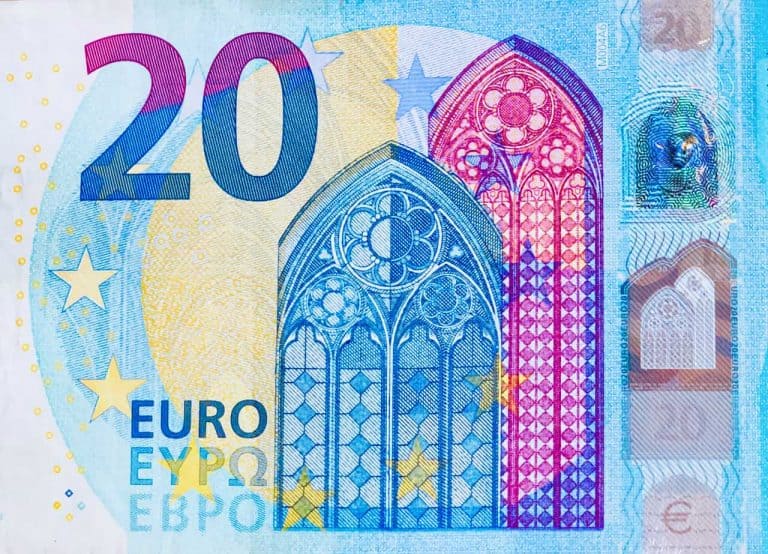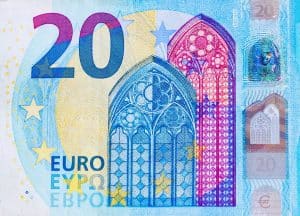 European P2P lending platform Bondora reveals that the number of loans recovered and the amount of cash recovered from missed or skipped payments "jumped higher in August." This is the opposite of the trend observed in the month of July 2021, which saw these two figures "going in opposite directions."
With 74,261 missed payments recovered last month, there was a 2.4% MoM increase in total recoveries on the Bondora platform. In September 2021, all recovery stages had "more recoveries, with in-house collections experiencing the most significant jump of 9.7% to 13,742." The Bondora team further noted that this was also true of recoveries "by country, which was higher across the board." Estonian recoveries "grew by 4.4%, Spanish recoveries by 0.2%, and Finnish recoveries by 1.2%," the update from Bondora revealed.
Cash recoveries
The amount of cash recovered in September 2021 managed to surpass the €1 million mark, coming in "at €1,020,102." This represents "a 15.3% increase from July and puts the average missed payment recovery at €13.74 compared to €12.20 the month before."
The company also noted that this was led "mainly by Bailiff collections, which were 19.7% higher, and Rare case recoveries, where 62.1% more cash was recovered." Notably, there was "a negligible amount of cash recovered from the In-house collection stage," the update noted.
Yearly recovery rate
In yet another trend reversal, the total yearly recovery rate increased to 42.5% from 42.2% in July 2021. This was "led by growth in recoveries from the past three years, with 2021 growing by 0.5% to 53.6%." The Bondora team also pointed out that out of the eight years of recoveries recorded, "six of those years had higher returns in August." This type of "steady growth across the board is a welcome sign for Bondora investors," the company stated.
Recoveries by country
Recoveries for missed Finnish loan payments "were strong over the past several years." This was reportedly "most impressive" as skipped payment recoveries for Finnish originations grew for every year:
2021: +1.6%
2020: +2.1%
2019: +0.6%
2018: +0.4%
2017: +0.4%
2016: +0.6%
2015: +0.4%
2014: +0.4%
Although recoveries from Spanish missed payments from this year dropped by a fairly large margin, it still "came in at an impressive 84.0%, still the highest recovery rate over the past eight years."
Growth across the board
The end of summer 2021 brought with it "substantial numbers" from Bondora recoveries. The number of recovered missed loan payments "grew by 2.4%, while the amount of cash recovered grew an even more impressive 15.3%." The update from the Bondora team further noted that they did a good job at recovering missed payments for Finnish originations, "whose recovery rate increased for all missed payments dating back to 2014."
In another separate update from Bondora, the company noted that after seven straight months of origination increases, August "saw a slight decrease in Bondora's originations." A total of €11,584,049 was originated last month, "a 2.0% decline compared to July. Nonetheless, it's still a considerable amount of new loans originated."
As mentioned in the  update:
"Finland and Estonia saw their originations go in opposite directions in August. Estonian originations were lower by 3.8%, while Finnish origination totals grew by 1.2%. This brought the total share of Finnish originations on Bondora up to 36.6% from 35.6% in July. Additionally, the cumulative interest rate on all Bondora originations rose by 0.2% to 21.9%."
As confirmed in a blog post by Bondora, Finland only "originated D-rated loans." And in Estonia, originations "shifted slightly to mid-range rating categories."

For more details on this update, check here.

Sponsored Links by DQ Promote