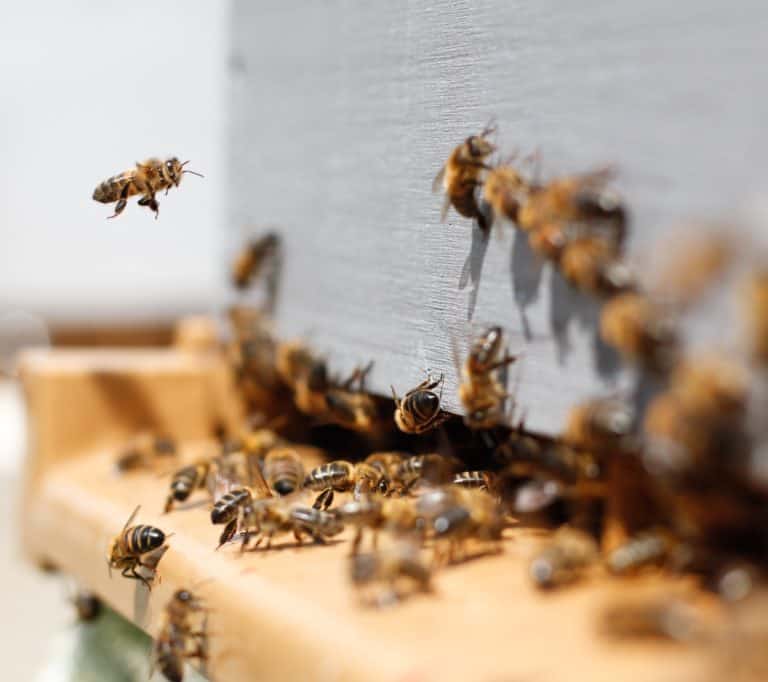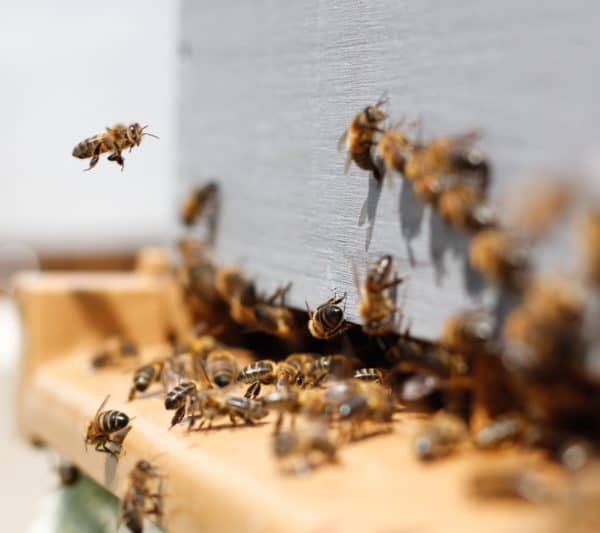 Online pension provider, PensionBee (LON:PBEE) says that switching pension providers is too hard.
Citing research initiated in-house, PensionBee says that just 26% of consumers found switching their pension provider easy, in contrast to 73% to switch home insurance and 69% for energy providers. PensionBee adds that 35% have never tried to switch pension providers even while pensions can be transferred electronically using a system called Origo Options. PensionBee reports that the average switching time for electronic pension transfers is 12.5 days, in comparison to 34.4 days for paper-based transfer providers.
Clare Reilly, Chief Engagement Officer at PensionBee, says that Auto-Enrolment has successfully brought millions of people into the pensions system but archaic pensions legislation keeps them stuck in 1993.
"Pensions urgently need basic consumer switching rights, like we see in other essential services and utilities. These switching rights will raise consumer power, effective competition, and help drive better engagement with pension saving. We call upon the government to legislate a 10-day pension switch guarantee. At PensionBee, we've seen firsthand that customers appreciate simplicity and responsive customer service, qualities enabled by digital technology. In this day and age, no consumer should be put off switching providers due to lengthy transfer processes, paper and post. The technology to simplify pensions exists, and all providers must use it, giving consumers the ability to select the best plan for them so that everyone can look forward to a happy retirement."
Founded in 2014 by Romi Savova, PensionBee sees the industry as "ripe for disruption." PensionBee reports 155,000 Active Customers from 18-80 years of age with £2.0 billion in Assets under Administration as of 30 June 2021.

Sponsored Links by DQ Promote