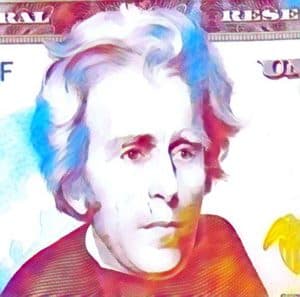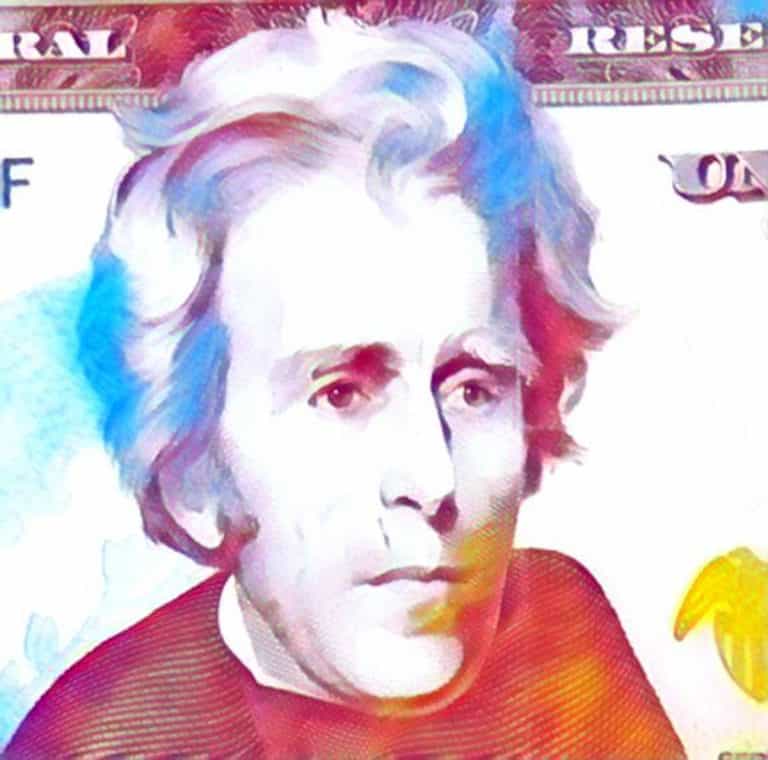 NFT marketplace Bubblehouse today announced $4 million in pre-seed funding led by Third Kind VC with participation from SV Angel, Watertower Ventures, Soma Capital, and other angels. Bubblehouse describes itself as a social, accessible, and eco-friendly NFT marketplace where creators and collectors don't need crypto expertise to discover, collect, and make money selling digital NFTs.
Bubblehouse also allows people to see what their friends and favorite athletes, celebrities, and influencers are collecting, who else is collecting what they're collecting, all in a real-time, interactive feed. It's hard to see people's NFT collections and collecting activity, and Bubblehouse lets people showcase what they own, whether they purchased the NFTs on Bubblehouse or anywhere else online. Bubblehouse utilizes Polygon, which is much more carbon efficient than Ethereum.
In a statement, Bubblehouse  said it is abstracting away unnecessary crypto mechanics to the back end. Creators can finally mint NFTs with a touch of a button, and collectors can collect NFTs through standard payment methods, without knowing how to navigate crypto wallets and cryptocurrency payments. Everyone who signs up on Bubblehouse automatically gets a crypto wallet, and Bubblehouse takes care of putting the NFTs they purchase on the platform into their wallet. Collectors can also use their Bubblehouse wallets to store their digital NFTs anywhere online, not just on Bubblehouse.
NFT collecting also unlocks enticing social benefits on Bubblehouse. Token owners gain premium access to the creator's direct messages, so they can get to know the creator; they also receive an invitation to an exclusive group chat between the creator and their collectors.
"Bubblehouse finally unlocks an NFT experience for the mainstream market. It's exciting to see people can now express their personalities through what they collect, while getting to know the creators they love and engaging with what all their friends and favorite celebrities are collecting," said Rohan Sinha, CEO and co-founder. "With Bubblehouse, creators also now have an entirely new revenue stream around selling limited edition digital collectibles as part of their creator economy. It's truly a revolution at the intersection of culture, content, and tech."