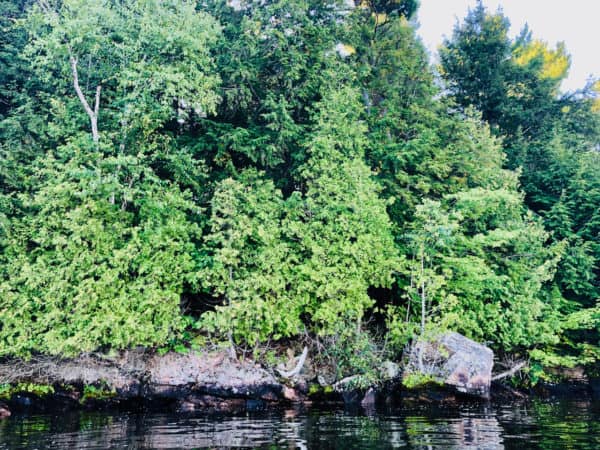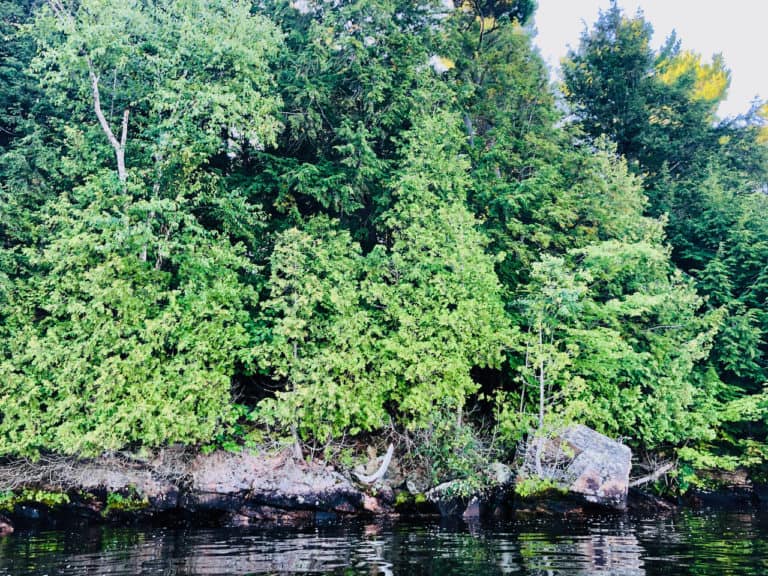 The Cardano Foundation confirmed a series of new strategic partnerships at the recent Cardano Summit, an event highlighted by the launch of its smart contract capabilities earlier this month.
"At Cardano, our goal is to provide those at the cusp of societal and technological change with the tools they need to create new possibilities and drive positive impact," Cardano Foundation CEO Frederik Gregaard said. "Strategically, the partnerships announced today serve to create the foundational structures Cardano needs to prosper from both an enterprise and technical perspective. Our new ecosystem partners cover a range of challenges and opportunities at the forefront of global society today, including climate change, NFTs, decentralized finance (DeFi), and digital identity, and they will play a pivotal role in helping us realize our vision."
Cardano has teamed up with global land restoration and tree planting verification company veritree to secure its records on Cardano's blockchain. Going forward, organizations using veritree's platform will be provided with an immutable, transparent and auditable blockchain based report on all of veritree's afforestation and reforestation efforts – using a fraction of the carbon footprint of other blockchains.
In recognition, Cardano and veritree launched The First Global Cardano Impact Challenge, inviting its community to make donations to veritree using Cardano's native token ada. These donations will be used to plant the world's first #CardanoForest. Once at least 15 ada have been pledged to the campaign, donors will receive 15 veritree tokens or more in return for their donations. These tokens are redeemable for a tree planting certificate with details of all actual trees once these have been planted next year.
"It's very hard to get more than a GPS location or photo to verify our tree planting," veritree co-founder and CEO Derrick Emsley said. "By integrating with Cardano's blockchain, tree planters across the globe will deliver irrefutable proof to sponsors on what sapling has been planted where, by whom, and how that site is being maintained. This provides complete peace of mind to our partners on the legitimacy of their project."
Cardano has also partnered with esports and gaming platform Rival to develop agnostic NFT marketplaces, fan rewards, and more for Rival and their partners. The union will see Cardano facilitate the ability to create and distribute NFTs, the redemption of NFTs for physical goods, and marketplace-based royalties within the Rival platform, whose clients include the NFL's Seattle Seahawks, NBA's Detroit Pistons, and Aston Villa and Watford of the English Premier League.

"Our partnership with Cardano marks Rival's entry into blockchain and is a significant step in our evolution as an enterprise platform solution to unlock the unlimited potential in gaming and esports," Rival CEO Matt Virtue said. "Rival's integration with Cardano will help us maximize and personalize the entire Rival experience – for both gamers and partners."

Cardano also made progress with increasing on-chain DeFi activity through a strategic collaboration with UBX. A fintech venture studio and fund spun out of UnionBank, UBX has launched its own public stake pool featuring Cardano. UBX stakers are now able to earn rewards on their ada for helping to secure and operate the Cardano blockchain.

"To further excel and maximize the potential of blockchain, we're looking at emerging protocols like Cardano to connect traditional financial markets to the world's most innovative financial operating system," UBX president and CEO John Januszczak said.

Cardano also confirmed support for AID:Tech, which provides identity based solutions for finance, payments and insurance through blockchain. The collaboration will see Cardano provide technical guidance to the AID:Tech team as they develop verifiable credentials for trusted identity management and ownership; enable customers and consumers to quickly process payments and disbursements; and process large transactions volumes.

"In recent months, we've reached huge milestones, most notably, the launch of smart contract capabilities on Cardano and successfully minting Cardano's first Non-Fungible Tokens of Appreciation (NFTA to celebrate the launch of our Developer Portal)," Gregaard said. "These partnerships mark the next phase in our development as we now seek to rapidly drive usage of our blockchain and contribute to the creation of a better economy."

Sponsored Links by DQ Promote