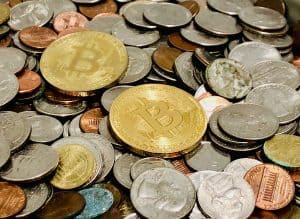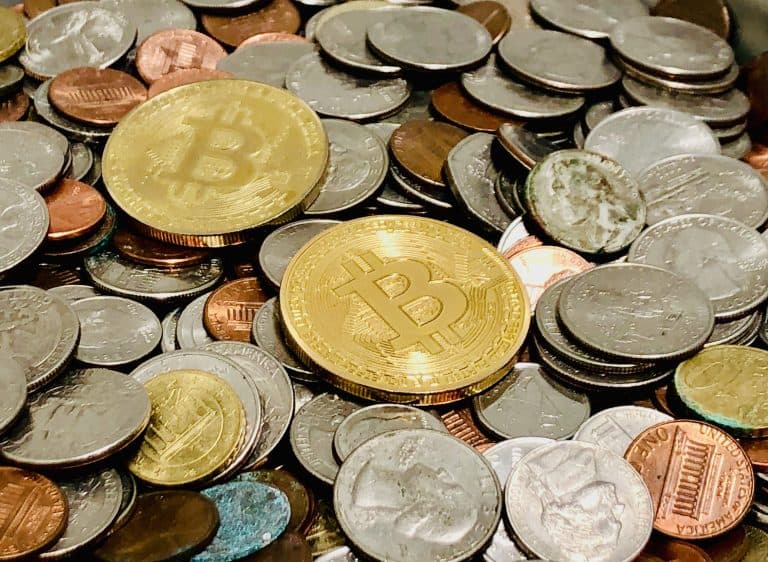 Japanese financial giant SBI Holdings, Switzerland's crypto-asset bank Sygnum, and European asset management firm Azimut Group have introduced a VC fund of up to $75M that will be based in Singapore. It will focus on making investments in startups operating in the digital assets space.
This new fund, established as a Variable Capital Company, aims to bring together the collective crypto-assets experience and guidance of the founding partners to support the growth of high-potential firms operating in this space.
With SBI Ven Capital serving as the main fund manager, the fund's investment strategy will focus on Pre-Series A and Series A firms creating blockchain or distributed ledger technology (DLT)-based infrastructure, decentralized finance (DeFi) services, as well as regulatory tech or Regtech tools and applications.
SBI Digital Asset Holdings had confirmed earlier that it would be teaming up with Switzerland's SIX Digital Exchange in order to introduce a crypto-asset exchange based in Singapore (expected to launch by next year).
The Monetary Authority of Singapore (MAS), the nation's reserve bank and financial regulator, has so far issued approvals to Australia's crypto exchange Independent Reserve, DBS' brokerage unit DBS Vickers and QR code payment service platform FOMO Pay to provide digital payment token services under the Southeast Asian's country's Payment Services Act.
Ryosuke Hayashi, CEO and MD at SBI Ven Capital, stated:
"We are excited to launch this latest venture capital focused fund offering with our partners, Sygnum and Azimut. The fund enables us to bring our expertise and networks in the sector to accelerate the growth of promising digital assets companies and to shape the future of financial services."
Gerald Goh, Co-Founder and CEO Singapore of Sygnum, remarked:
"We are witnessing several innovative solutions emerging from digital asset companies, especially in decentralised applications, regulatory technology, digital exchanges, and tokenization. Through this fund, we are excited to bring like-minded investors and entrepreneurs together to collectively bring these solutions to market."