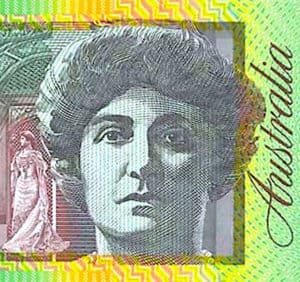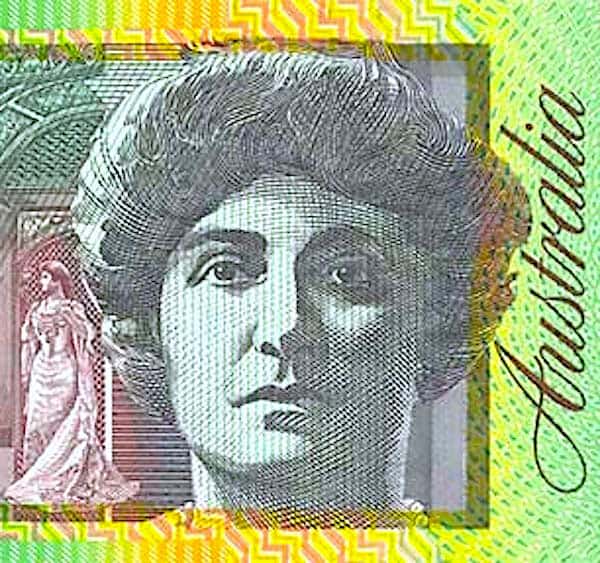 Timelio, a platform that provides working capital solutions so merchants get paid immediately, has raised $270 million in a debt facility led by Goldman Sachs.
According to a company release, Timelio has successfully transitioned long-term marketplace investors, to offer them a position in the warehouse facility, which has been oversubscribed as the lender moves into its next stage of growth.
Timelio co-founder and CEO, Charlotte Petris commented:
"This funding facility forms a key pillar to support our continued exponential growth and enables us to expand product funding where we have the strongest growth opportunities, particularly in funding overseas transactions and trade finance. I am pleased that the unique structure of our facility has also allowed us to bring in our valued long-term investors, many of whom have been part of Timelio's journey for over 6 years. As we scale the business, the support of Goldman Sachs as senior lender as well as the backing of our other investors will strengthen Timelio's position as an innovative alternative to traditional financiers, and a dynamic player in the Australian financial services industry."
Timelio reports that since 2015 the Fintech has provided $1.5 billion in funding to its customers by using invoices or purchase orders as security to access fast, funding. Over the past three years, Timelio's funding to its customers is said to have grown by 300 percent, while the average loan size is now $1 million, up from $250,000.
COVID has accelerated its growth as demand from Australian businesses has risen. Timelio says it has acquired twice as many customers each month than before the pandemic and in the past six months alone.
Alex Waislitz, founder of the Thorney Investment Group and investor on the platform said they believe in the company's business model and its product offering in what is a fast-growing segment of the finance industry.
"We also have a high regard for the founders and management team. Timelio is ideally placed to grow further as the economy comes out of Covid lockdowns and this new funding facility will help the company scale quickly and satisfy the strong demand they are experiencing."
Sponsored Links by DQ Promote