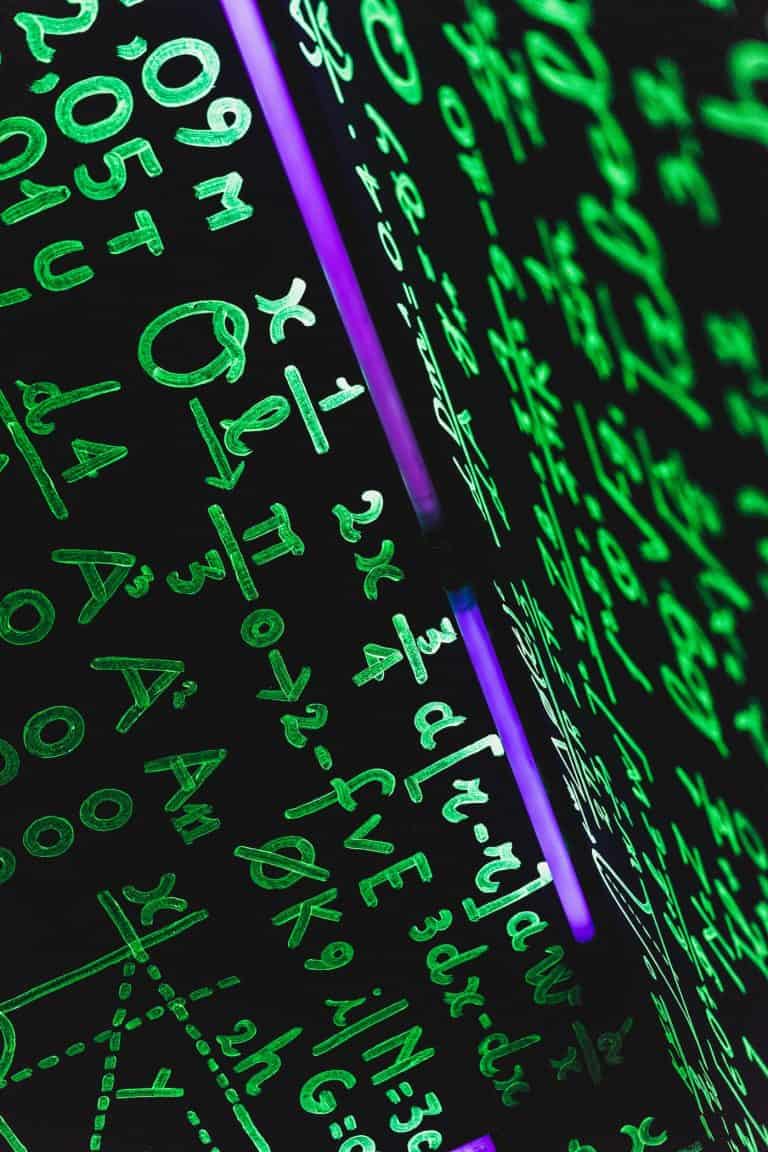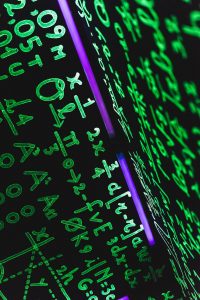 Optiver, a global tech-focused trading firm that's dedicated to enhancing the market, has "exciting" news for students with "serious" coding skills.
Optiver announced:
"We're inviting STEM students to join Ready Trader Go, a coding competition that dives into the fascinating world of algorithmic trading. While working in pairs, you'll go head-to-head with participants from across Europe and the UK. And there's a major reward on the line for the duo with the cleverest code. Up for grabs is a first place prize of €30,000 for the team with the best performing algorithm on Optiver's simulated exchange."
At Optiver, they are quite passionate about knowledge sharing, so Ready Trader Go "kick-starts with competitors learning everything they need to know about market making."
Equipped with this information and a good grasp of programming/coding, it's time to "get building."
Ready Trader Go is scheduled to take place over the course of a 4-week period, which include three qualifying rounds and a grand finale. The Optiver team further noted that after each round, competitors will be "tasked with optimizing their algorithms in an effort to climb the leader board." And after round three has concluded, "only the top eight teams will make it into the finals."
Ready Trader Go is a good opportunity to "experience the dynamic and fast-paced world of algorithmic trading." This unique challenge will "push the limits of your creative coding, testing and refinement abilities," Optiver noted while adding that the competition aims to incorporate many key aspects of the work they do at Optiver: "collaboration, high-performance development, strategic thinking, technical innovation and competitiveness."
If you're ready to take part in a technology-focused trading challenge and want to discover your future improving financial markets, then you may want to participate in Ready Trader Go.
The Optiver team added:
"As a leading global market maker, our mission at Optiver is to continually improve financial markets. You'll be tasked with doing the same by building a trading algorithm for a new fictional financial instrument. The scenario is that the market for this product is still young and it needs help to grow."
The aim or primary goal is to help it become one of the "most actively traded products on the exchange."

Your auto-trader must offer "competitive" prices and volumes that will motivate others in the market to also trade in OPTI-ETF. You'll have to get this done while creating "healthy" profits and staying within "pre-defined risk parameters," Optiver added.

Registration had opened on September 25, 2021. People were asked to "form a team of two that incorporates both programming and data analysis skills and give yourselves a catchy name."

Registration is set to close on October 13, 2021.

For additional information on this update, check here.

Sponsored Links by DQ Promote