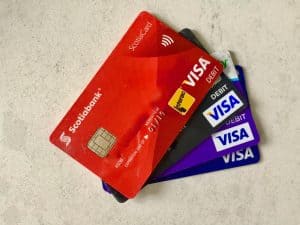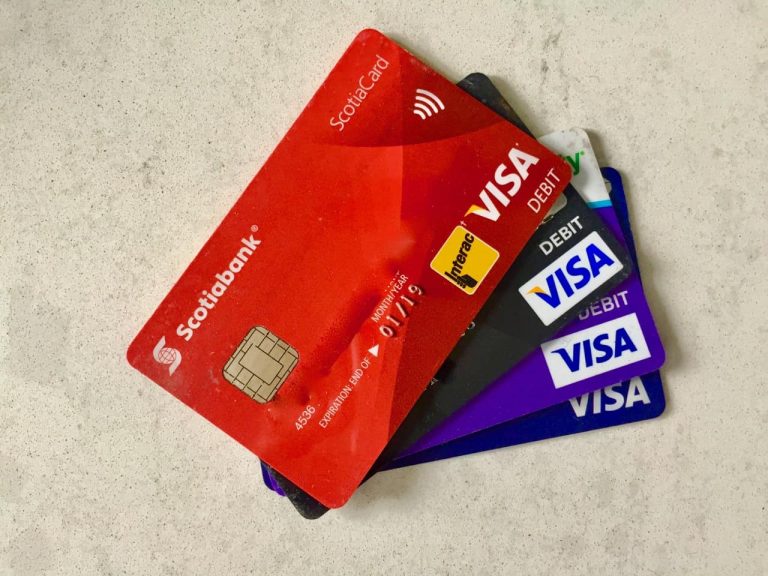 Catherine Gu, Global CBDC Product Lead at Visa (NYSE: V) writes in a blog post that you should try imagining splitting the check with your friends, like when everyone at the table may be using a different "type of money" — some using a central bank digital currency (or CBDC) like Sweden's eKrona, and others "preferring" a private stablecoin such as USDC.
Gu also noted that you may consider sending $500 in USDC to a friend or family member residing in London, and having those funds "automatically converted to digital British pounds before they arrive in her CBDC wallet." Gu adds that you can also imagine all this taking place in real-time, across several different networks, and compatible with multiple online wallets.
Gu predicts that in the foreseeable future, this very well may become a reality. However, getting there will take addressing a key problem: "cross-chain interoperability." She further notes that we need to figure out how to get different virtual currencies, relying on different technology stacks and protocols, with varying compliance standard and market requirements, to "talk" or interact with each other in a "wider network of value."
She shared that Visa's research and product teams have created a new concept to "move the conversation forward." They are calling it a "Universal Payment Channel" (UPC) and it acts somewhat like a hub, interconnecting several blockchain networks and enables secure virtual currency transactions.
We may think of it as a "universal adapter" among blockchains, enabling reserve banks, businesses, and consumers to easily exchange value, regardless of the "form factor" of the currency, Gu noted.
She added:
"We're excited to share the mechanics of UPC in our research paper, as well as policy guidance for central banks and regulators on the implication of this research from the Visa Economic Empowerment Institute."
She also noted that if many of us are currently splitting checks and tipping for services with existing financial apps and traditional currencies, "why might we need a Universal Payment Channel?"
Although virtual currencies might not be a part of our everyday financial lives, it's fairly likely that they will play a key role in the future. During the past couple years, reserve banks across the globe have shown an growing interest in experimenting with CBDCs — "a new, digital form of central bank money that can be used directly by consumers, merchants, and financial institutions."
Gu further noted that in the years ahead, many central banks will "likely implement some form of a digital ledger." She added that reserve banks will be choosing the technology stacks and related design protocols that "make the most sense for their constituents, taking factors like governance, market requirements, technology providers, compliance standards, and nation-specific priorities into consideration."
She continued:
"As the number of digital currency networks increases — each with unique design characteristics — the likelihood that consumers, businesses, and merchants are transacting on the same network and utilizing the same type of money decreases."
She further noted:
"We believe that for CBDCs to be successful, they must have two essential ingredients: a great consumer experience and widespread merchant acceptance. It means the ability to make and receive payments, regardless of currency, channel, or form factor. And that's where Visa's UPC concept comes in."
She also explained that the UPC solution aims to act as a network of blockchain networks — "adding value to multiple forms of money movement, whether they originate on the Visa network, or beyond."
For more details on this update, check here.