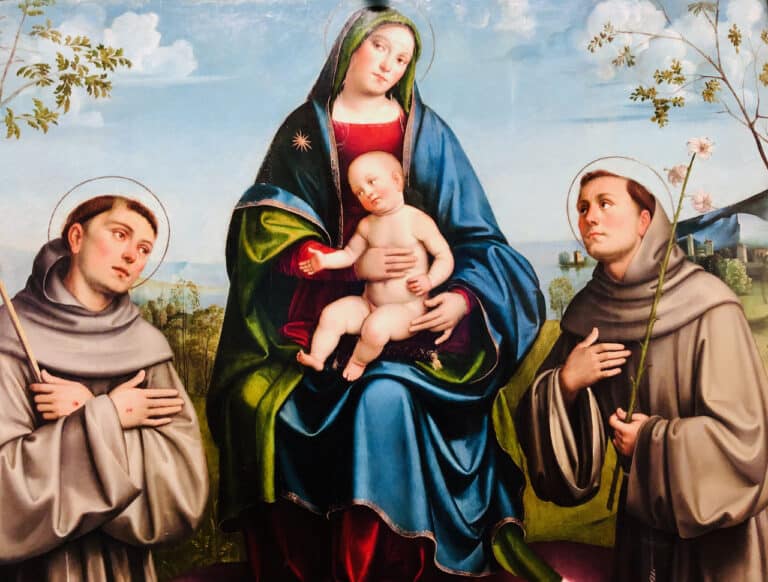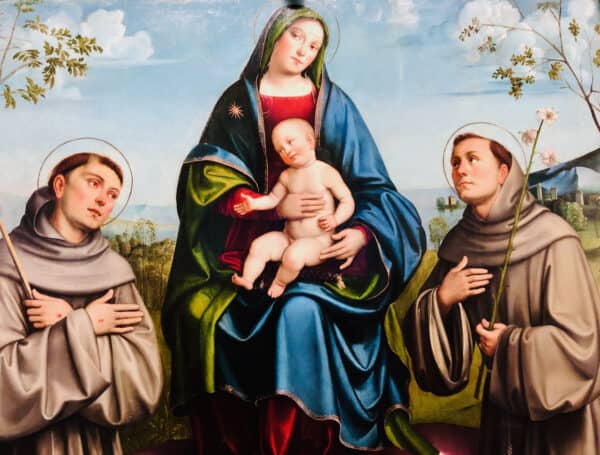 Masterworks, an online investment platform that enables retail investors to invest in fractionalized art, has raised $110 million in a Series A funding round led by Left Lane Capital, along with Galaxy Interactive (a division of Galaxy Digital), Tru Arrow Partners, and others.
Goldman Sachs served as financial advisor to Masterworks on the transaction.
Masterworks said it plans to use the capital to accelerate growth into all types of distribution, including financial advisors, wirehouses, and institutions.
Masterworks founder Scott Lynn commented:
"We are thrilled to complete our Series A with such a high-quality group of investors, including our lead investor, Left Lane Capital. Left Lane understood our market, business model mechanics and drivers in a more nuanced way than anyone else. Art is among the largest asset classes remaining that has never been securitized. There are more than 9,000 firms that help investors allocate to venture and private equity, but none other than Masterworks that facilitates fractional investment in art. Despite our strong traction, Masterworks is still in the very early innings of building out a seminal company seeking to provide outperforming and non-correlated art investment products to all types of investors."
Harley Miller, Left Lane founder and Managing Partner, said that while many in the venture community have deployed capital into other alternative investment spaces they were keen to pursue an investment into a company playing in an asset class that was fundamentally much larger, with proven appreciation rates:
"Masterworks is democratizing an asset class that is an order of magnitude larger than all of the aforementioned combined, and has a meaningful head start building a framework that can potentially raise billions of dollars a year in capital. As a firm, we have known the CEO Scott Lynn for many years, and have never seen a better founder-market fit in our experience as investors. We are honored to partner with Scott and the Masterworks team as the first investment out of Left Lane's second fund."
Sam Englebardt, co-founder of Galaxy Digital and General Partner of Galaxy Interactive, stated:
"Scott's unique background as both a pioneer of digital advertising and an astute collector – and student – of contemporary art make him the perfect founder to democratize access to this asset class.  Financial inclusion and empowerment are core principles around which Galaxy was founded and we're proud to support Masterworks in this critically important mission."
It is interesting to note that Galaxy has been very active in the blockchain sector. As a strategic investor, there may be an opportunity to extend Masterworks into the burgeoning digital asset sector or non-fungible token market.

Art collector and Tru Arrow co-founder Glenn Fuhrman said that Masterworks has changed the art collecting model by creating a scalable online model that gives any investor the opportunity to invest in a major artwork.

Masterworks utilizes the Reg A+ securities exemption to list its investment opportunities. Under the exemption, any investor may participate in a securities offering. This past March, Reg A+ received an updated funding cap jumping from $50 million to $75 million.

Masterworks largely owns this segment of the market but some platforms are offering art investments like Yieldstreet and StartEngine has indicated its intent to move into the collectibles market.

Sponsored Links by DQ Promote