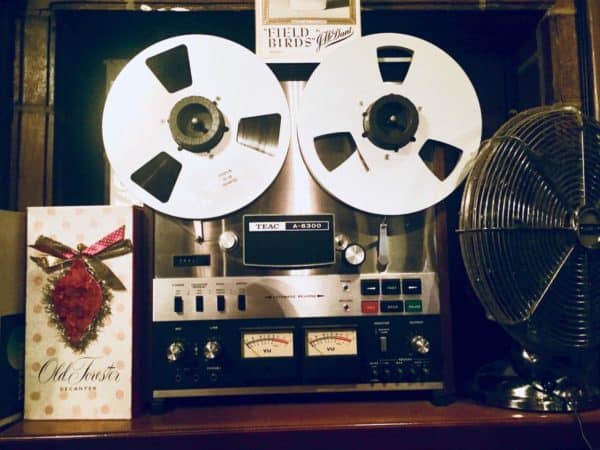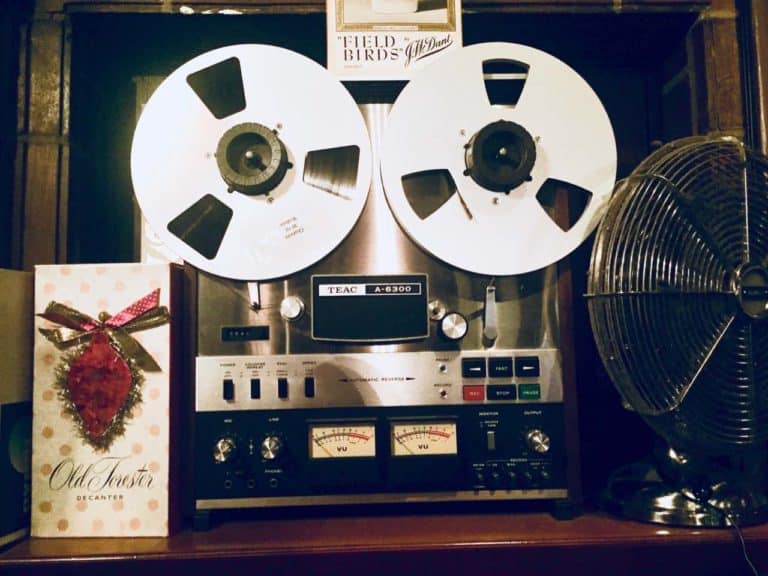 Republic, the financial services firm offering a full-stack investment crowdfunding platform, has introduced "Republic Music,"  which is described as a new type of investment product that aims to provide an innovative way to create, produce and share royalties acquired from music.
The initiative has been launched through a strategic partnership with a crypto-related firm, known as Opulous. Republic Music will aim to provide listeners with the opportunity to invest in the music they love for as low as $100 and be able to share in the rights to royalties as well.
The business idea or concept revolves around "Security" non-fungible tokens or NFTs. that enable investors to benefit from music as well as other forms of art.
NFTs are a type of virtual asset that may be attached or linked to digital media files and may be considered to be proof of ownership. Crypto-related firms often say that NFTs aren't really securities but collectibles similar to physical items people collect. But as NFTs have risen in popularity, along with the ability to trade on certain marketplaces, regulators may deem the market as having characteristics of regulated assets.
Republic is indicating that these digital offerings, or (Security) S-NFTs, are a type of security, which is an asset that you may invest in while expecting to make returns in the foreseeable future.
In a recent interview, Pialy Aditya, CSO at Republic, said that the songs are "going to be placed in an LLC," and that you'll be a member of the LLC. He added that you will have "a share of ownership in that song, and a right to the royalty on the back end."
This basically means S-NFTs offerings will be hosted by a FINRA regulated investment platform. US-based investors will be required to follow applicable know-your-customer  (KYC) /anti-money laundering (AML) guidelines.
This new offering is tied with Reg CF (Regulation Crowdfunding), which allows private firms to secure as much as $5 million in capital from non-accredited investors, along with accredited individuals, via an online investment platform.
Republic's management noted that they'll be working with rapper Lil Pump in order to promote the offerings.
As mentioned in a release:
"As part of the first wave of planned releases, Lil Pump is offering fans and investors the opportunity to be part of his forthcoming single 'Mona Lisa (feat. Soulja Boy)', produced by Jimmy Duval."