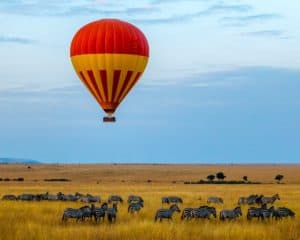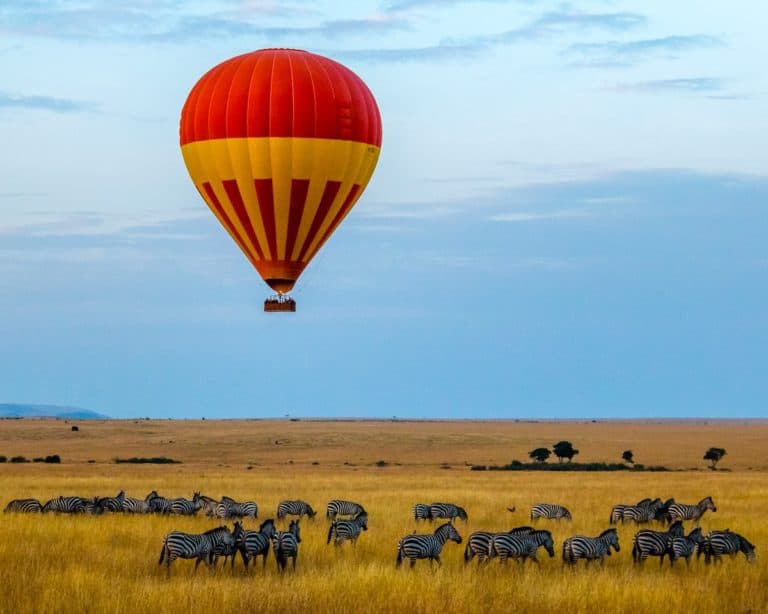 Finacity, a provider of capital markets receivable funding, announced this week it has successfully completed the facilitation of a new consumer loan funding program for Express Credit Group's Botswana specialty finance operations. The new facility will purchase loans from Express Credit through a newly created special purpose corporation. 
The first tranche consisted of the purchase of a $9.0 million pool of payroll deduction loans. Additional tranches are expected to follow. Finacity developed the program in coordination with Africa-based financial advisor Africa Growth Capital.
Express Credit Group operates specialty finance businesses in several African nations, including Botswana and Namibia. Their services include payroll deduction loans, unsecured loans and real estate secured loans to consumers. 
"The new loan funding program enhances our liquidity and our ability to serve our customers," Express Credit Botswana CEO Charlotte Mathula said. "Express Credit Botswana anticipates additional loan demand which could be supported by this new facility."
Finacity also provides supplier and payables finance, back-up servicing, and bond administration. In a statement they said the currently facilitate the financing and administration of an annual receivables volume of approximately $100 billion. Through operations in the USA, Europe, Latin America and Asia, Finacity conducts a global business with end customers in 175 countries. Finacity has facilitated transactions for receivables denominated in 58 different currencies, while providing financing in 13. They have an average flow of 60 million accounts receivable items every year.

They are owned by White Oak Global Advisors, who together with financing affiliates, provides more than 20 lending products to the market, including term, asset-based, and equipment loans. Founded in 2007, the company and its affiliates have deployed more than $9 billion.

Earlier this week Finacity announced it had successfully renewed and increased an IFRS off-balance sheet trade receivables securitization for a Canadian company and its subsidiaries by 50 per cent. The Canadian firm is involved in a joint venture which includes a Brazilian conglomerate. The transaction allows for up to $225 million in funding of the senior tranche, as well as a $4 million investment from Finacity Asset Management in the intermediate subordinated note.

Sponsored