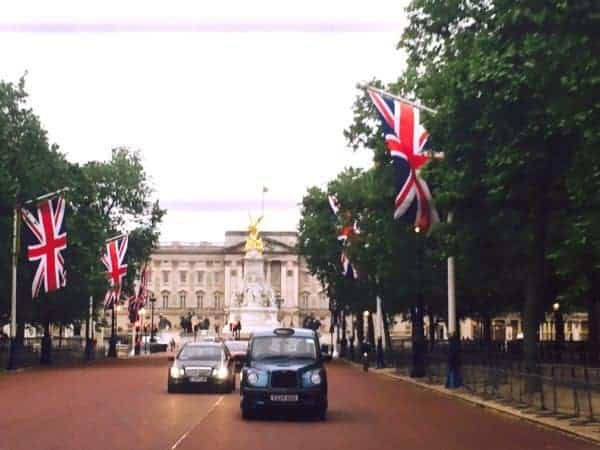 European Fintech iwoca confirmed recently that it has been accredited under the UK's Recovery Loan Scheme (RLS).
The iwoca team wrote in a blog post, dated October 5, 2021, that they've been accredited by the British Business Bank as a lender under the RLS. This means they can offer even more support to SMEs in the UK so that they can gain access to much-needed finance.
The UK Government-supported RLS enables access to finance for the nation's businesses as they focus on recovering and growing following the COVID-19 outbreak. The scheme will enable companies or businesses to access loans of "up to £10 million to help them recover."
As mentioned in the update from iwoca, the funds may be used for "any legitimate business purpose, including managing cash flow, growth and investment." It's designed to "appeal to businesses that can afford to take out additional finance for these purposes," the announcement explained.
This accreditation forms part of "a package of support iwoca has introduced to help small and medium sized businesses access finance during the pandemic." Since May of last year, iwoca has successfully lent almost £400M to SMEs across the UK through the CBILS, equating to about 10% of the total CBILS lending approvals market "by the end of March 2021."
During the Coronavirus crisis, iwoca also introduced its signature invoice checkout service for SMEs – iwocaPay. This service "allows businesses to make payments over a series of installments while providing the seller with the funds upfront, helping both to manage their cash flow."
In a UK industry first, iwoca then "integrated this system into the accounting platform Xero." This integration allows Xero subscribers to "automatically offer iwocaPay as a payment option for invoices issued via Xero's invoice creation tool."
Christoph Rieche, co-founder and CEO at iwoca, stated:
"We're proud that we could support small businesses through the toughest of times. With CBILS alone, we lent nearly £400 million to 1,500 business owners across the country representing 10% of the market share of approvals. As the recovery starts to get into full swing, businesses will now need more funding to take full advantage of the opportunities ahead."
iwoca is reaching 1.8 million businesses across the UK and Germany "through its embedded lending technology, which allows businesses to access loans through a range of platforms such as accountancy software and digital neo-banks."
iwoca has also teamed up with Mental Health UK on research to identify the requirements of small business owners and plans to introduce a  tailored mental health support package.
As noted in the update, the Recovery Loan Scheme is being managed by the British Business Bank "on behalf of, and with the financial backing of, the Secretary of State for Business, Energy & Industrial Strategy." British Business Bank plc is "a development bank wholly owned by HM Government. It is not authorised or regulated by the PRA or the FCA."
As previously reported, iwoca is "unlocking economic growth by expanding the financial possibilities available to small business owners." Since launching in 2012, they have made funding available "to 50,000 businesses and have raised over £500 million in equity and debt finance."
On October 7, 2021, iwoca launched "free" mental health therapy sessions for all small business owners in the UK – "in partnership with therapy platform Spill."
Launched ahead of World Mental Health Day, the partnership "comes as a new iwoca study reveals that just 30% of SME owners struggling with their mental health have sought professional help."
The research also revealed:
Cash flow concerns: Although the pandemic is easing, three in four (72%) owners are worried about cash flow, compared to 51% in January 2021.
Support not currently signposted: One in four (24%) owners didn't know that specific help for small businesses existed
Anxiety and depression common: Over a third (36%) of owners experience anxiety and one in five show symptoms of depression several times a month.
Sponsored