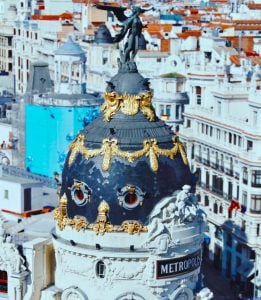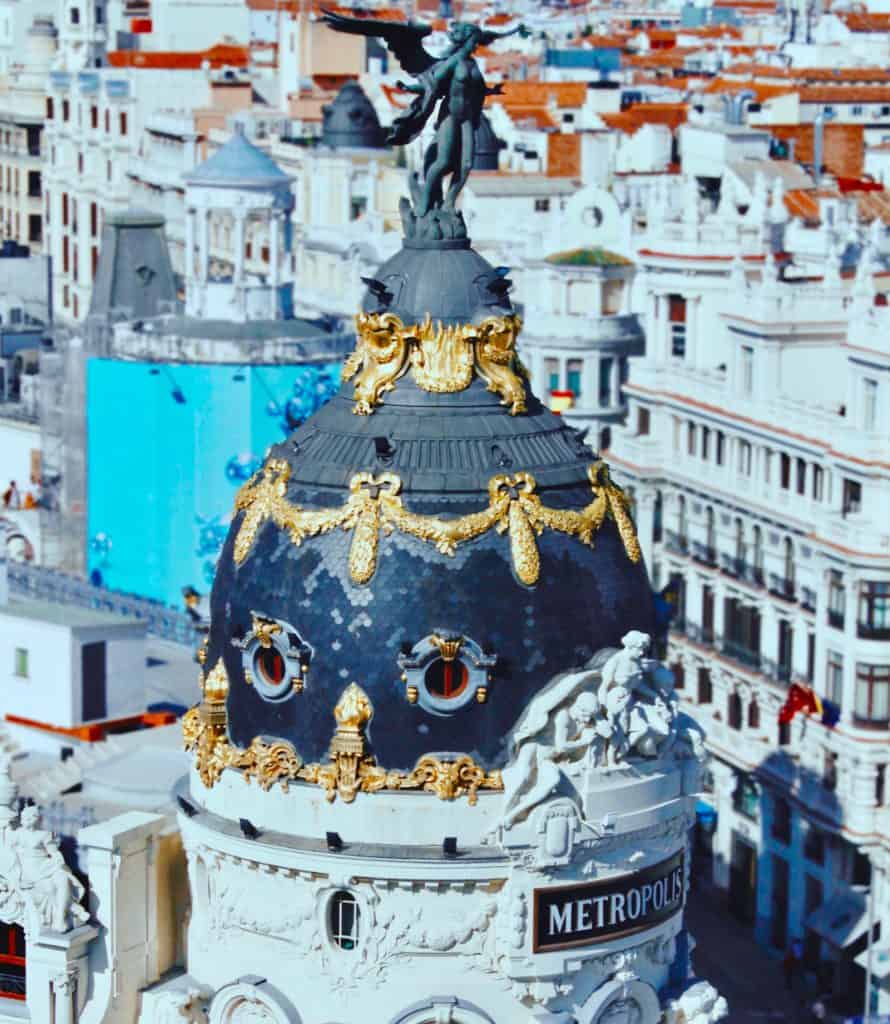 Banco Santander (NYSE: SAN) has started to introduce its sustainable payment cards, which are reportedly made with recycled material. The cards are being rolled out in Spain.
Santander had previously launched the "One Card" design in Poland and Portugal. The financial institution plans to have all of its debit and credit cards in Spain, Portugal and the United Kingdom made out of sustainable materials within the next few years.
By requiring considerably less energy to produce compared to traditional plastic cards, the switch will aim to avoid the emission of over 1,000 tons of CO₂ on a yearly basis, confirmed Santander. This is consistent with the Spanish financial firm's commitment to reaching net-zero carbon emissions by 2050.
Santander is also adopting a brand refresh strategy for its new payment cards, which reportedly includes an eco-friendly logo, a unique design for each user segment for quicker identification and a notch at the bottom of each payment card to help with accessibility for the visually impaired.
Santander also announced recently the spinoff of its merchant payment division, Getnet Brazil.
Starting on October 18, 2021, Getnet should get listed on the B3 Exchange in Brazil, as well as on the Nasdaq by October 22.
Santander's management noted that this spinoff is the initial step toward establishing Getnet as an international merchant acquiring unit. Currently one of the biggest acquirers in Brazil and the leader in digital commerce processing, Getnet intends to expand operations via the Latin American (LatAm) regions, as well as into the UK, and also the North American markets (in the long-term).
Getnet has managed to double its market share in Brazil within 5 years, and currently serves over 1.2 million merchants in Brazil, Mexico, Argentina, Chile, Uruguay and various regions across Europe.
The spin-off of Getnet Brazil, which operates as a wholly owned subsidiary of Santander Brazil, is reportedly a part of Santander Group's efforts to establish an international merchant acquiring franchise under the Getnet brand (as part of PagoNxt – a tech-focused international payments Fintech owned by Santander to integrate the institution's innovative payments businesses).
Pedro Coutinho, CEO of Getnet Brazil, stated:
"This strategic step will enable Getnet Brazil to unlock the full potential of its businesses as part of PagoNxt. Getnet Brazil will be part of a global platform, where we will leverage key capabilities, products, value added services and state-of-the-art platform technology and architecture."
Sponsored