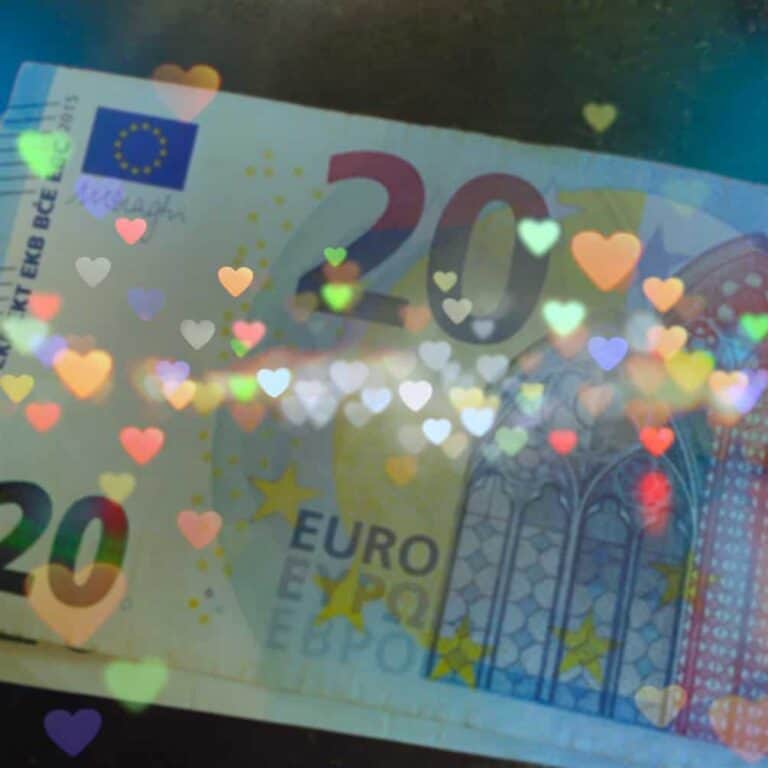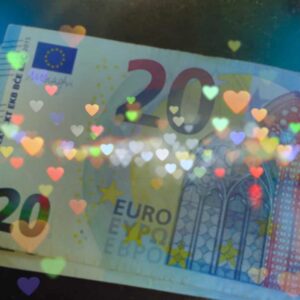 European P2P lending service provider Bondora reveals that September 2021 was a huge month for their platform.
The company celebrated an "unprecedented" new recovery record, "investments soared, and origination growth bounced back," the Bondora team wrote in a blog post. They also mentioned that "after a slight decline of 2.5%, originations grew by 8.4% to last month." That brings them to "a total loan origination amount of €12,296,773."
As noted by Bondora, this growth puts them well on track to get closer to their goals.
In September 2021, there had been exactly 2,500 new investors that joined Bondora, "bringing the total number of investors to 175,309 people." More than €472M has now been invested, and investors have "earned more than €55M in returns over the last 13 years."
As mentioned in the update, €12,296,773 in loans "were originated on the platform last month. This is the highest loan origination amount of 2021 thus far." The P2P lender also noted that Estonia, once again, remains the country with "the most significant origination share (61.8%)."
However, it "did drop slightly, losing territory to Finland, which now has a 38.2% share—up 1.6% from August." The update from Bondora also noted that with Spanish loans restarting soon, they're "keen to see how this will change the percentages between these two countries."
Bondora's report added:
"After the Secondary Market's massive growth in August, it will come as no surprise that transactions waned again in September. But perhaps not as drastically as we might have expected. The Secondary Market has been known for see-sawing drastically from month to month, but the change wasn't so extreme in September. Activity dropped by just 7.8%, bringing the total value of loans transacted to €311,848.41."
They also revealed:
"In September, we broke our previous recovery record! Jumping by 130%, Bondora recovered €2,346,197 in missed payments! After August's astounding collection and recovery efforts, we did not expect to see such incredible amounts being recovered again so soon. But the teams had outdone themselves! We want to say thank you again to the superstars who made this happen."
Product funding also "saw lots of positive news," the update noted while adding that investments "increased to €12,153,816, climbing 7.2% from September." This is also "the first time we've had more than €12M invested since February 2020," the company revealed.
According to Bondora, this proves that they are set "to surpass [their] pre-pandemic levels, and investors are still confident in [their] ability to help them grow their money online."
Go & Grow "regained some growth (4.3%), but it's Portfolio Manager (47.3%) and Portfolio Pro (30.4%) that showed significant growth," the report from Bondora noted.
The P2P lender concluded:
"The incredible new record of over €2M in recoveries steals the show this September. But, we're also excited about the increase in originations and investments, resembling our pre-pandemic levels. This shows that Bondora is geared to venture into new growth territories in the months to come."
Sponsored Links by DQ Promote