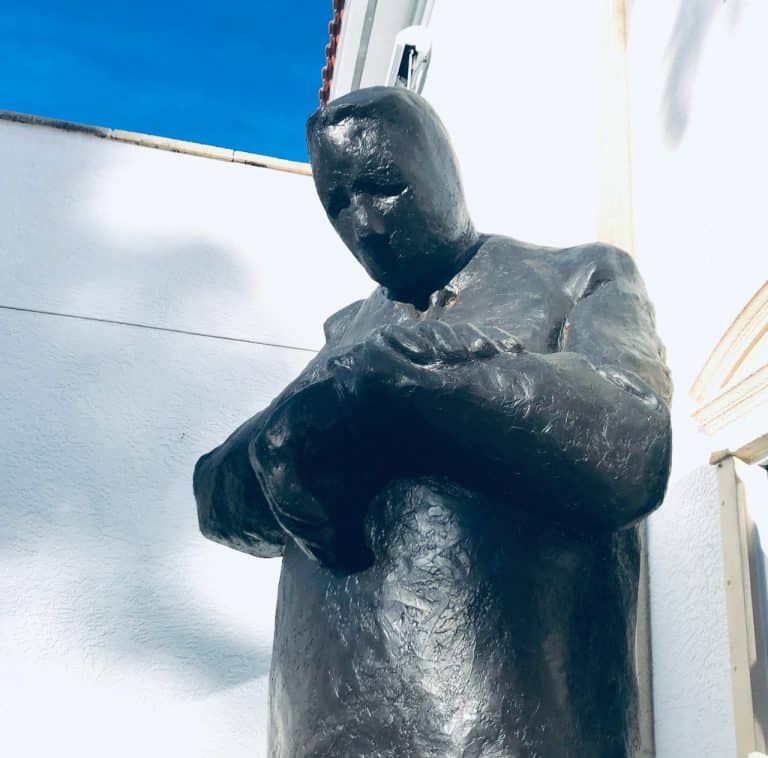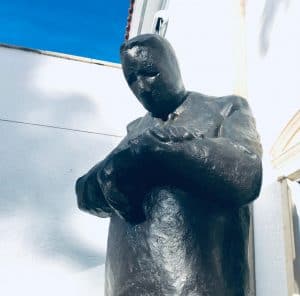 Polymesh will not be launching as promised on Oct. 13, but the delay will be minimal, officials said today.
A blockchain built specifically for security tokens, Polymesh is being developed by Polymath, a company that builds technology to create, issue and manage digital securities on the blockchain. Upon launch, the blockchain will be deployed by the Polymesh Association, a not-for-profit member-based association in Switzerland. In a message to its community, Polymath said it hoped the association would be complete with its genesis block ready to be launched in early October with the UIs ready to go live Oct. 13. Polymath attributed the delays to a "few last-minute items" related to the formation of the association. 
"Due to these delays, Polymesh will not launch on October 13th, but rest assured, the technology is ready," the statement on the Polymath website reads. "Once the Polymesh Association is finalized (any day now), Polymesh will go live with its first block."
One the initial block is released, Polymath will initiate an internal testing period. Once everything checks out, UIs, including onboarding and ITN rewards claiming, will go live for all users.
Polymath said more than 200 tokens have been deployed on its system, which uses Ethereum. They developed Polymesh specifically for regulated assets. Its code is open source. Over the course of 2021, several new node operators were added to help secure its institutional-grade blockchain. In May, security token exchange manager and tokenization provider Tokenise signed on, along with Saxon Advisors, a London-based digital asset corporate finance advisory firm.
In late April global investment bank and advisory firm, Entoro Capital also became a node operator.
"Traditional investment banking processes can be made much more efficient by leveraging modern technology like blockchain, but it needs to be optimized for the financial industry in order to comply with regulatory requirements," Entoro managing partner James Row said at the time. "Polymesh is unique as a blockchain optimized for regulated markets and assets, and its technology and infrastructure have immense potential to improve the efficiency of traditional investment banking processes."
Sponsored Links by DQ Promote