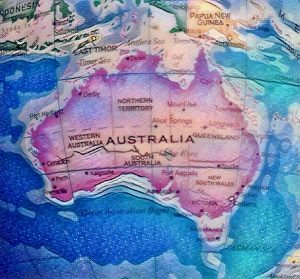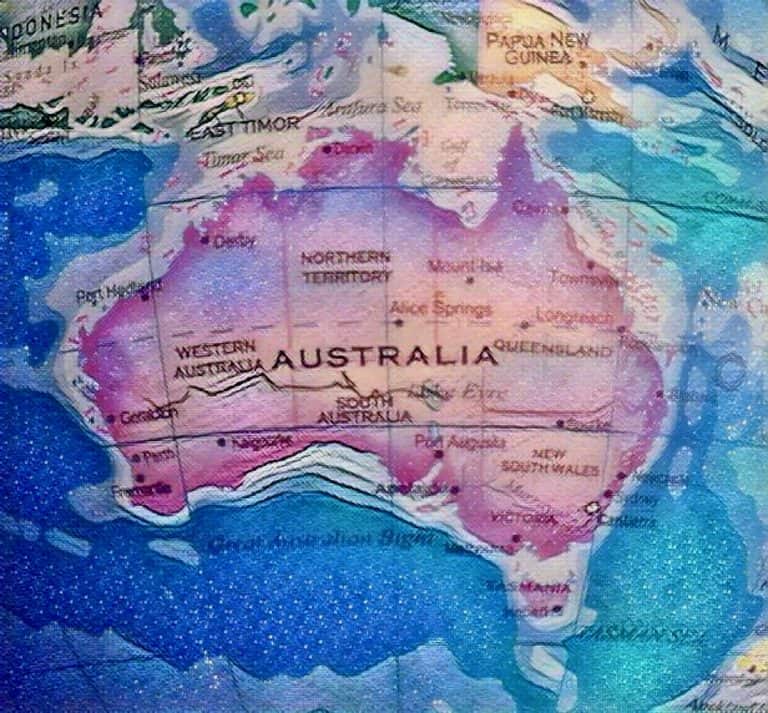 Earlier this year, CrowdProperty announced an expansion into Australia. The property investment marketplace said the model that they have proven in the UK is a perfect fit for the Australian market.
Today, CrowdProperty Australia is reporting that it has raised $1.5 million to expand its property development finance offering and wholesale investment opportunities. CrowdProperty Australia CEO and co-founder David Ingram said the funds are the next step in CrowdProperty's launch to enable rapid growth at a time the market needs it.
According to a release, the offering was oversubscribed. Australian developer Oscar Done joined as a "cornerstone investor"  other investors include Alex Retzlaff (now VP of Black Nova VC fund) and technology advisor Jeff Lewis (former VP Technology at TripAdvisor).
Ingram said this was the smoothest funding round he has managed for a startup:
 "… we had the luxury of being quite selective about who we invited to join the round. We had a lot of interest from family offices and wealth managers who saw value in our direct origination of quality residential developments, and from experienced property developers who appreciate the pain points we are helping to solve in their world. Then we had serial tech entrepreneurs who saw our potential to scale the solution."
Ingram said that having a profitable model in the UK helps to de-risk the business for investors and they see opportunity in the Australian market.
"For example, 55 percent of Australian wealth is tied up in property compared to 35 percent in the UK. Wealth managers understand we can help their clients diversify portfolios while still scratching the property itch."
CrowdProperty UK CEO Michael Bristow said the strength of the Australian seed round underpinned the opportunity for CrowdProperty to transform SME property development finance in the region.
"We've achieved several milestones already in 2021 — launching in Australia and closing both a $1.5m seed round [in Australia] and a £1,800,000 equity funding round [UK] and securing a £300m institutional funding line which complements existing diverse sources of capital in providing certainty of funding for property developers. Our focus is taking action to further step change the businesses in order to realise our potential quicker in our mission to transform property development finance."
CrowdProperty offers wholesale and institutional investors the opportunity to invest in property project loans and earn up to seven percent p.a. target interest returns.

Ingram added that housing is becoming more unaffordable for many Australians and access to alternative finance for the builders and developers who want to build has never been more important.

Sponsored Links by DQ Promote