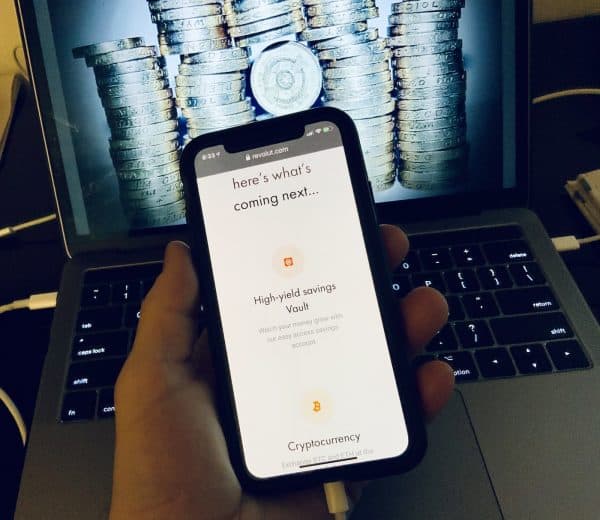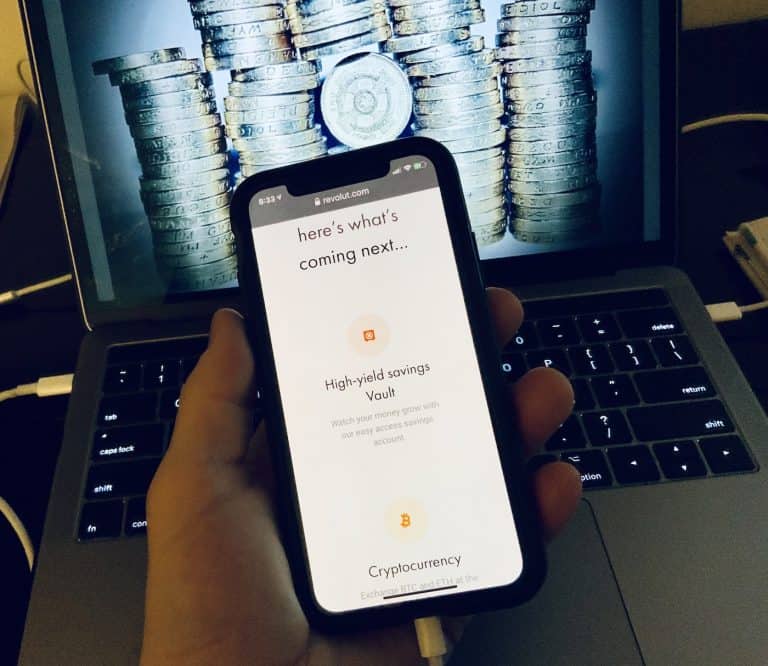 Digital banking platform Revolut notes in a blog post that Halloween is soon on its way, however, there's nothing "spooky" about the work they've been doing during October 2021.
The Revolut team also mentioned that they've performed updates to enhance platform security and reduce your day-to-day hassle.
Personalize Your Business Logo on Company Invoices
Now, Revolut members are able to give their invoices the "personal touch." Clients may add their firm's logo to email and PDF invoices when they are reaching out to customers for payments.
Easy Payments for Trusted Merchants
Revolut's management asked if you've ever had a payment rejected because of failed 3DS checks? They've explained that European Union regulatory guidelines require payment card transactions above €250 "to be 3DS secure," so they've made EU payments a lot easier.
You can tell the bank which merchants you trust and "avoid card payment failures." Revolut's management also mentioned that you can make sure your trusted merchants "have card payments approved even when a 3DS check isn't requested."
Improved Billing Address Management
The Revolut team added that they know that, when dealing with businesses, "there could be a lot of different addresses to juggle." That's why they have "made it easier to identify the card details required when filling out forms."
Enhanced Device Management
Revolut members may now view all the devices their account is connected to "at a glance across both mobile and web." They will able to "check login sessions and manage your devices, so [they] can stay on top of your account activity and keep it secure," the Revolut team noted.
As covered earlier this month, Revolut had commented on how sending funds abroad with traditional banks can be quite costly and very slow. The fees may be really high and transactions may often take at least several business days to complete.
That's why Revolut and Fintech Unicorn Wise are "changing the game." The Revolut team further noted that with personal accounts, card spending abroad (and other useful features), consumers are able to save "a ton of time and money." The Fintech firms also make it "much cheaper and faster to send money abroad."
However, Revolut asks which is better for sending funds abroad?
Going on to comment on FX rates and fees for Revolut and Wise, the digital bank noted that both Revolut and Wise "charge great exchange rates when compared to traditional high street banks."
Both Revolut and Wise "base their FX rates on real-time data from third parties such as Reuters," the team at Revolut explained. They added that Wise uses the mid-market rate, "which is the midpoint between the current buy and sell prices of any two currencies."
The Fintech firm added:
"Revolut uses the real exchange rate. These are the buy and sell rates they have determined based on the foreign exchange market data feeds they consume from a range of different independent sources."
The company also mentioned:
"For Revolut, there may also be some additional fees for exotic currencies (UAH and THB) and currency exchanges over the weekend. The only times you will pay more than this for most international transfers is if you exceed the exchange fair usage limit of £1,000 a month for a Standard or Plus account. Beyond that, a fee of 0.5% applies. You can avoid this completely by upgrading to a Premium or Metal plan, which don't have any FX fair usage limits."
Sponsored