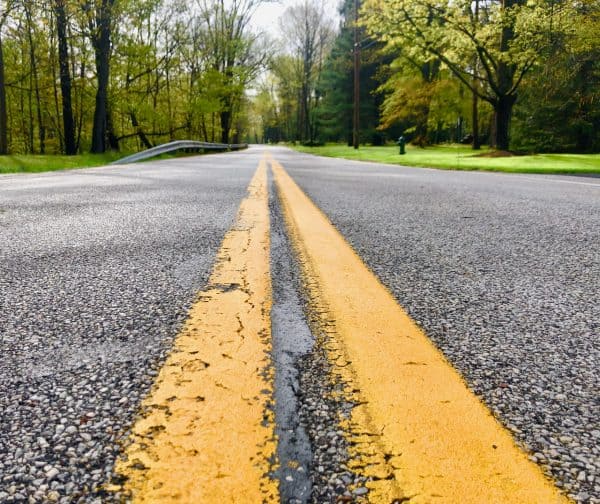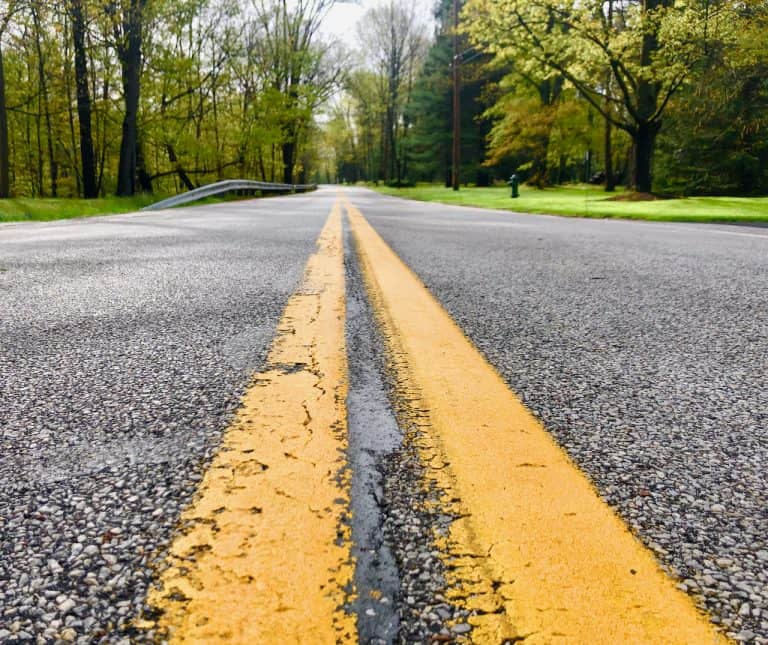 We recently connected with Rachid Ajaja, CEO and Founder of AllianceBlock, the first "globally compliant" decentralized capital market. Ajaja explained what his organization is doing to support the nascent DeFi space.
He also commented on the rise of crypto-assets and how to create a sustainable ecosystem around the fast-evolving industry.
Our conversation with Rachid Ajaja is shared below.
Crowdfund Insider: AllianceBlock aims to bridge the gap between traditional and decentralized finance.
How is AllianceBlock doing this?
Rachid Ajaja: In the past 12 months, there has been an uptick in interest in the digital asset industry from large institutional players, but what the industry is still lacking is a stable channel to enable banks to trade digital assets legally, safely, securely, and in a fully compliant manner.
AllianceBlock is a chain-agnostic protocol building compliant and data-driven products and liquidity solutions that on one side improve the DeFi industry, and on another, enable financial institutions to access opportunities within decentralized finance.
AllianceBlock aims to provide regulated financial entities around the globe with the infrastructure and tools they need to seamlessly access the rapidly expanding, yet often fragmented DeFi sector, allowing them to tap into innovative DeFi products and protocols while facilitating vastly more efficient processes and reduced costs.
By bridging the gap between DeFi and TradFi through our protocol we aim to provide a legal, safe and secure trade of all kinds of digital assets. Our unique ecosystem will offer the best of both worlds, merging traditional and non-traditional finance to offer a hybrid ecosystem founded on our belief that compliance and decentralization are the bedrocks of the future of finance.
Our ecosystem will present a dynamic, accessible, and highly efficient alternative to today's capital market and a foundation for a new, global participatory economy.
Crowdfund Insider: One of the biggest challenges to blockchain adoption at the moment is ensuring interoperability between blockchain systems. AllianceBlock Bridge aims to fix this.
What is the impact of the AllianceBlock Bridge?
Rachid Ajaja: Currently, most blockchains are built-in silos. Although this ensures security, as time goes on it is becoming evident that different blockchains need to communicate with each other as interoperability challenges arise. To solve this problem, we recently announced the mainnet launch of the AllianceBlock Bridge. The chain-agnostic Bridge is a huge development for blockchain as it will increase interoperability and usability industry-wide.
Initially, we launched with support for Ethereum, Binance Smart Chain, Avalanche, and Polygon, to name but a few, and have been extended to EVM (Ethereum Virtual Machine) compatible blockchains and non-EVM networks and SDKs (software development kit). AllianceBlock Bridge is the crux to being chain-agnostic and extendable to multiple chains.
AllianceBlock Bridge acts as a universal, open-source interoperability solution that is faster and more decentralized than current industry standards. Our bridge is fully audited by leading security firm Omniscia, and reviewed by Nick Mudge, a renowned developer and creator of the Diamond Standard.
The impact of the AllianceBridge will increase efficiency, simplify integration, and facilitate access to the dispersed DeFi space, acting as an entry point for traditional financial institutions that can benefit from a diverse offering across chains.
Crowdfund Insider: What other challenges face DeFi adoption right now?
Rachid Ajaja: Adoption from mainstream financial institutions is certainly a challenge for DeFi, as there are a lot of barriers to entering the market due to costly compliance and unclear regulation practices. Recently, there has been an increased interest in decentralized exchanges, but a lack of compliance with KYC and AML rules means that financial institutions are locked out of the opportunities that can be gleaned from participating in decentralized exchanges.
It stops them from providing liquidity and earning on trading fees and yields generated by liquidity mining. Introducing cross-border and KYC mechanisms will pave the way for a new era of decentralized exchanges and financial institutions.
The latter will be able to provide liquidity and leverage DeFi tools and products to their customers. KYC and compliance measures would significantly increase credibility when trying to get traditional financial players on board.
Our compliance layer, which bridges traditional finance with decentralized finance based on KYC and cross-border rules, is in high demand right now, as funds look to allow capital to flow from one world to the other. AllianceBlock is providing a compliant gateway for mainstream finance to access DeFi opportunities.
KYC technologies, like AllianceBlock's Trustless KYC product, are essential in bridging the gap between traditional and decentralized finance because they will give both institutional players and regulators the level of assurance they need.
By bridging DeFi and traditional financial institutions, over time, bit by bit, we will see legacy systems continuing to adopt these innovative technologies.
Crowdfund Insider: What potential developments do you see for the DeFi space in near future?
How are banks and financial institutions looking at the DeFi market?
Rachid Ajaja: There are a number of important developments underway in the industry at the moment, with central banks across the world looking at the adoption of CBDCs and digital currencies, and the recent influx of institutional investors interested in the industry.

For example, JP Morgan recently opened crypto trading to their clients as a result of an increased interest in bitcoin and other cryptocurrencies. A few years ago, one would never have expected financial giants like JP Morgan to step into the market, yet here we are.

I believe we will also see decentralized exchanges coming to the forefront of the industry in the near future, where there are FX, equity, and bonds etc, without the need for any middleman or centralized infrastructures. If we combine traditional finance's high standards when it comes to regulation and compliance, while leveraging DeFi's underlying technologies, the financial landscape will enter its next phase.

In the long term, I am confident, despite the challenges that lay ahead, that DeFi will revolutionize the global financial system because everything that is done in traditional finance can be replicated in DeFi with lower cost, less need for middlemen, new opportunities, fewer barriers to entry, and new revenue streams.

Sponsored