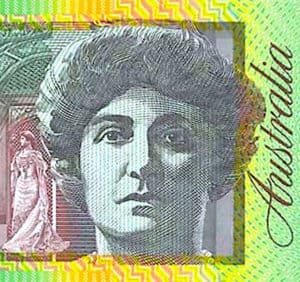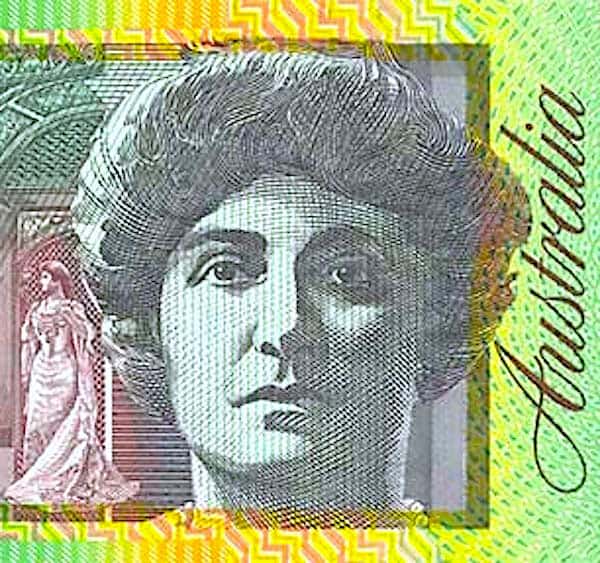 RailsPay, an offshoot of Railsbank operating in Australia, has partnered with Parpera to offer its first Banking as a Service (BaaS) product.
Parpera is a money management platform for consultations, freelancers, startup founders, and gig-workers. There are an estimated 2.4 million businesses in Australia with around 89% being quite small with 1 to 4 employees. Railspay entered the Australian market earlier this year via a partnership with neobank Volt. Since that time, Railsbank reports that it has closed a A$95 million funding round to fuel continued international growth.
Ben Smith, GM of Railspay GM, welcomed Parpera to the Railspay platform as their first Australian customer.
"Australia's Fintech scene is positively thriving, as evidenced by the speed at which we are already gaining momentum in the Australian market since our recent entry. We look forward to helping Parpera rapidly prototype, launch, and scale financial products locally and globally."
Daniel Canizzaro, founder and CEO at Parpera, said the partnership allows them to rapidly acquire the banking, payments, and regulatory capabilities needed to launch in Australia and then scale globally.
"As a result, we can focus our team and capital towards solving the problems that are most important to the underserved Australian business sector, and then follow a clear path towards international expansion when the time is right."
Parpera expects to begin by offering Australia's first entirely mobile app-based business solution, including instant access to a Volt bank account, a Mastercard business debit card, and tools for invoicing, payments, cash flow and tax reporting, and more with its digital banking solution. The company notes that Railspay customers like Parpera gain immediate access to international markets through Railsbank's network of existing banking and financial services partners, for future expansion possibilities.

Parpera said that it is already in active discussions with several South-East Asian businesses looking to take advantage of its digital wallet, card, invoicing, payments, and money management capabilities.

Sponsored