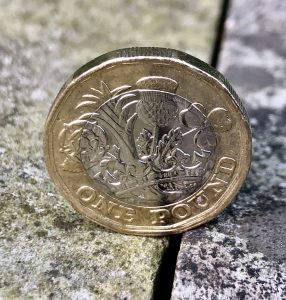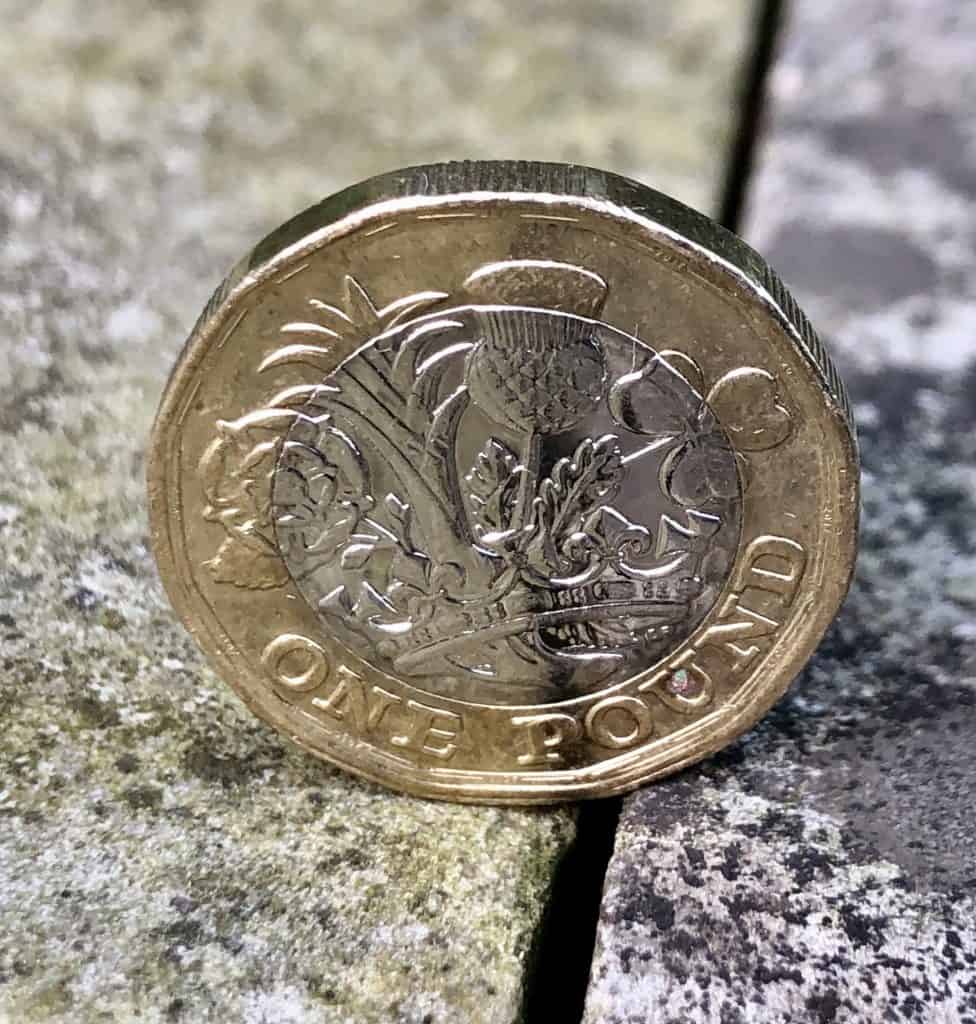 Laurel Powers-Freeling has reportedly joined saving and investing app provider, Moneybox, as an "independent" and non-executive chairperson.
Powers-Freeling will aim to offer strategic counsel and governance oversight across key aspects of the business which currently offers services to over 700,000 clients and earlier this year managed to exceed £2 billion in AUM.
Powers-Freeling will also be serving as a senior ambassador for the firm. Her appointment is reportedly subject to approval by the UK's Financial Conduct Authority (FCA).
Powers-Freeling has occupied several boards, senior advisory, and management roles with various organizations such as the Bank of England (BoE), Sumitomo Mitsui Bank, Bank of Ireland, Atom Bank, Marks & Spencer/M&S Money, Amex, the Prudential, and Lloyds TSB.
Powers-Freeling has been responsible for guiding firms that address the requirements of numerous consumers daily, with extensive knowledge and expertise in financial product business design and deployment. Additionally, she is quite experienced in working cooperatively within fast-paced business environments (recently serving as chairperson of Uber UK).
"Laurel brings a wealth of knowledge and invaluable experience to the Moneybox board and we are thrilled that she has chosen to join us on our journey to becoming one of the biggest saving and investing platforms in the UK," stated Moneybox co-founder Ben Stanway.
Ben added that about a year ago, they acquired £38.8 million through a Series C investment round and "welcomed more than 16,000 customers as shareholders in one of the most successful crowdfunding campaigns in recent years and we are now in an exciting new phase of growth."
Ben also noted that Moneybox exists "to help people build wealth with confidence so they can enjoy life, today and tomorrow and Laurel's passion and support for our mission were evident from our earliest conversations."
Powers-Freeling remarked:
"I'm absolutely delighted to join the Moneybox board and feel inspired and excited to work alongside the team at such an important juncture. I truly believe that Moneybox has the opportunity to lead a revolution in how everyone engages with their financial lives and ambitions."
She added:
"The team has created an astonishing platform and a suite of easy-to-use tools and products that offer great value, are accessible and easy to understand. The financial needs of so many people remain underserved by traditional–and even more of the more recent–financial services organizations. While the UK has many providers of savings and investments, their products and services are often complicated, opaque, and inaccessible."
She also mentioned that Moneybox is actually "the opposite of all that: it's straightforward, transparent, and democratic."

She added that "everybody talks about having a platform and being a disruptor: both Ben and Charlie have proven disruptor experience and understand the importance of building and retaining customer loyalty on a platform that delivers a differentiated and relevant approach to addressing customers needs."

Sponsored