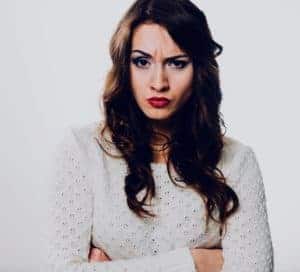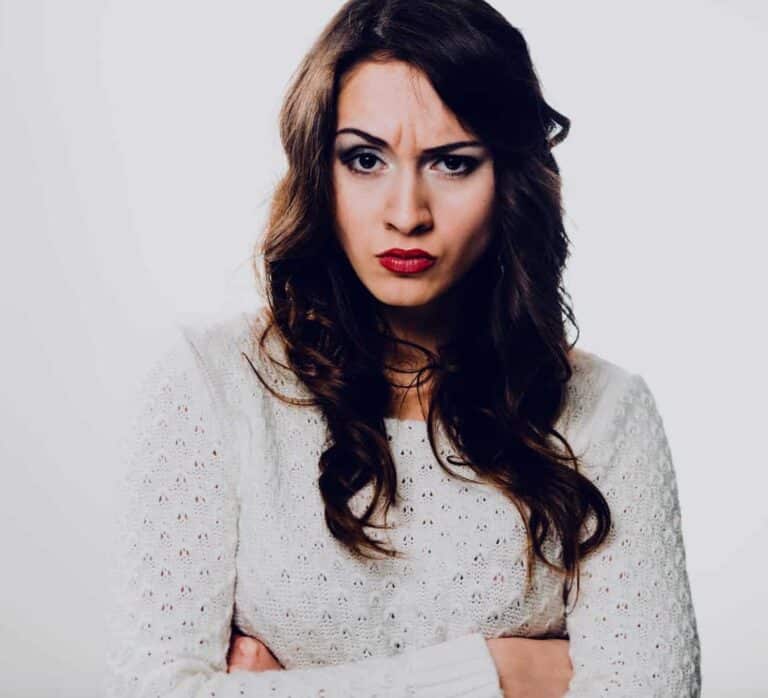 Earlier today the Securities and Exchange Commission (SEC) published its "meme stock" report – otherwise known as the Staff Report on Equity and Options Market Structure Conditions in Early 2021. As was covered earlier, this report addresses the Gamestop/Robinhood/Reddit odyssey where retail investors created a short squeeze driving shares in companies like Gamestop higher forcing hedge funds to cover their short positions. Following the report being distributed several SEC Commissioners commented on the document.
Commissioners Elad Roisman and Hester Peirce complimented the staff on their work while noting there were not any grand conclusions to emerge from the data:
"This report should have been an anodyne report on the events of earlier this year and, if evident from the data, an assessment of the causes of those events.  Surprisingly, the report turned into an account of those events awkwardly intertwined with discussions of market practices and policies that mirror Commission-level conversations unrelated to the specifics of January's events.  Including these discussions distracts rather than informs our understanding of the meme stock episode."
Commissioners Roisman and Peirce worried about a knee jerk reaction to look for a scapegoat to pursue regulatory actions when none may exist:
"…in our discussions about causes of the January episode, whether with staff or with market participants, we have seen no evidence that these practices were a cause of these events," stated Roisman and Peirce.
The Commissioners said they look forward to a robust policy discussion noting we must look for ways to improve markets while ensuring we do not harm investors nor cause unneeded duress.
SEC Chairman Gary Gensler also issued a statement mainly thanking staff for putting the document together but saying little else new.
So is the meme stock saga one and done? Could it happen again? Does it even matter at all? Was anyone harmed beyond a few hedgies? Perhaps it is time to move on…