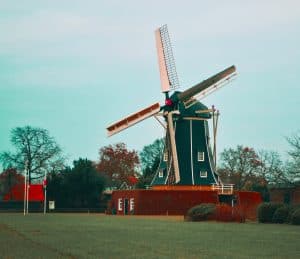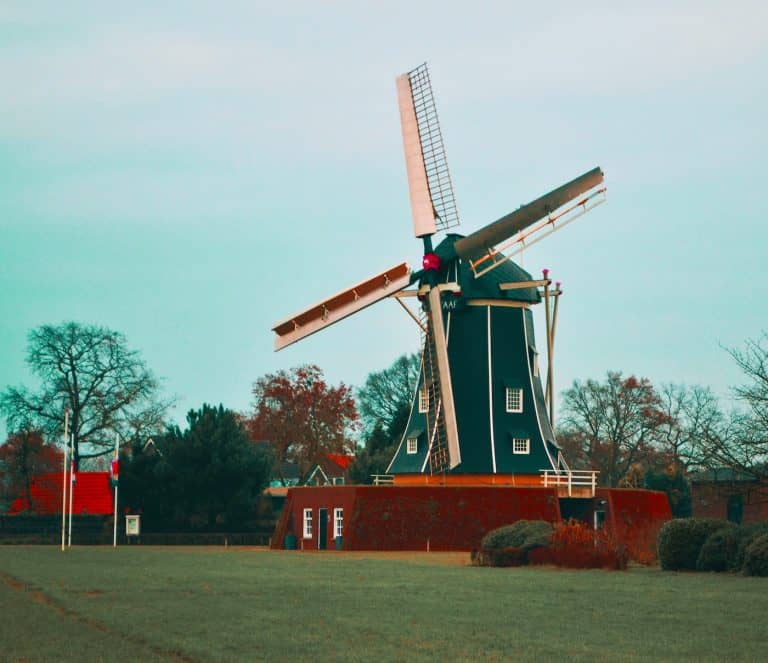 FIBR, the connected virtual banking platform, has launched so that it can serve European SMEs, by combining the stability of a bank with the agility and technology of a Fintech service provider.
Based in the Netherlands, FIBR is focused on lending to European SMEs. The digital bank's technology platform enables businesses to easily access funds and it also enables lending via  lenders such as Creditshelf.
As first reported by Finextra, FIBR currently has seven lenders that it is planning to onboard, so that it can offer loans to clients across the Netherlands, Germany, Finland, Spain, Ireland and the United Kingdom.
The FIBR platform also intends to support lenders of all sizes across Europe, by providing an integrated suite of modular components that lenders are able to use to speed up their growth, and improve how payments, loan administration and funding are carried out.
FIBR's management noted that they aim to lend directly to small businesses in Europe, via secured business loans as well as working capital loans. In its pre-launch phase, FIBR has reportedly issued more than EUR 20 million of loans to more than 175 SMEs in the UK and the Netherlands.
FIBR is driven by savers allowing communities to promote the growth of SMEs across Europe. The virtual bank's digital savings product will offer savers in the Netherlands and Germany with a user-friendly experience to deposit their savings within a few minutes. FIBR said it plans to open for UK savers in 2022.
It's worth noting that accounting for more than 99% of Europe's businesses is a vital function. SMEs are expected to serve a key role in the ongoing economic recovery as well as job creation post-COVID.
Historically, this is quite an underserved market segment when it comes to accessing quick and affordable finance. Ensuring these companies are adequately funded is a main part of FIBR's goal and by which FIBR will do its part to support the economic recovery.
Company CEO Oren Bass (Pave, Goldman Sachs) has brought in a talented team to create a brand new virtual bank strategy and brand, with a sharp focus on bringing transformative change into the SME market.
FIBR's professional team has entrepreneurial, technology and alternative lending experience. They  have reportedly co-founded various Fintech firms and scaled ventures like New10, Revolut, Zopa and Starling.
Building further on their own experience, the team has established FIBR from scratch in order to ensure it is fit for purpose and has also acquired a 70 million Euro equity investment.
Oren Bass, CEO of FIBR, stated:
"Thousands of SMEs across Europe have faced intense pressure over the last 20 months and need funding to support their growth. On the flipside, savers want to see their money safe and to support those businesses that are the lifeblood of the community. At FIBR, our mission is to help the European economy recover through enabling the success of SMEs. We are focused on starting with a suite of lending products as that's where SMEs most acutely feel the pain. Our approach to other banks is uniquely different – we have drawn on our collective experience to build a strong and stable bank with the technology and agility of a fintech. Adopting this 'best of both worlds' philosophy, our connected digital approach means we can deploy our balance sheet strength efficiently, both directly and indirectly, empowering our customers and responding quickly to the evolving needs of the market."
Jaap Boersma, CTO of FIBR, added:
"Taking a complete greenfield approach we've built a connected and digital banking platform that will enable us to rapidly scale across Europe. Utilizing the best of SaaS we've built a platform that is Application Programming Interface (API) first, fully cloud-native and modular-in-design with data-at-the-core. Our Banking-as-a-Service platform is designed to not only facilitate our own lending but also the needs of other European lenders so that our customers are supported in every stage of their life cycle."
Sponsored Links by DQ Promote