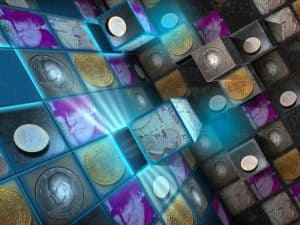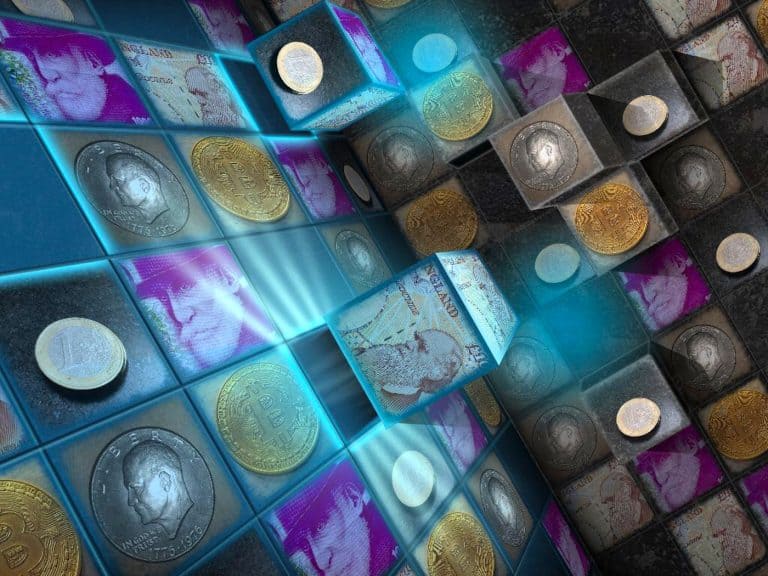 Zilliqa, the high-performance, high-security blockchain platform, has announced the appointment of software tech industry executive Dr. Ben Livshits as CEO, effective 11 October 2021.
Dr. Livshits has spent over 20 years at pioneering tech firms that have shaped the internet as we know it today — from Microsoft to Netscape.
During this time, he has "established a track record in building and leading teams that have delivered applications and infrastructure designed for commercial deployment and mass adoption." Many of these outcomes were based on research "deployed to lead to novel industrial outcomes," according to a release shared with CI.
In his role as CEO, Dr. Livshits will be focused on driving Zilliqa's international strategy, growing its presence within the cryptocurrency space while increasing the market penetration from East to West, as new markets across the world "establish themselves as crypto-friendly economies."
He plans to work on initiatives that "expand the capabilities of blockchains to new areas of finance, such as the burgeoning DeFi sector, digital content creation and distribution, and new ways to connect Zilliqa to real-world applications such as high-value NFTs," the update noted.
Dr. Ben Livshits, newly-appointed Zilliqa CEO, stated:
"From addressing one of the industry's most prolific existential challenges of scalability to the tangible impact it's made in nurturing new talent, Zilliqa has played a vital role in shaping Asia's blockchain industry. I'm thrilled to be joining the team during this pivotal time in its growth journey to realise its ambition as a leading blockchain of choice on a global scale."
Prior to joining Zilliqa, Dr. Livshits had been working ss Chief Scientist at Brave, the company behind the Brave browser, "renowned for placing user data protection and security at the heart of its infrastructure."

He built and led the firm's research division from the ground up, "leading a multidisciplinary team across the globe to help create the world's first practical privacy-preserving ad targeting and delivery system as well as a number of other technologies based on cryptography and machine learning."

During his time at Brave, the firm significantly increased its client base, "becoming one of the largest projects in crypto by the number of users." At present, Brave serves nearly 40 million users and more than 1 million content creators.

As noted in a release, Dr. Livshits will "push Zilliqa's growing endeavours to the next stage by establishing a more data-driven ethos at Zilliqa, combined with a strategic talent acquisition drive from Q4 2021 onwards."

With the goal of reinvigorating marketing and monetization methods across retail, gaming, sports, and art, he will "enable Zilliqa to sustainably make bold investments into creator economy-based projects."

His leadership and profile within the industry are sure to "strengthen Zilliqa's commercialization strategy as a leading layer-1 blockchain distinguished for its usability, massive user adoption, high-volume transactions, and ability to appeal to groundbreaking projects across all verticals."

Dr. Livshits' published academic research and work have played "a significant role in driving the privacy mechanics in some of the world's foremost internet companies, including Intel, Netscape Communications, Yahoo!, and Microsoft."

A holder of a PhD in computer science from Stanford University, he published more than 100 papers in areas of programming languages, compilers, computer security, and web apps, developing software infrastructure that was "eventually transferred to many commercial Microsoft products."

With his academic specializations in blockchain tech, security, and privacy, he has "taught at MIT, University of Washington, and Imperial College London."

Sponsored