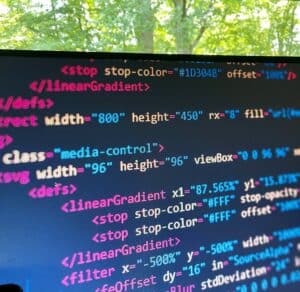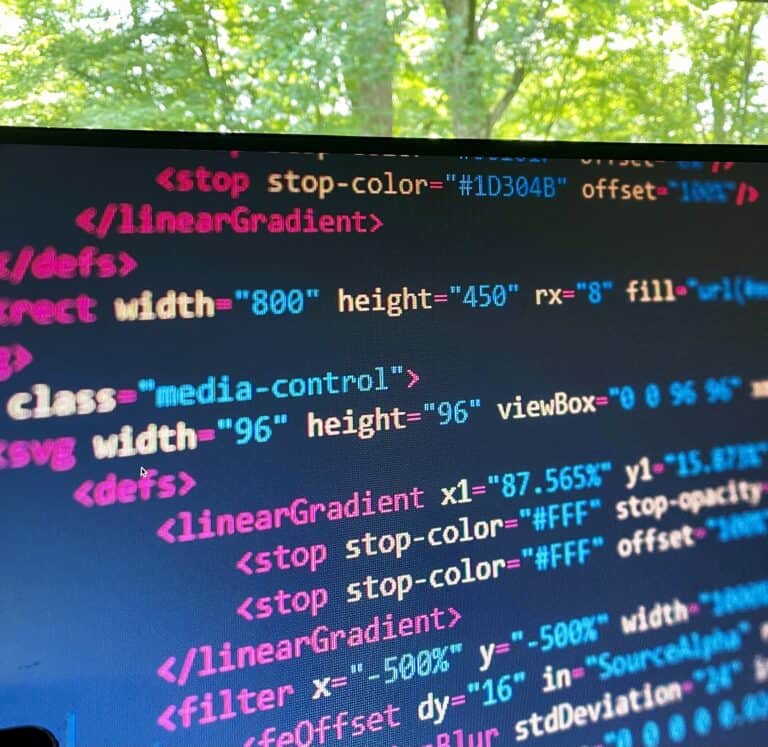 Genesis, the low-code/no-code platform developed specifically for financial markets, has confirmed the beta launch of Genesis Studio, which is a full-stack no-code builder tool, along with the Genesis Academy pilot education program.
Genesis Studio is described as a full-stack no-code development environment for creating real-time apps for financial markets. It lets users develop their data model and user interface with a single tool, thus helping to simply the implementation of event-driven apps that need high performance and resilience.
As mentioned in the announcement, Genesis Studio integrates with source control technologies like Git, allowing for a seamless development experience between no code in Genesis Studio and low code in the user's integrated development environment.
Direct source control integration enables Genesis Studio to integrate with CI/CD pipelines, which helps with accelerating IT delivery.
Stephen Murphy, CEO of Genesis, stated:
"Genesis Studio allows financial markets firms to use the tools and workflows they are already comfortable with, rather than imposing new processes. This is one of the many ways Genesis provides flexibility and empowers customers to 'buy to build' applications on their terms. Critically, Genesis Studio also helps customers break free of vendor lock-in by offering access to their code and control over their IP. We want to provide a seamless and holistic development experience to help customers build applications faster, and we're looking forward to rolling out Genesis Studio to more clients soon."
Other updates announced are focused on customer education and database integration.
The latest offerings and updates will also feature:
Genesis Academy: A new pilot program with example applications, instructor-led classroom lessons and documentation that helps users to get up and running on the Genesis platform as quickly as possible. Currently in limited availability, Genesis plans to make the new academy available to more customers later this year.
Oracle & enhanced database integration: Genesis has enhanced its database integration tooling, which enables users to rapidly and automatically construct a Genesis application from legacy relational databases – offering a higher-degree of automation and wider database coverage, and now includes support for Oracle databases.
Company CEO Stephen Murphy added:
"Applications built upon legacy relational databases have become too inefficient, too difficult to change or too risky to operate, in terms of regulatory compliance and oversight. Our platform advancements make it much faster for users to get started building replacements for legacy applications. The easier we can make it to replace these legacy applications, the better."
Sponsored