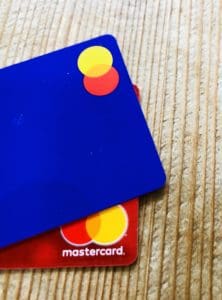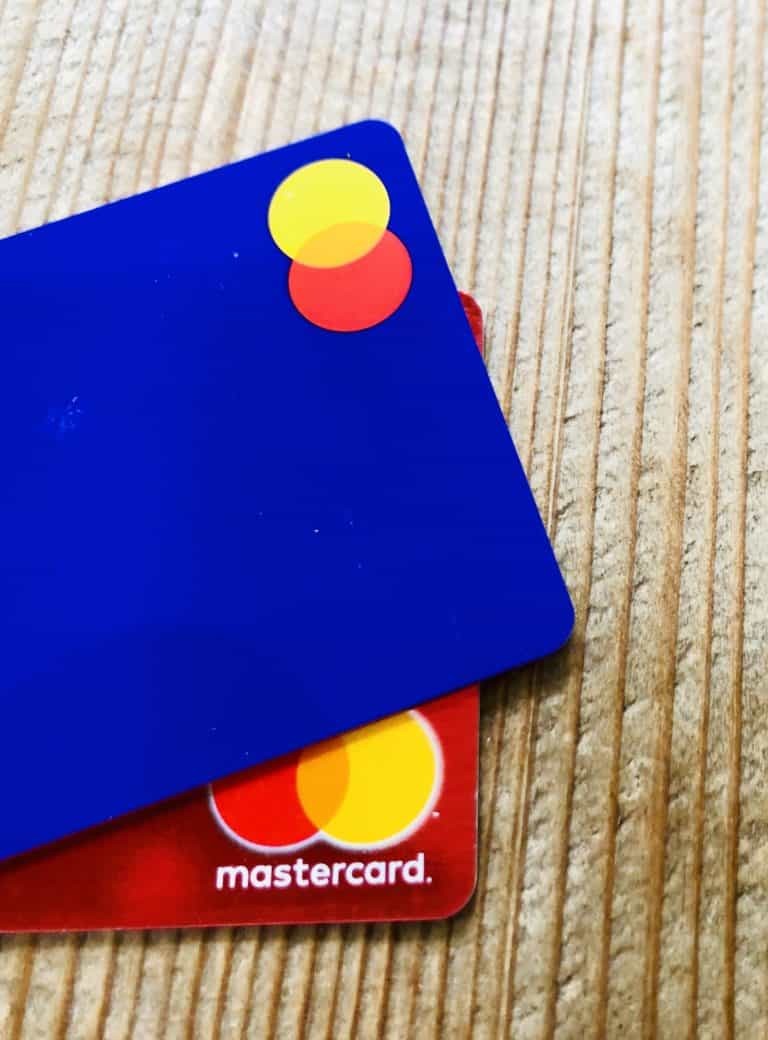 Payment solutions provider Mastercard (NYSE: MA) has entered into a partnership agreement with Demica in order to introduce a supply chain finance capability within Track Business Payment Service (Track BPS). This should enable improved access to "flexible working capital for buyers and suppliers."
As mentioned in the announcement:
"Not only will the new offering increase access to working capital, but it will also reduce costs, decrease complexity and risk, and speed up automation when businesses make and receive payments."
Additionally, it will enable the expansion of its Track BPS network internationally with new partnerships in North America, the MENA region, Europe, Asia Pacific, and Latin America (LatAm).
As previously reported, Demica is an international provider of supply chain finance tech and the deal will "enable clients to benefit from Demica's expertise in advisory services, supplier onboarding, and white-labeled deployment processes," the announcement explained.
Following the integration, Mastercard Track, an open-loop network, will be able to "connect providers of B2B payments and their respective buyer and supplier customers to working capital with improved visibility, traceability, and reduced reconciliation costs." It will also "facilitate early payments in the accounts payable and receivable processes," the update noted.
This offering is currenly available on Account-to-Account (A2A) rails across the US.
Mastercard intends to expand across the globe next year with additional partnerships in this sector.
Craig Vosburg, Chief Product Officer at Mastercard stated:
"Disparate systems and processes in the current B2B ecosystem continue to make cash flow management complicated, increase operating costs, and hinder business growth. Our new offering and partnership with Demica help solve these pain points by allowing buyers and suppliers to unlock their working capital and deploy it to grow their businesses – enabling choice and scale and accelerating financial inclusion."
Robert W. Baird analyst David Koning "maintained a Buy rating on Mastercard with a price target of $482 (35.1% upside potential)." Overall, the stock has "a Strong Buy consensus rating based on 13 Buys and 1 Hold" and the "average Mastercard price target of $439.43 implies 23.2% upside potential," the update noted.
TipRanks' Smart Score rating system, Mastercard "scores an 8 out of 10, suggesting that the stock is likely to perform in line with market averages."