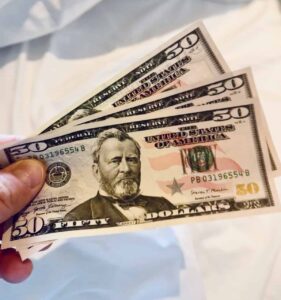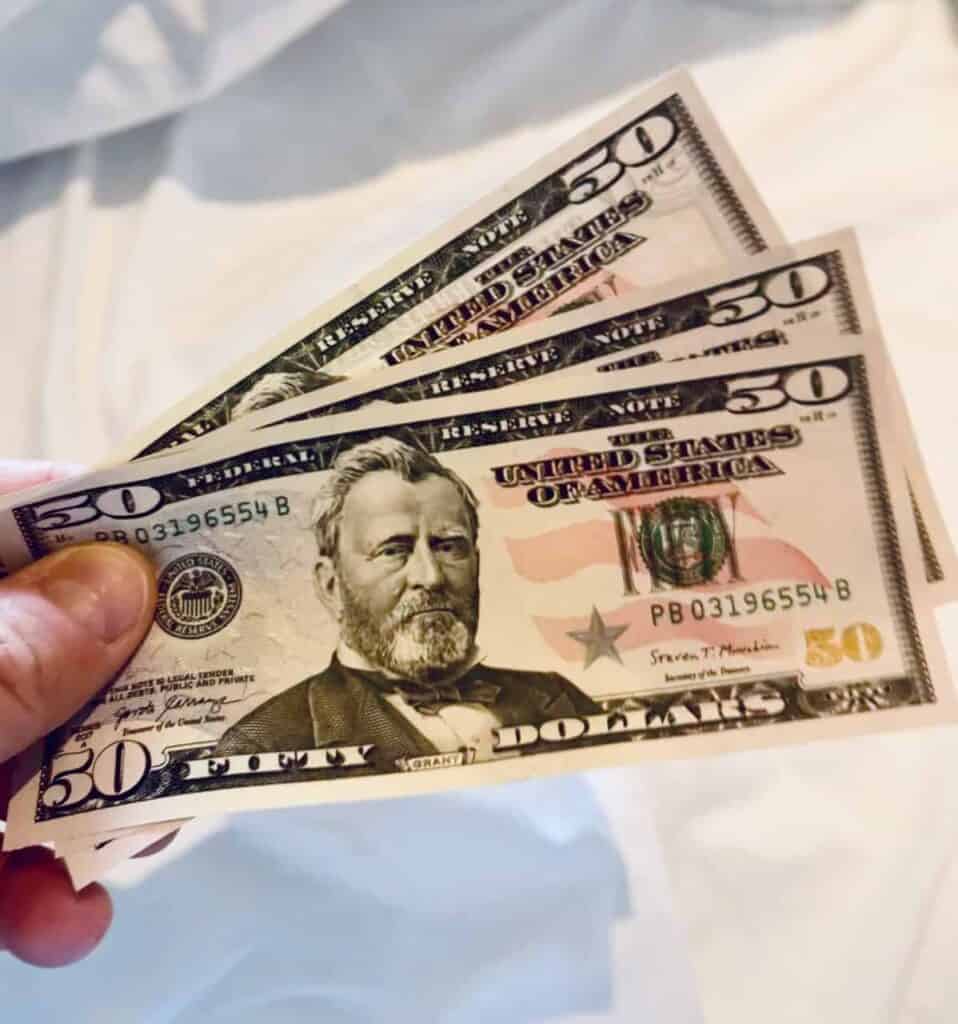 Rally, a cryptocurrency platform for creators, announced that it is committing around $12 million in $RLY tokens from its "community-approved" budget to third-party developer grants in order to expand the functionality of social tokens and NFTs "purchased by fans from their favorite creators on the platform."
Rally says it will be facilitating the election of a community developer-led council "to support the distribution of these grants."
The first recipients of Rally third-party developer grants were: Bonfire, Dave Young (creator of the $PLAY coin on Rally) and MintGate, according to an update shared with CI.
Almost 2 million $RLY tokens have been distributed to these three developers. The community passed previous proposals to "grant approximately $500,000 USD worth of $RLY tokens to $PLAY, $250,000 worth to Bonfire, and $11,800 worth of $RLY to MintGate," the announcement revealed.
Stephanie Pereira, VP of Creator Success of Rally, stated:
"Our ecosystem of external developers is what sets Rally apart when it comes to launching social tokens and NFTs. Projects like Ethereum have shown that true value in the crypto ecosystem is achieved by distributed networks of developers building tools and functionality on top of network infrastructure. The Rally community has recognized and rewarded the contributions of these three teams and plans to distribute more grants over the coming months."
Rally helps creators with issuing "personal" cryptocurrencies — also known as social tokens — and NFTs with their communities.
Using tools developed by a combination of Rally and third-party-developers, these creators are able to "create utility for their coins and NFTs across the web."
The Rally API has "a number of endpoints that are public, some of which are public." Anyone can "use the API to access the full list of creator coins on Rally, their prices, a full history of NFTs have been published and who owns them," the update noted.
With a developer account, you can "access a webhook to listen to transactions," the announcement explained.
As stated in the release:
"Creators are already using the integrations built by Bonfire and $PLAY. Bonfire has developed a suite of tools for creators, making it easy for them to distribute coins during live streams, distribute unique discount codes, and issue bounties to incentivize behaviors in their holder community. $PLAY has also built a full time business on top of Rally."
$PLAY intends to use its grant to create a web-based gaming platform for social tokens.
This will allow game developers to integrate Rally social tokens into their Unity-based games.
This includes a Unity plugin, a server-based Purchasing system and developer portal, a public arcade site "to host the games, audience interaction tools for streamers, simple game customization tools for creators, and a coin-specific and Global Leaderboard system."
Dave Young, the developer behind $PLAY, is a full-stack developer with 30 years of experience.
He has worked on products for firms including Amazon, Lycos, and Warner Bros' Turbine Games Division.
Young added:
"After years of grinding on the SAAS treadmill, the Rally ecosystem represents an amazing opportunity for product development. The variety of deep creator verticals represented on the platform combined with cross-creator use cases means there are a large number of exciting high-impact projects simply waiting to be built."
Sponsored