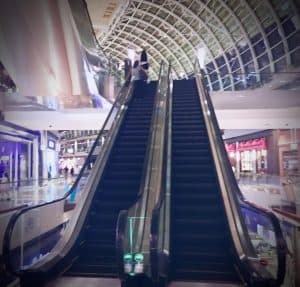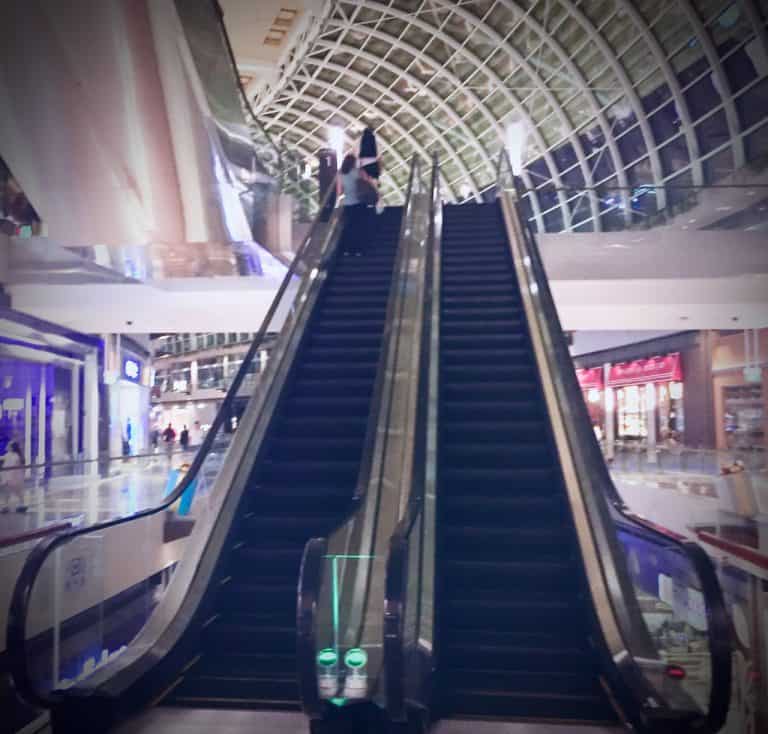 The team at P2P lender Robo.cash notes that the popularization of the secondary market in the European markets has surged considerably this year, exceeding the activity in 2020.
As for Robo.cash, every month since 2020, the volume of secondary market transactions has "grown by an average of 1.7 times," the company revealed.
They added:
"More than 50% of European P2P platforms provide an opportunity to sell or buy loans in the secondary market. Of those that publish market statistics, 66% confirm these transactions exceeding the level of 2020. The number of investors choosing a secondary market option ranges up to 74% of all investors on the platform."
Robo.cash also noted that since the launch of the secondary market on Robo.cash, 15% of investors acquire loans by using this function.
At the same time, the number of those who sell loans "is 4.5 times less."
The analysts at Robo.cash further noted that this can be "characterized by the fact that the majority of investors do not want to sell loans ahead of schedule, but they want to use the opportunity to increase their portfolio through loans from the secondary market."
Compared to the size of the entire platform, the share of the secondary market on Robo.cash is relatively small, the company cofirmed. As of September 2021, only 1.5% of loans listed on the platform "entered the secondary market." A year ago, in September 2020, the share of these loans "was only close to 0.5%," the update revealed.
Analysts at the P2P lender added:
"In the near future, the entire P2P market and the Robocash platform in particular will observe an increase in both the number of investors working with the secondary market and the market size itself, due its general popularization. However, the growth will not be sharp and fast, since the secondary market can still be called an additional service for investors. However, this brings an opportunity to increase the liquidity of the portfolio in the first place."
Sponsored