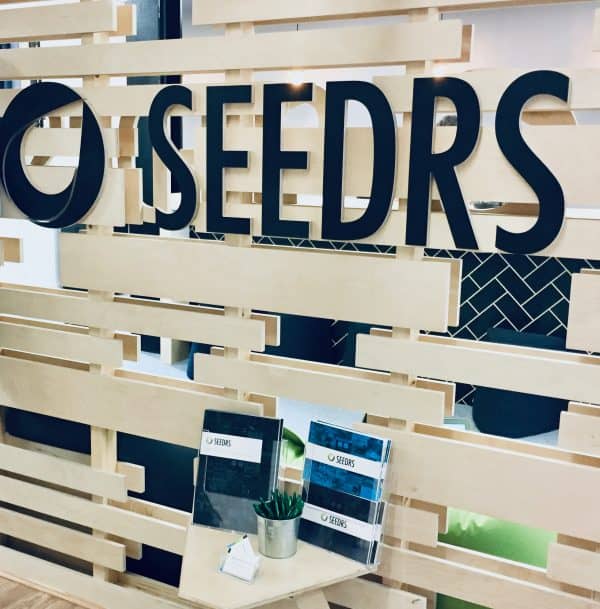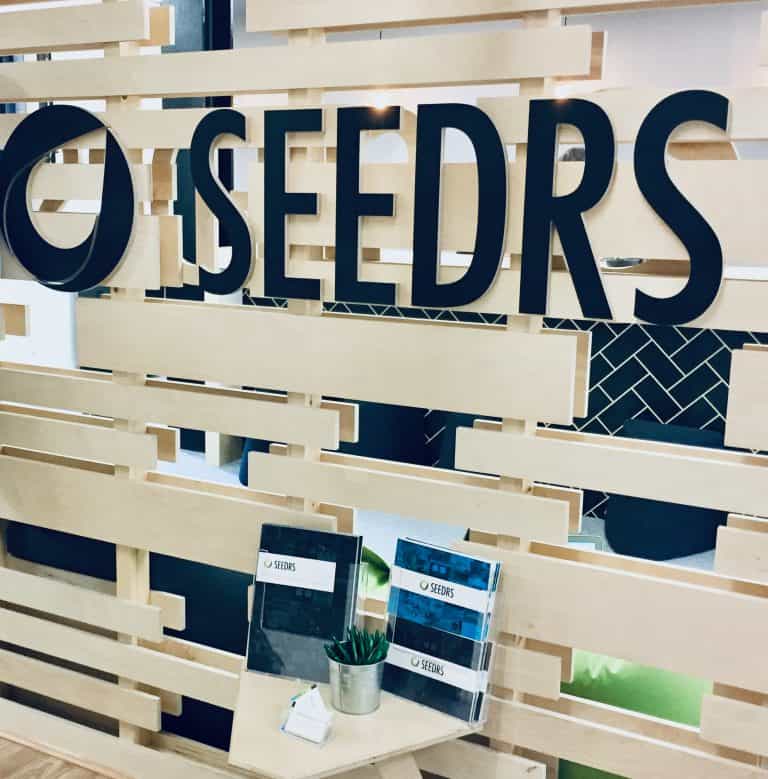 Seedrs, a top European online investment platform with global aspirations, has launched a Private Deal Room catering to high net worth (HNW) individuals, angels, and sophisticated investors.
In an email, Seedrs said they "believe the Seedrs Private Deal Room will help allow a new generation of diverse entrepreneurs to flourish, whilst continuing to further Seedrs' aim of democratising and diversifying angel investing."
The addition of a platform to cater to professional investors is a natural move and one that will help the platform scale its services beyond its retail investor base. Seedrs already caters to VC firms but by providing a digital environment the company will take investing in early stage and later stage firms to the next level.
In a blog post, Seedrs CEO Jeff Kelisky stated:
 "Access to the right investment opportunities is as much based on who you know as what you know.  We're cracking open another layer of the murky investment world by bringing sophisticated opportunities, such as direct investment in private companies or VC funds, directly to professional investors.  Our crowdfunding campaigns and secondaries market are just ways we're making different aspects of private business investing more accessible. Now we're doing the same with Private Markets.  The opportunities on Seedrs Private Deal Room are more complex and higher risk, so are not suited to the everyday investor but rather those with access to capital and are used to sourcing and leading investments."
Seedrs said the traditional angel and private equity investment model is flawed.
"It's inefficient, lacks diversity and is reliant on who investors or founders know. A traditionally offline and exclusive process that is reliant on investors having a deep network of connections to access the best deals, we believe that this area is ripe for even more technology-driven disruption. Seedrs Private Deal Room will help allow a new generation of diverse entrepreneurs and investors to flourish, by providing more access on both sides of each deal."
The Future of Venture Capital
A new feature for the deal room will be "Introducer Campaigns" a service that enables Angel investors to request introductions to a business.

Seedrs said that a broader range of investment opportunities will be available in the Private Deal room including more mature firms, pre-IPO companies and venture funds. Participants may also benefit from access to limited allocation pre-emption rounds in existing Seedrs portfolio companies. Pre-emption rights are standard in securities offerings listed on Seedrs equity crowdfunding campaigns to ensure our investors don't get diluted, and can participate in follow-on funding rounds.

The Deal Room will also create a path for HNW individuals to become Limited Partner in funds as well.

As Seedrs looks to turn the corner and become a profitable Fintech scale is key. Venture capital markets have boomed in recent years. Seedrs offering a next-generation investment platform for private firms should become a key variable in creating a global private investment platform.

Sponsored