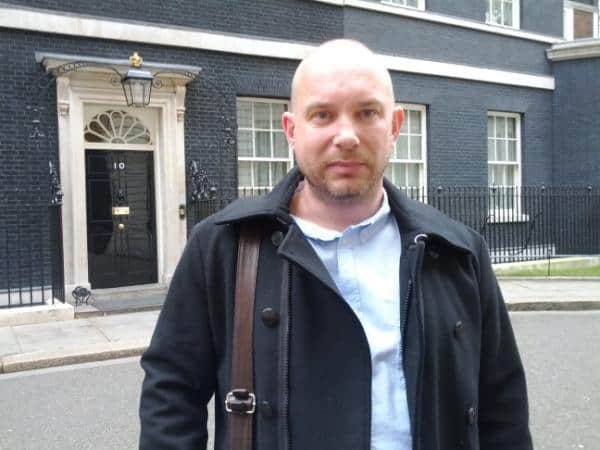 Crowdcube, a leading investment crowdfunding platform operating in the UK and continental Europe, has posted an update on platform performance. According to CEO and founder Darren Westlake, Crowdcube generated £3 million in top-line revenue during Q3 – down slightly from the £3.2 million generated in Q2. Westlake said this number was on track and typically they experience a slight decline in securities offerings during the summer. Westlake did not mention the net loss nor profit for the firm. Westlake did mention they have seen strong investment activity on the platform since they started taking carry, similar to what VCs do, creating further value for our shareholders. By charging carry, Crowdcube should be better positioned to generate a net income as funded firms become successful.
Westlake reported 45 businesses were funded during the quarter raising £46 million. These firms were located in both the UK and Europe.
Next month, new rules will start in the European Union enabling issuers to raise up to €5 million from all member states. Crowdcube and other online investment platforms are working to take advantage of these harmonized rules.
Westlake said they have hired Pauline Pham as France country manager and are looking to boost their team in Berlin (for DACH) while hiring "great talent" in the Nordic region.
Platform updates include a path for funded companies that list on a stock exchange to involve their community and retail investors.
"We ensure our company records are updated, and investors are emailed and offered the opportunity to view, monitor and buy/sell publicly listed shares from their Crowdcube portfolio via a General Investment Account (GIA) (through our partnership with Seccl). We have continued to build market presence and positioning with key IPO stakeholders across the banks and advisory firms, as well as investing in broader public advocacy around retail investor inclusion at the point a company goes public," said Westlake.
Challenges for the firm include the "scarcity of talent and an inflationary wage market."

Sponsored