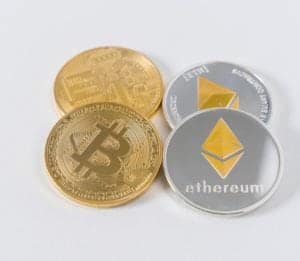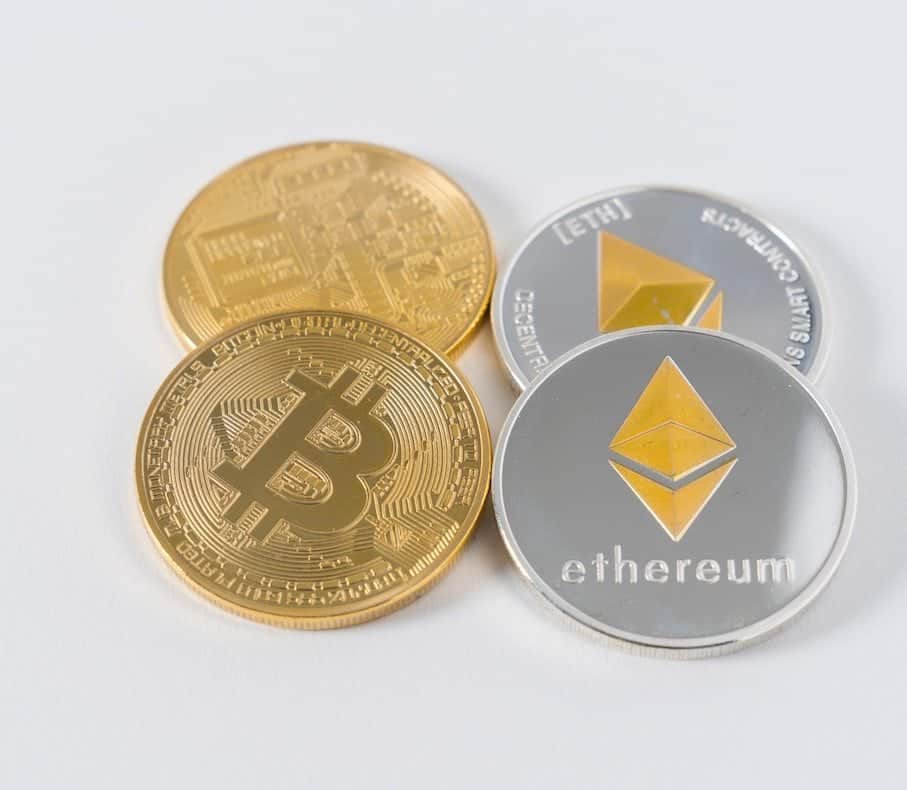 FTSE Russell and Digital Asset Research (DAR) today announced the launch of the FTSE Russell Digital Asset Index Series. Debuting this week are the FTSE Bitcoin Index, the FTSE Ethereum Index and the FTSE Cardano Index.
The FTSE Digital Asset Index Series is designed to provide market participants with a means to evaluate digital asset investments and prices. The indices were developed in response to investor demand for benchmarks to accurately and methodically capture the performance of digital assets, allowing for a more seamless integration into traditional portfolio analysis and processes.
Because they trade around the clock, cryptocurrencies demand new measurement approaches. FTSE Russell said its response is based on accurate pricing data which forms the foundation for a more comprehensive index inclusion. Also included are tools that determine the eligibility of exchanges and asset levels. They are working to blend these new asset types into traditional financial thinking around research, trading, investment, and monitoring, which requires that they work with existing structures.
"FTSE Russell's new digital asset indexes will provide customers with a comprehensive, high quality, data source for their investment analysis and product development needs," Kristen Mierzwa, FTSE Russell's managing director for ETP strategy and business development said. "Working alongside DAR, this launch reflects our combined expertise in digital asset data and index development, as well as our rigorous approach to compliance, governance, markets and performance measurement."
"We are pleased to be working with FTSE Russell on developing their portfolio of digital asset indexes," Digital Asset Research CEO Doug Schwenk said. "DAR provides institutional-quality research and market data for crypto and FTSE Russell applies our experience in this domain to construct quality benchmarks."
The two companies have worked together for three years to align digital asset data with traditional investment infrastructure.