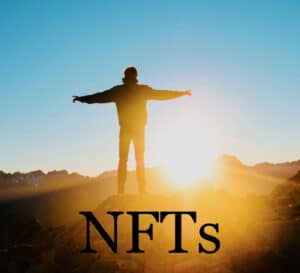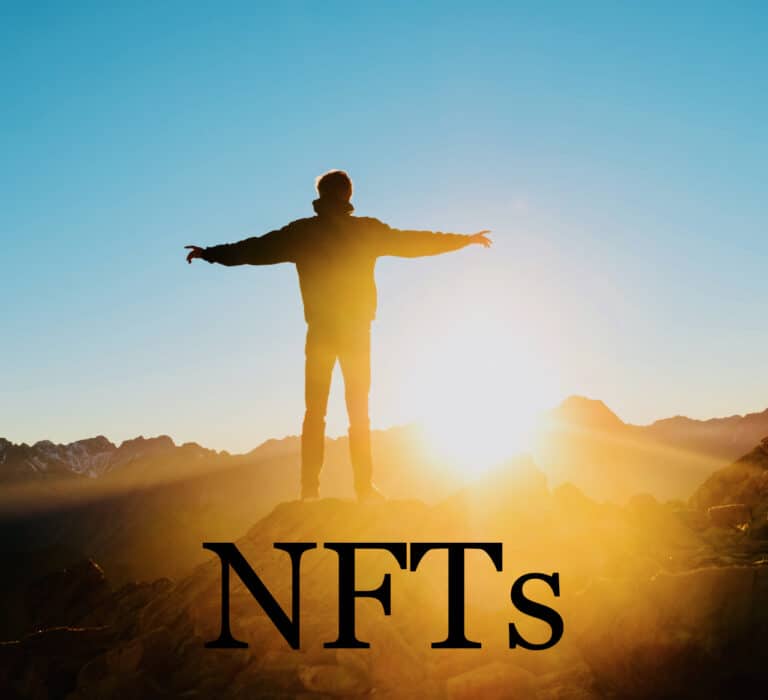 Data presented by MejoresApuestas.com confirms OpenSea is the dominant NFT marketplace. That space is growing dramatically, as market volume topped $15 billion last week.
Last week, all-time trading volume on OpenSea surpassed $9.4 billion, a figure representing 60 per cent of all marketplace trading volume. A total of 575,000 traders spent an average of $861 per transaction. Its marketplace features more than 700 different projects, including venerable names like Decentraland and CryptoKitties.
Axle Infinity is in second place, with $2.67 billion of volume, or roughly 30 per cent of OpenSea's total. Next are Cryptopunks at $1.5 billion and 5,100 traders, NBA Top Shot at $710 million, and Rarible with $232.1 million. Axie Infinity deals exclusively with Axies, which have been described as Pokémon-like digital pets which players can buy and sell on the Axie Marketplace (Axies can be sold on other sites too). According to CoinMarketCap Axies had the fastest-growing NFT coin in 2021, with 26,900 per cent YTD market cap growth.
CryptoPunks is a series of 10,000 randomly generated pixel art characters with their own unique attributes. CryptoPunk #3100, was sold March 11 for approximately $7.6 million. The NFTs were one of the first to be developed on the Ethereum network. NBA Top Shot produces digital trading cards containing video clips from basketball games.
With this surge in interest has come an explosion in the number of unique wallets which have transacted in NFTs. According to recent NonFungible data, there were more than 200,000 unique wallets as of mid-October, well beyond a ten-fold increase over the past year.
Rounding out the top 10 NFT marketplaces (volumes in brackets) are SuperRare.co ($158.9 million), AtomicMarket ($118.2 million), Foundation ($95.1 million), Aavegotchi ($49.4 million), and Hic et Nunc ($44.8 million).
The data for this article was provided by CryptoArt, DappRadar, NonFungible, and MejoresApuestas.com.