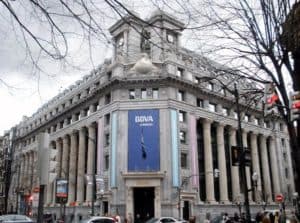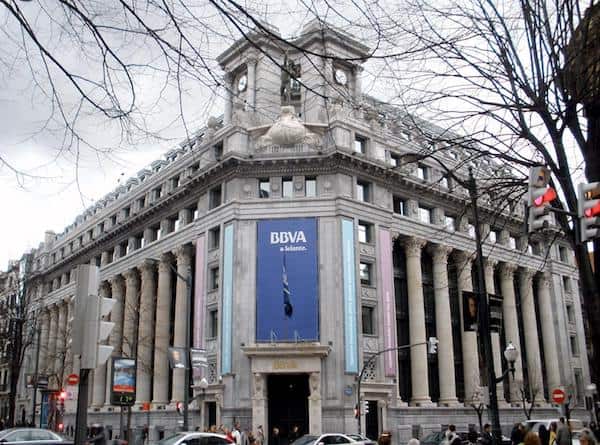 BBVA and 500 Global have entered an agreement for 500 Global to implement an Intelligence Platform that would support BBVA's ability to "identify new startups, technologies and emerging trends with the potential to impact the future of the most innovative industries, and by extension, the finance sector."
The BBVA-500 Intelligence Platform will "attempt to promote new collaborations and pilot projects between startups and the bank," the announcement noted.
Javier Rodríguez Soler, Global Head of Sustainability of BBVA, stated:
"With the BBVA-500 Intelligence Platform, we will have a front-row seat to the launch of new companies and disruptive trends in priority areas of BBVA's strategy, such as sustainability. Innovation is needed now more than ever before to accelerate the transition to decarbonization and combat climate change."
BBVA is "reinforcing" its open innovation strategy thanks to the alliance with 500 Global, an international VC company with 2,500+ startups across all 500 Global funds, with firms from Silicon Valley, Asia, MENA, Europe and Latin America.
Via the platform, 500 Global will analyze the technologies, business models and  innovative trends "emerging on a global level in specific areas, bringing insights from its vast network of portfolio companies and industry contacts to BBVA."
Robert Altes, Head of American Portfolio at BBVA, remarked:
"500 Global is the ideal partner to attain this objective due to its global scope, its deep knowledge of the innovation ecosystem and its experience in startup programs with corporate partners."
Vijay Rajendran, Head of Corporate Growth at 500 Global, added:
"This decade is shaping up to be a special era led by organizations that can quickly adapt to a world that is data oriented, decarbonizing and decentralizing, and one that is creating new inclusive opportunities that are aligned with BBVA's values."
The BBVA-500 Intelligence Platform is fully operational and has begun its research in different nations, the update confirmed.
As covered recently, the BBVA Group is launching an all-digital retail banking in Italy, with a "unique" value proposition and customer experience. BBVA is entering the Italian market with free digital banking; "one of the most secure cards in the world – as there are no printed numbers, and a dynamic CVV – unmatched in Italy; and financing products at competitive prices," the announcement noted.