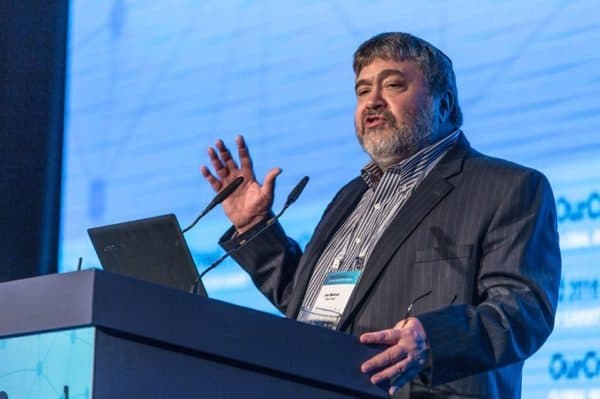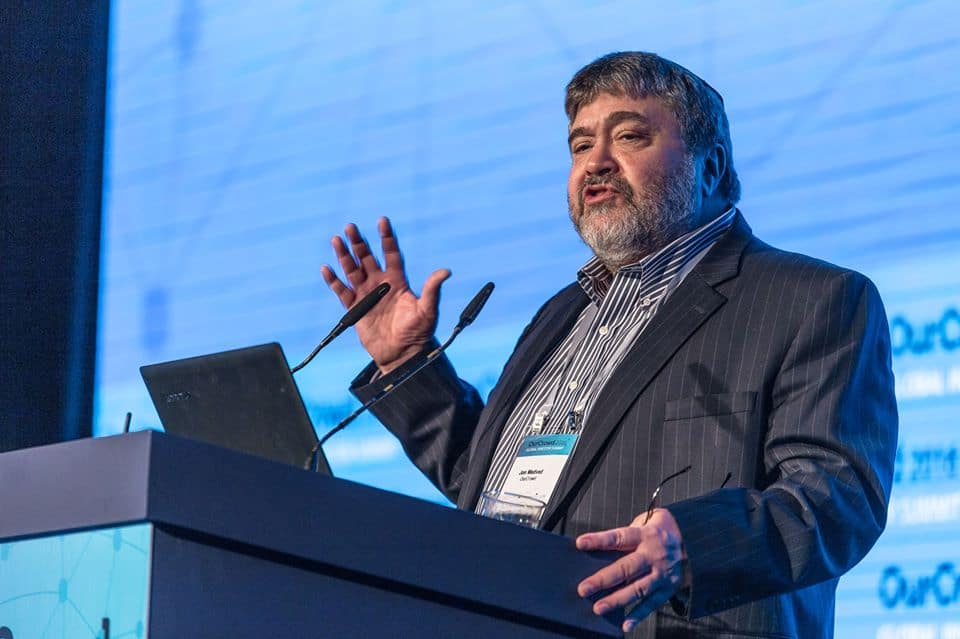 OurCrowd, a top global investment crowdfunding platform, has received an investment from SoftBank. According to a note from the company, the SoftBank Vision Fund 2 will make a $25 million convertible equity investment into the company. Terms of the investment were not disclosed.
As part of the agreement, OurCrowd will also enter into a strategic partnership with SoftBank Investment Advisers (SBIA – Sub-Adviser to SoftBank Vision Fund 2), to consider investment opportunities via OurCrowd's online investment platform. The two firms will also collaborate to evaluate market trends in a variety of sectors including Artificial Intelligence, Quantum Computing, Mobility, Agtech, Cybersecurity, Healthtech, and more. Expectations are that OurCrowd and SBIA will mutually support geographic expansion across their respective ecosystems.
OurCrowd said the new money will be utilized for the expansion of its platform, building its investor base while uncovering promising private companies.
Proceeds of the round will go toward the expansion of the OurCrowd platform, building its investor base and accelerating the identification of high-potential, tech-enabled private companies.
Since its launch, OurCrowd has invested over $1.8 billion in 280 different companies as well as 30 different funds. A global investment platform, OurCrowd reports more than 140,000 individual investors from 195 different countries. While OurCrowd has experienced growing participation from institutional money, individual investors (accredited) may participate in the securities offerings listed on the platform – typically for as little as $10,000. Importantly, OurCrowd has booked 50 exits including multiple initial public offerings (IPOs). This means investors, both individual and institutional, have been able to generate an exit from these investments. Exited firms include names like Lemonade, Beyond Meat, and more. Additionally, OurCrowd portfolio companies have been the target of many acquisitions by firms like Oracle, Microsoft, and others.
OurCrowd said it achieved record growth in the last year as new registered users during the year jumped from 25,000 in 2020 to 75,000 in 2021 with several months remaining in the year.
OurCrowd stated that new investments made this year on the platform will exceed $500 million, representing more than 100% growth in additional annual assets under management (AUM).
Based in Israel,  OurCrowd has been recognized as the country's most active venture capital firm nine years in a row.
OurCrowd CEO Jon Medved said they are excited to be working with SoftBank Investment Advisers, one of the world's largest technology-focused investors.
"As a strategic investor with a global reach and a network of market-leading technology companies, they will be a pivotal partner in helping OurCrowd realize our vision of democratizing access to venture capital."
Yossi Cohen, head of SBIA's operations in Israel, added:
"Softbank has been investing ahead of major technology trends for over 40 years and we believe there is huge, embedded potential in the private markets ecosystem. In OurCrowd, we have an investment partner with the networks and pedigree to help promising Israeli startups to potentially emerge as international tech champions."