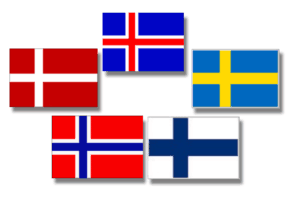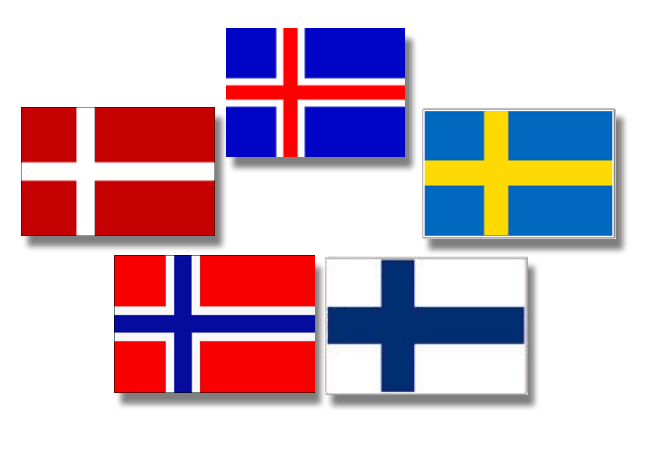 The Board of P27 has reportedly appointed Paula da Silva as the new CEO of P27 replacing Lars Sjögren.
As mentioned in the announcement, Paula is expected to start on January 17, 2022, while Claus Richter, Deputy CEO of P27, will be taking the interim CEO role as of October 28, 2021, and "until Paula joins."
As stated in the update:
"The recent EU Commission merger approval marked an important milestone for P27. With that, P27 is moving into a new phase with focus on executing on the plans to bring the Nordic payment infrastructure to market."
The announcement also mentioned that the team is quite pleased that Paula has accepted the position as new CEO of P27.
The update further noted:
"Paula is bringing a long track record of successful transformation journeys as well as deep knowledge and vast experience in the payments, cash management and transaction banking area which will serve the phase of transforming P27 into a solid company under supervisory scrutiny, with a respected place in the financial system of the Nordic countries."
Martin Anderson, Chairman of the Board, remarked:
"At the same, we want to thank Lars for his effort in bringing P27 to where we are today. With the challenges ahead and move towards the next phase of P27 with focus on execution, we have mutually agreed with Lars that it is time to pass on the baton – and we are confident that Paula is the right candidate to lead P27 going forward"
As previously reported, P27 Nordic Payments Platform AB is an initiative by six of the largest banking institutions in the Nordic region, including Danske Bank, Handelsbanken, Nordea, OP Financial Group, SEB, and Swedbank.
The goal for this initiative is to "create one common state of the art payment platform in the Nordic countries." The migration is "subject to a merger filing and clearing licence approval," the company notes while adding that the name P27 "derives from the number of citizens in the Nordic countries, 27 million individuals."