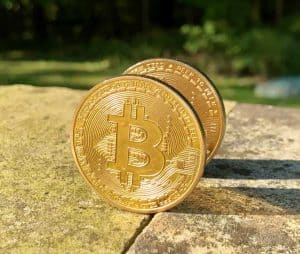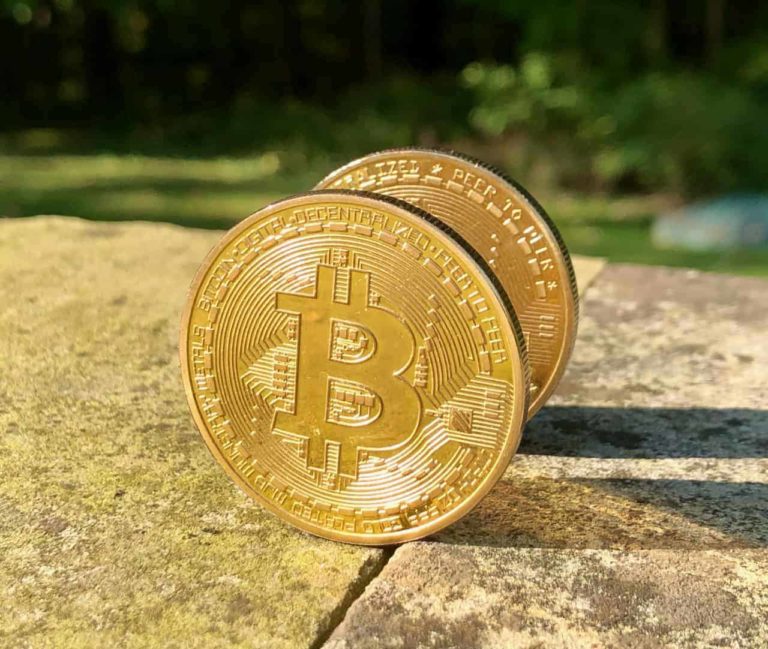 Singapore Exchange (SGX) today announced it is licensing its iEdge Bitcoin Index to Propine, a digital asset custodian and a Bitcoin ETF service provider licensed by the Monetary Authority of Singapore..
SGX launched the iEdge Bitcoin Index amidst strong market demand for indices that track the price performance of Bitcoin and other digital assets. The index was developed in collaboration with UK-based digital asset market data provider CryptoCompare and has received strong interest from market stakeholders since its launch, the companies said.
"As enthusiasm in index-linked passive investing continues to grow, investors' demand for access to emerging and big market themes in a low-cost and efficient manner is on the rise," said  Ng Kin Yee, managing director and head of data, connectivity and indices for SGX. "We are therefore delighted to be partnering with Propine, as it sees increasing market interest for this digital asset."
"Propine is pleased to be SGX's first partner to license the iEdge Bitcoin Index. This represents a major step not just for us, but for the region's asset managers and institutional investors interested in Bitcoin," said Tuhina Singh, CEO of Propine. "As a Bitcoin ETF service provider, Propine is passionate about delivering the most relevant solution to our institutional clients and helping them navigate the complexities of Bitcoin investment. We believe Bitcoin ETFs will broaden investor exposure to Bitcoin, equipping them with an effective tool to diversify their portfolio."
"CryptoCompare is delighted to partner with Propine and SGX in turning the iEdge Bitcoin Index into a tradable product. This innovative product will provide investors with a highly efficient means of gaining exposure to this rapidly growing asset class," added Charles Hayter, co-founder and CEO of CryptoCompare.