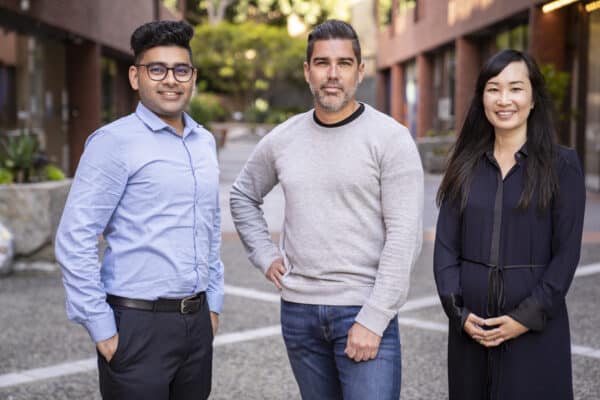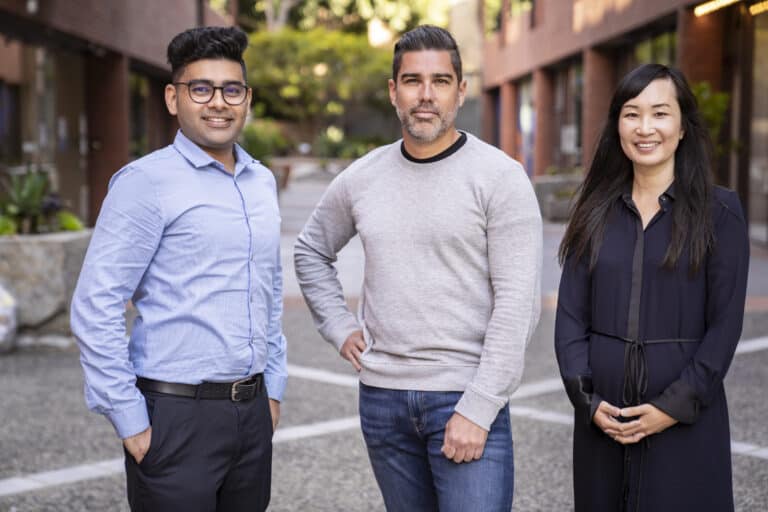 SMBX, a FINRA regulated crowdfunding platform, has raised $11.5 million in seed funding, according to a note from the company. The seed funding round was led by Dovi Frances's Group 11, with participation from existing investors Better Ventures, Impact America Fund (IAF), Unpopular Ventures, Berkeley SkyDeck, and former Vanguard executives Paul Heller and Jim Norris. In total, SMBX has raised $15 million. Terms of the investment were not disclosed.
SMBX is an interesting investment crowdfunding platform as it focuses on financing businesses with "Small Business Bonds." Similar to a bank replacement service, issuers can sell bonds directly to their customers and community to provide the capital needed for growth. Investors may generate a return of up to 9% interest (currently) on their investment while the firm is able to avoid dealing with a bank. Both accredited and non-accredited investors may invest in these securities.
SMBX was founded by Ben Lozano, Chief Executive Officer, Bhavish Balhotra, Chief Technology Officer, and Jackie Chan, Chief Operating Officer.
Lozano says there is a new generation of entrepreneurs emerging who want something different from finance.
"The SMBX provides them the opportunity to become Bond issuers instead of simply loan takers. As issuers, they can connect more deeply with their community of customers and create a virtuous cycle of wealth creation–where profits generated through lending, borrowing, and wealth growth are re-circulated and shared with their community. This is what this new generation of entrepreneurs want. And this is what The Small Business Bond provides."
Dovi Frances, founder of Group 11, believes that traditional banking as we know it is coming to an end:
"Today's Fintech leaders are building an entirely new paradigm of financial products and services that are unrecognizable from legacy systems. These new products must democratize lending to reach those who need it most. At Group 11, we believe the future of fintech will be led by pioneering companies like SMBX and their Small Business Bond."
Washington, DC recently engaged with SMBC to help provide financing to local businesses. The program is called the D.C. Rebuild Bond program to help fuel $5 million in local investment for D.C. small businesses. The program focuses on communities neglected by the traditional banking system.
Tomas Sluiter, owner of Culmination Brewing in Portland, OR, raised $400,000 at an 8% interest rate on SMBX to build a new canning line and tanks to grow his business.
"By moving our debt service from banks to Small Business Bonds, we allowed our friends, family and customers to invest directly in our success, earn interest and grow their wealth."
Investment crowdfunding recently received a boost from the Securities and Exchange Commission as issuers may raise a greater amount than before. Currently, an issuer using Reg CF (Regulation Crowdfunding) may raise up to $5 million – an increase from the previous $1.07 million. This material improvement has had a positive impact on the securities crowdfunding sector.

Sponsored