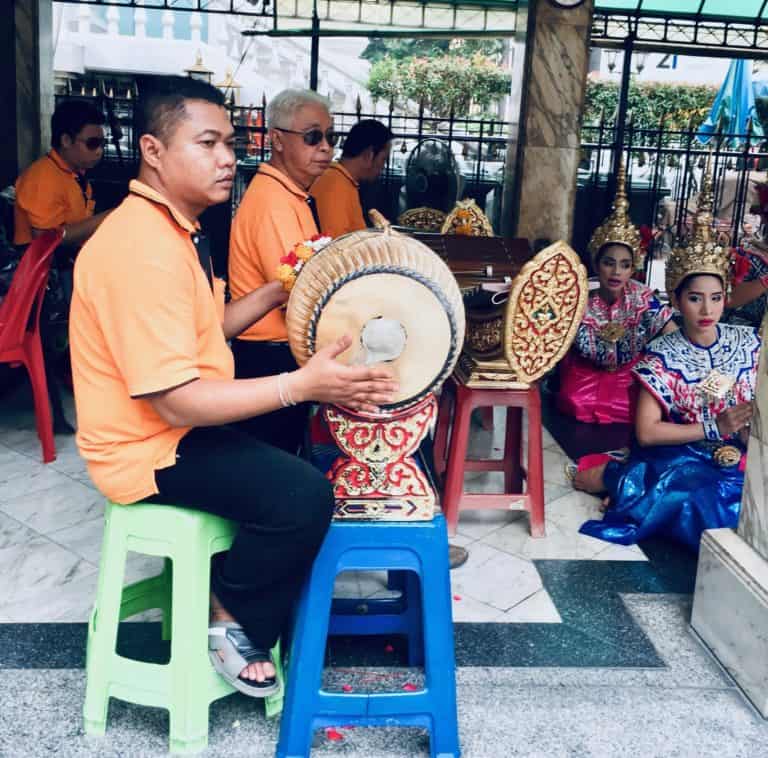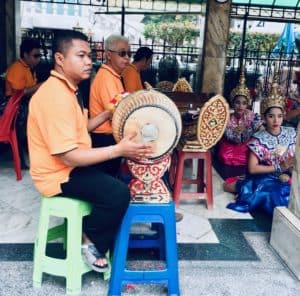 Thailand's Siam Commercial Bank (BKK: SCB) revealed that it has acquired a 51% controlling interest in crypto exchange Bitkub for $537 million.
As mentioned in the announcement, the acquisition has been finalized with assistance from SCBX. The details were confirmed in October 2021 and Bitkub will serve as the "mothership company" so that it can enable the banking institution to become a "regional financial technology conglomerate" by 2025, with investments in key areas including blockchain or distributed ledger tech (DLT), crypto-assets and Fintech solutions.
As part of the deal, SCB Securities will reportedly become Bitkub's major shareholder and will be responsible for working cooperatively with the firm as a business partner in creating a business and digital asset ecosystem and exchange.
Arthid Nanthawithaya, CEO at SCBx and Chairperson, stated:
"SCBx Group's investment in Bitkub, well-known as Thailand's reliable digital asset trading platform with a record of outstanding growth, will help the SCBx Group create new growth value in the long term amid a new financial world. The move is in line with SCBx Group's strategy to upgrade to a financial technology group, meeting new consumer needs and entering a new competitive arena that will emerge very quickly in the next three to five years."
As covered earlier this year, SCB 10X, the venture division of Siam Commercial Bank, had confirmed its most-recent investment into the decentralized finance (DeFi) space through asset aggregator and portfolio dashboard provider, Ape Board.
The firm, which currently has over 350,000 users, acquired within 4 months of its launch, says that it intends to address poor user experience (UX), various complexities in generating yield as well as trying to deal with fragmentation issues in the nascent DeFi ecosystem.
Ape Board says it plans to offer a holistic or comprehensive view of clients' DeFi portfolios while providing actionable insights, which allows users to seamlessly link investments across various DeFi protocols via a single, easy-to-use dashboard.
As of July 2021, the dashboard supported over 79 different protocols across five major chains, including the Binance Smart Chain (BSC), Solana (SOL), Ethereum (ETH), Terra as well as Polygon.
In July, the team said they would be working towards integrating Arbitrum, with additional projects to be revealed.
Mukaya (Tai) Panich, Chief Venture and Investment Officer of SCB 10X, stated:
"This investment will further our goal of integrating traditional finance and decentralized finance by championing projects that resolve complexity and fragmentation issues in DeFi to bring a truly user-friendly experience. Ape Board will enable users, both crypto natives and newcomers, to track all their cross-chain assets and manage portfolios in one place with features like monitoring impermanent loss."
Sponsored Links by DQ Promote