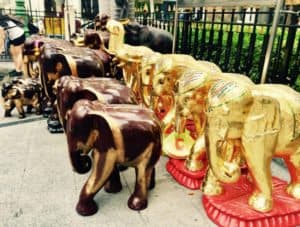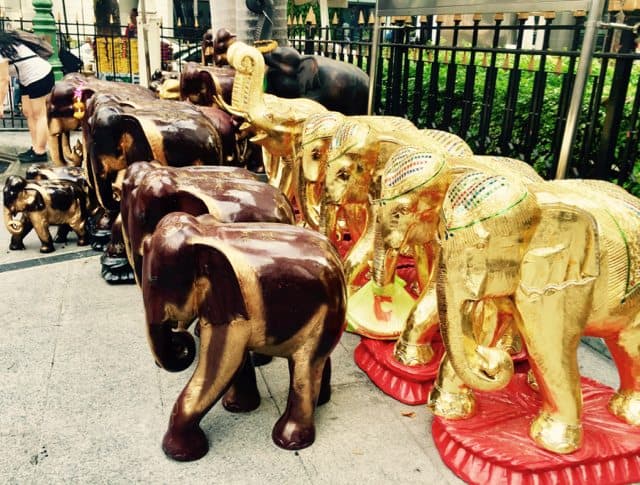 SCB 10X, the venture division of Thailand's Siam Commercial Bank or SCB (BKK: SCB), has confirmed its most-recent investment into the decentralized finance (DeFi) space through asset aggregator and portfolio dashboard provider, Ape Board.
The firm, which currently has over 350,000 users, acquired within 4 months of its launch, says that it intends to address poor user experience (UX), various complexities in generating yield as well as trying to deal with fragmentation issues in the nascent DeFi ecosystem.
Ape Board says it plans to offer a holistic or comprehensive view of clients' DeFi portfolios while providing actionable insights, which allows users to seamlessly link investments across various DeFi protocols via a single, easy-to-use dashboard.
At present, the dashboard supports over 79 different protocols across five major chains, including the Binance Smart Chain (BSC), Solana (SOL), Ethereum (ETH), Terra as well as Polygon.
Soon, the team will be working towards integrating Arbitrum, with additional projects to be revealed.
Mukaya (Tai) Panich, Chief Venture and Investment Officer of SCB 10X, stated:
"This investment will further our goal of integrating traditional finance and decentralised finance by championing projects that resolve complexity and fragmentation issues in DeFi to bring a truly user-friendly experience. Ape Board will enable users, both crypto natives and newcomers, to track all their cross-chain assets and manage portfolios in one place with features like monitoring impermanent loss."
Mike Phulsuksombati, CEO and Co-Founder of Ape Board, remarked:
"We wanted to create a dashboard that makes it easier for DeFi users to see their balances, calculate yield projections, as well as manage risk & impermanent loss. DeFi offers yield opportunities never seen before in traditional finance, and we are thrilled that SCB 10X is supporting this project to make simplifying yield generation a reality,"
As reported in February 2021, SCB 10X, a subsidiary of Thailand's Siam Commercial Bank or SCB, has launched a $50 million VC fund that will make strategic investments in early and growth stage startups globally. SCB is looking for initiatives that are focused on blockchain, decentralized finance (DeFi), and digital assets.
The announcement from SCB 10X is meant to support its Moonshot Mission, which aims to push forward a new growth engine for the development of digital technologies.
SCB 10X had stated that it will be closely watching the high-potential tech firms and other startups worldwide in order to develop new capabilities. These initiatives and investments are mainly focused on integrating emerging technologies (Emtech) in order to support SCB's growth and expansion efforts.
Mukaya (Tai) Panich, Chief Venture and Investment Officer of SCB 10X, stated (in February of this year):
"Blockchain technology can reduce transaction costs, facilitate distributed trust, enhance security, and potentially become the new foundation for centralized and decentralized business models and platforms. In the financial industry, blockchain-enabled financial services have the potential to broaden financial inclusion, facilitate open access, and encourage innovation."
Panich had also mentioned:
"We see strong parallels between traditional finance and blockchain-enabled financial services businesses. Blockchain technology can make financial services more innovative, interoperable, traceable, borderless, and transparent."
Sponsored Links by DQ Promote