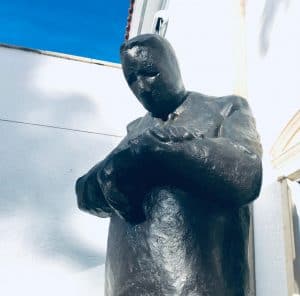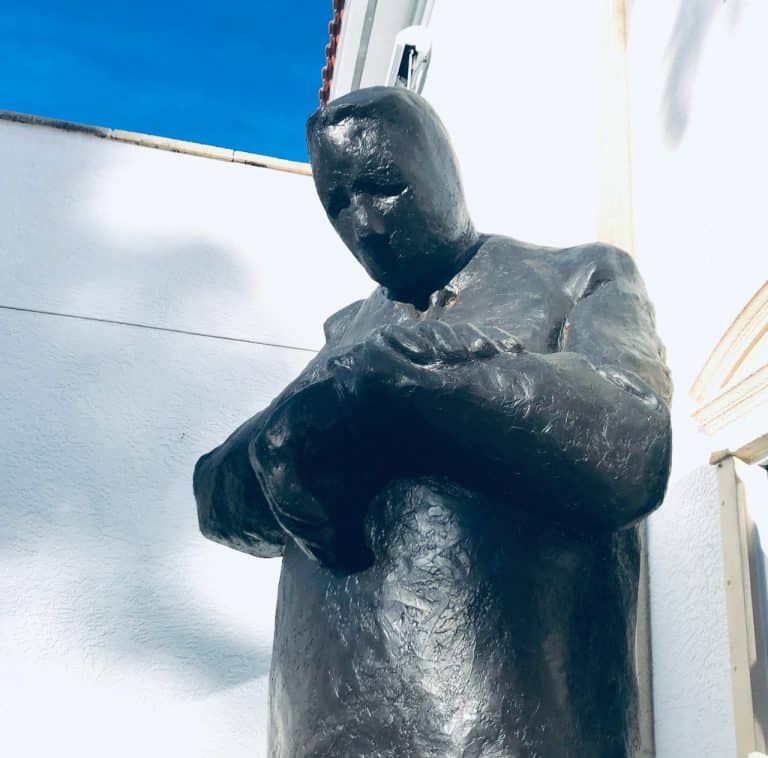 hashport looks to improve decentralized network interoperability through several methods when it launches Nov. 9. The company said it achieves this balance by eliminating the need for a native network token, acting as a decentralized public utility, while harnessing the power of the Hedera Consensus Service (HCS) and having a robust validator swarm responsible for securing the portal.
That swarm includes several prominent companies in the space including Polygon and the HBAR Foundation. Other members include Worldpay from FIS, Animoca Brands, Hex Trust, StableNode, Lime Chain, BCW Group, and NFT production company Calaxy, which was founded by NBA player Spencer Dinwiddie.
"Cross-chain interoperability is key to building sustainable DeFi ecosystems, unlocking new liquidity, scaling the Metaverse, and more. hashport will provide one of the first mechanisms in bridging the gap between DLT networks and communities, and the HBAR Foundation is committed to supporting a wide range of onramps into the Hedera ecosystem," said Shayne Higdon, executive director and CEO of the HBAR Foundation.
"hashport brings the digital assets industry one step closer to a multi-chain market structure designed to unlock greater productivity and utility across individual ecosystems, providing users with seamless access to the ever-increasing range of protocols and decentralized applications. At Hex Trust, we are convinced advocates of cross-chain connectivity as a way to extract the full potential of multiple blockchain protocols and create an integrated framework that can adjust, upgrade and support an infinite number of use cases," added Alessio Quaglini, co-founder and CEO of Hex Trust.
Dinwiddie said he believes this development will have an important effect on NFT creation.
"Through Calaxy, we are not only aiming to bring fans and creators closer together but to also build a holistic ecosystem with extended utility for the user," he said. "This would not be possible without interoperability as a fundamental pillar. With this partnership and the provision of hashport's portal, we are solidifying seamless, safe, and interactive experiences for cross-network asset settlements. This is one step further in helping Calaxy do its part in advancing the creator economy."
Hedera Hasgraph SVP or partners and industries Nigel Clark the growing distributed ledger industry needs enterprise-grade production applications which are capable of running thousands of transactions every second. To achieve that interoperability which facilitates the movement of digital assets across multiple networks will be important.

Upon launch, hashport will connect the Hedera public distributed ledger to the Polygon network and Ethereum network, as well as further expand to other networks.

Sponsored Links by DQ Promote